From the beginning, philanthropy has been central to the Bounteous mission and we are committed to finding new ways to give back. In addition to charitable donations, we form partnerships with a variety of nonprofit organizations to help with real-life situations. Whether it's creating a digital strategy pro bono, matching team member donations, or participating in volunteer programs within our communities, our people are always willing to lend a hand.
We have a broad range of projects and opportunities so that team members can participate in those programs that matter most to them, both personally and professionally.
See how 412 Food Rescue partenered with Google & Bounteous in the fight to end food waste.
Eliminating Needless Food Waste
Bounteous partnered with 412 Food Rescue to implement the new Google Analytics and add new data to help them in their fight to end food waste.
Learn More
Making Good Food Affordable For Everyone
As a long-time partner, Bounteous provides pro bono web and analytics work to help Top Box Foods, a community-based nonprofit, continue to offer healthful food at affordable prices to those who need it. Our people also volunteer their time to help distribute food boxes.
Learn More
Celebrating 50 Years of Making Lives Better
Our partnership with Special Olympics of Delaware includes providing design and marketing support (and even team member participation!) for the annual Polar Bear Plunge, along with campaign creation for the 50th anniversary of the organization in 2020/21.
Learn More
Providing Life-Changing Resources
We're proud to help sponsor EcoSoap Bank's work of reducing hotel-generated waste while providing disadvantaged women in 10 countries with meaningful work and free education.
Learn More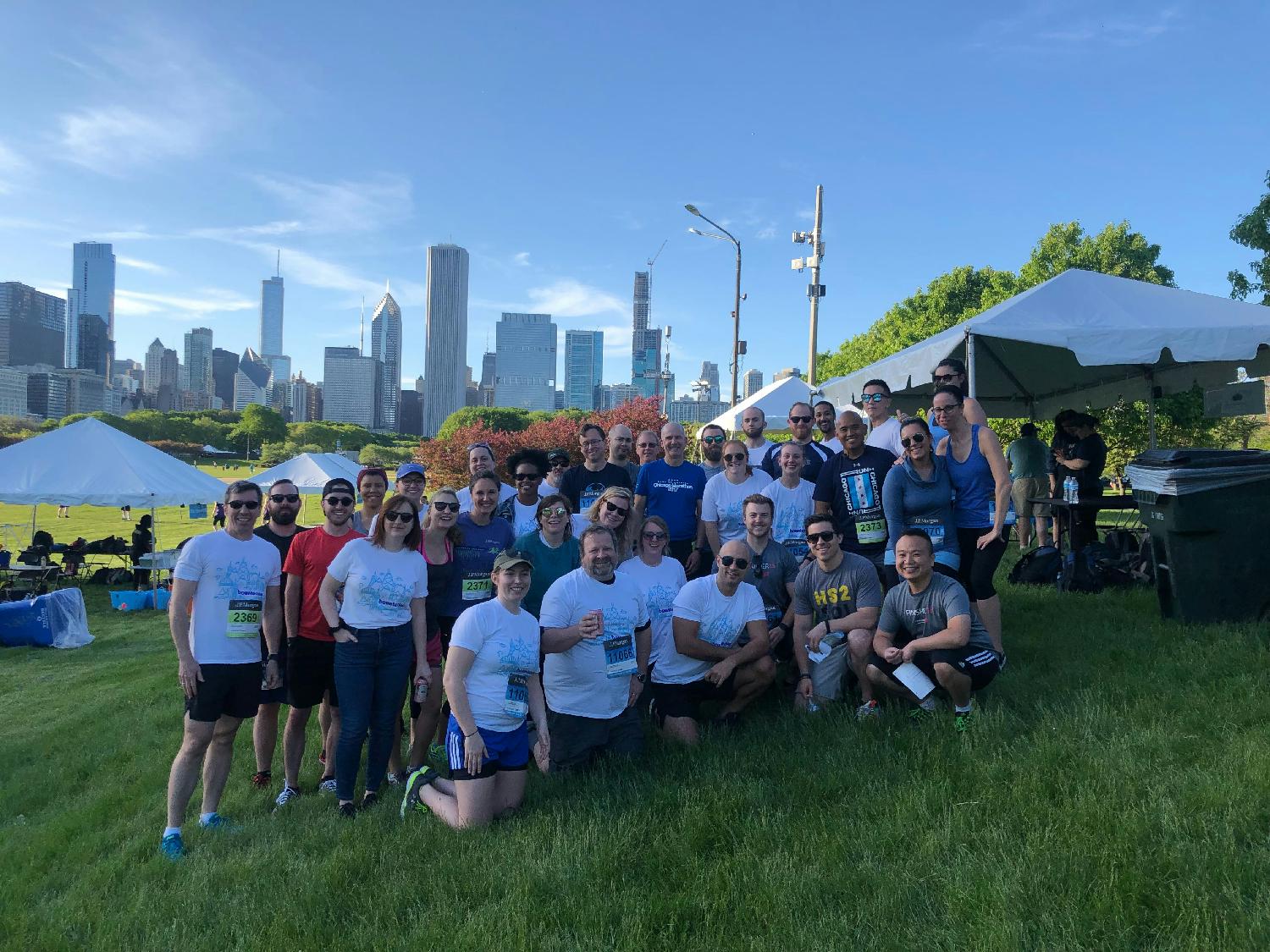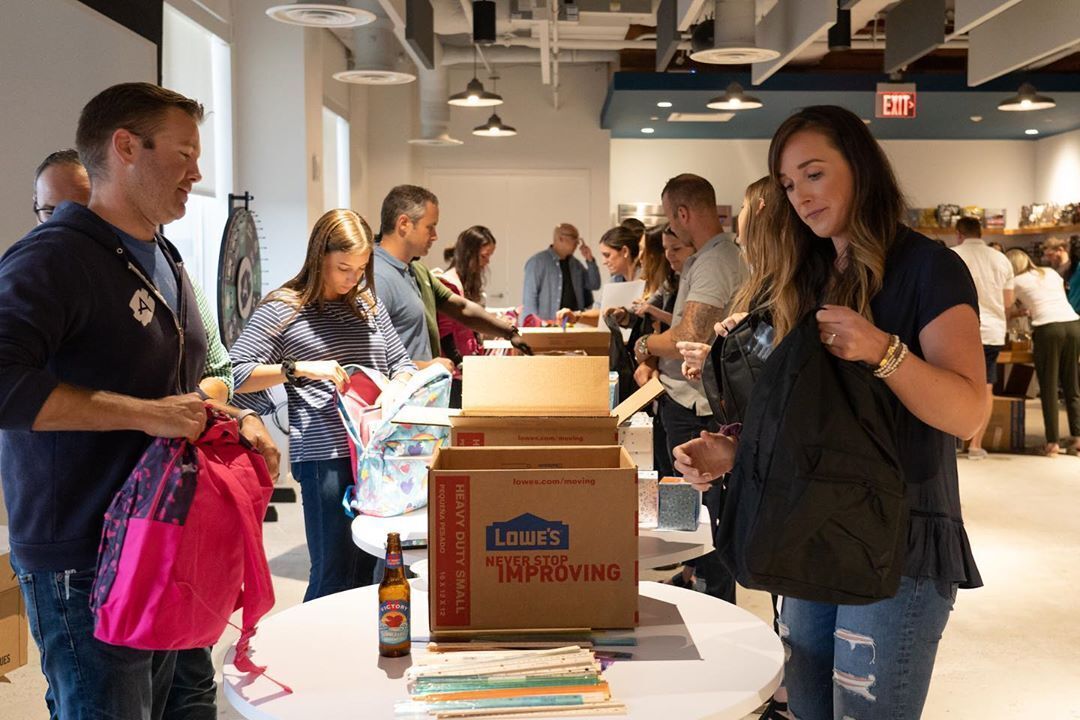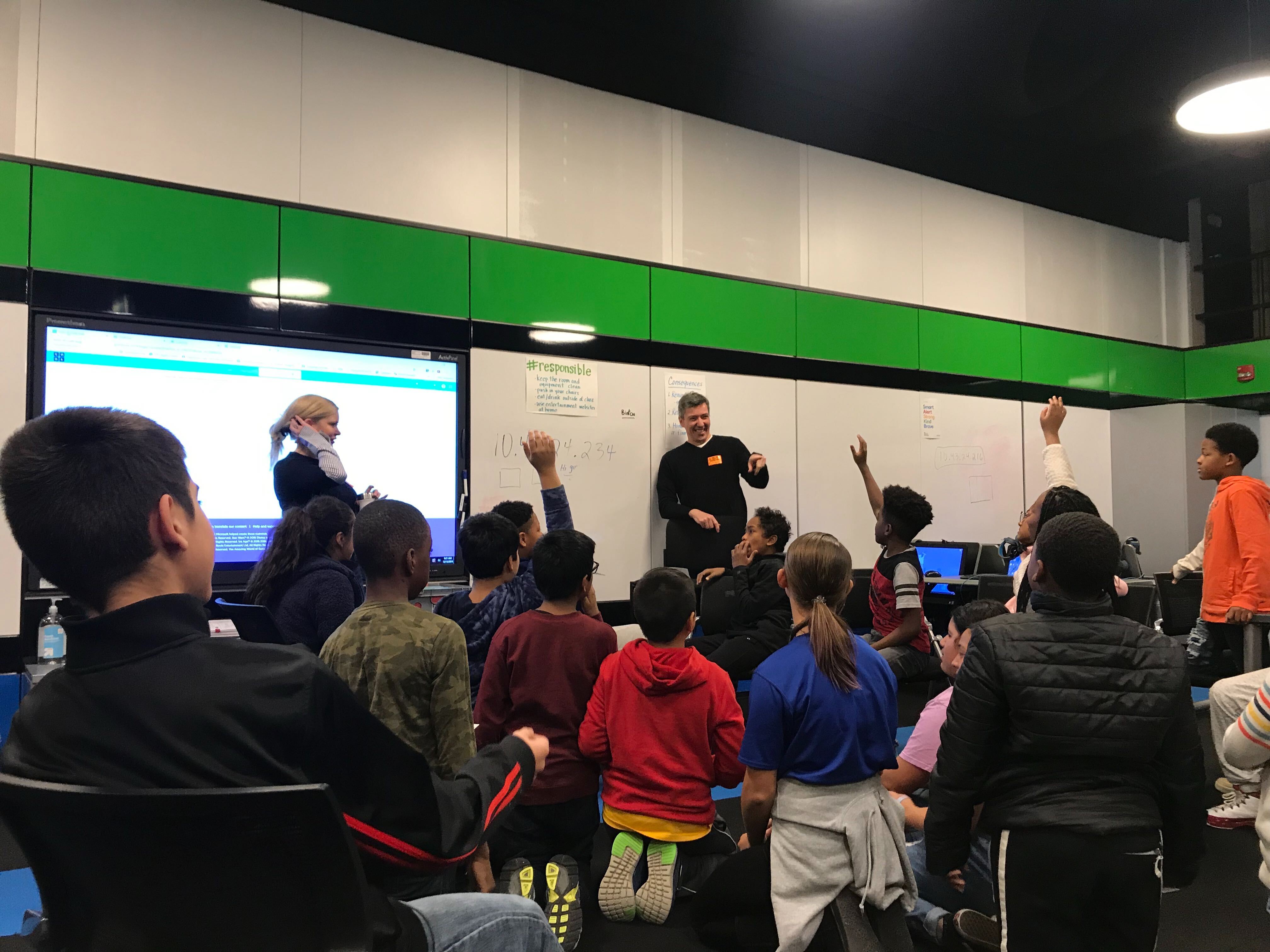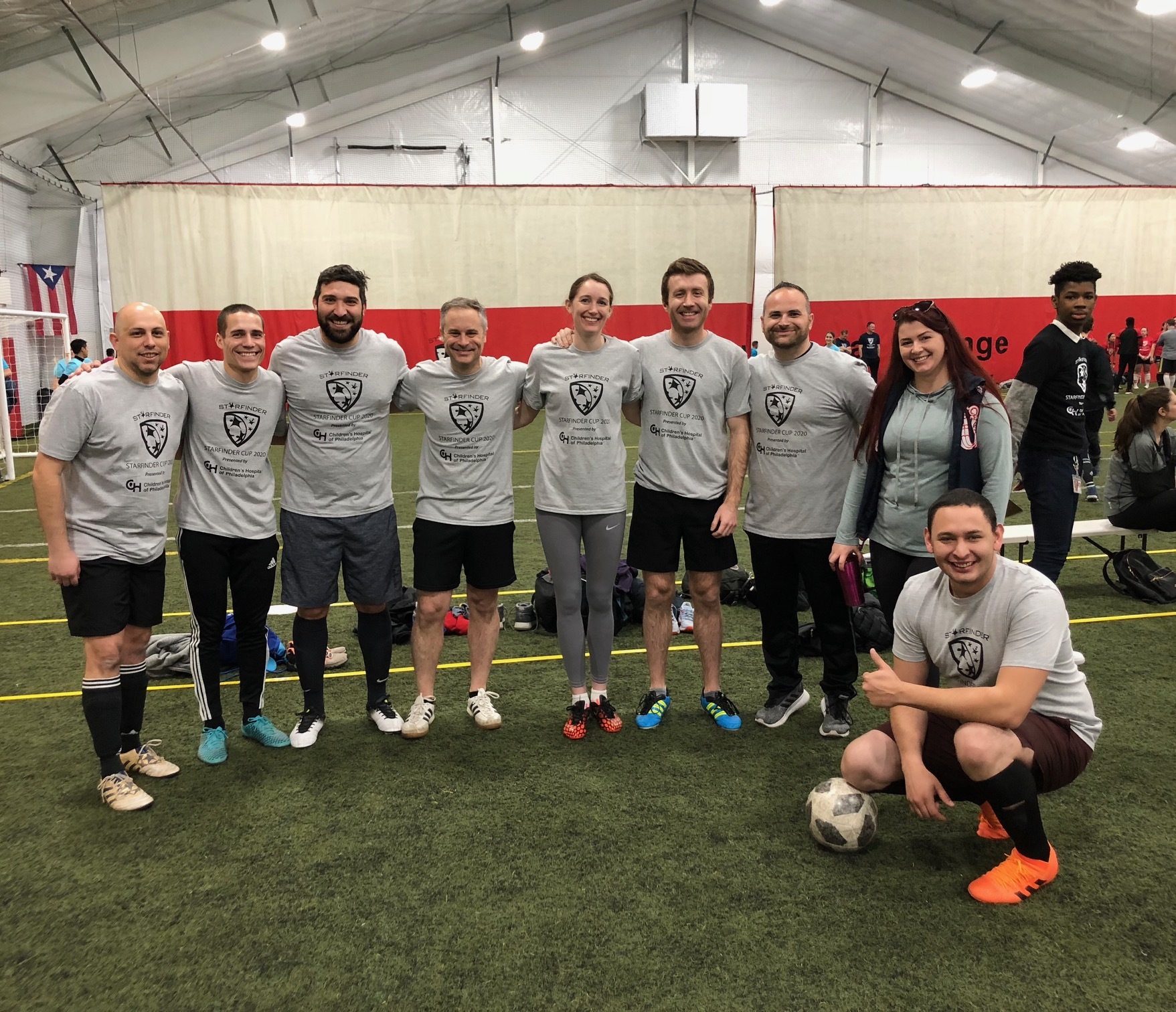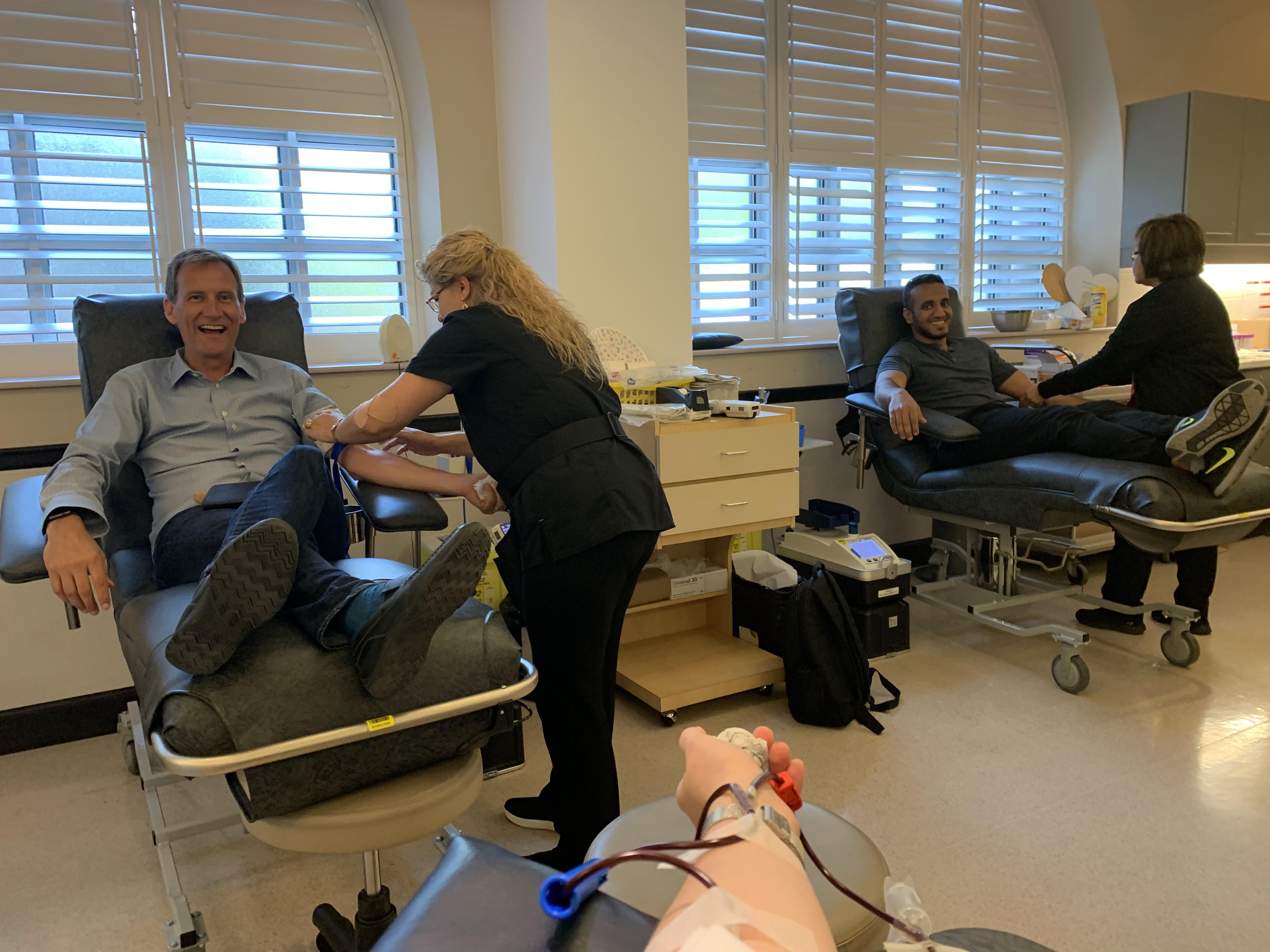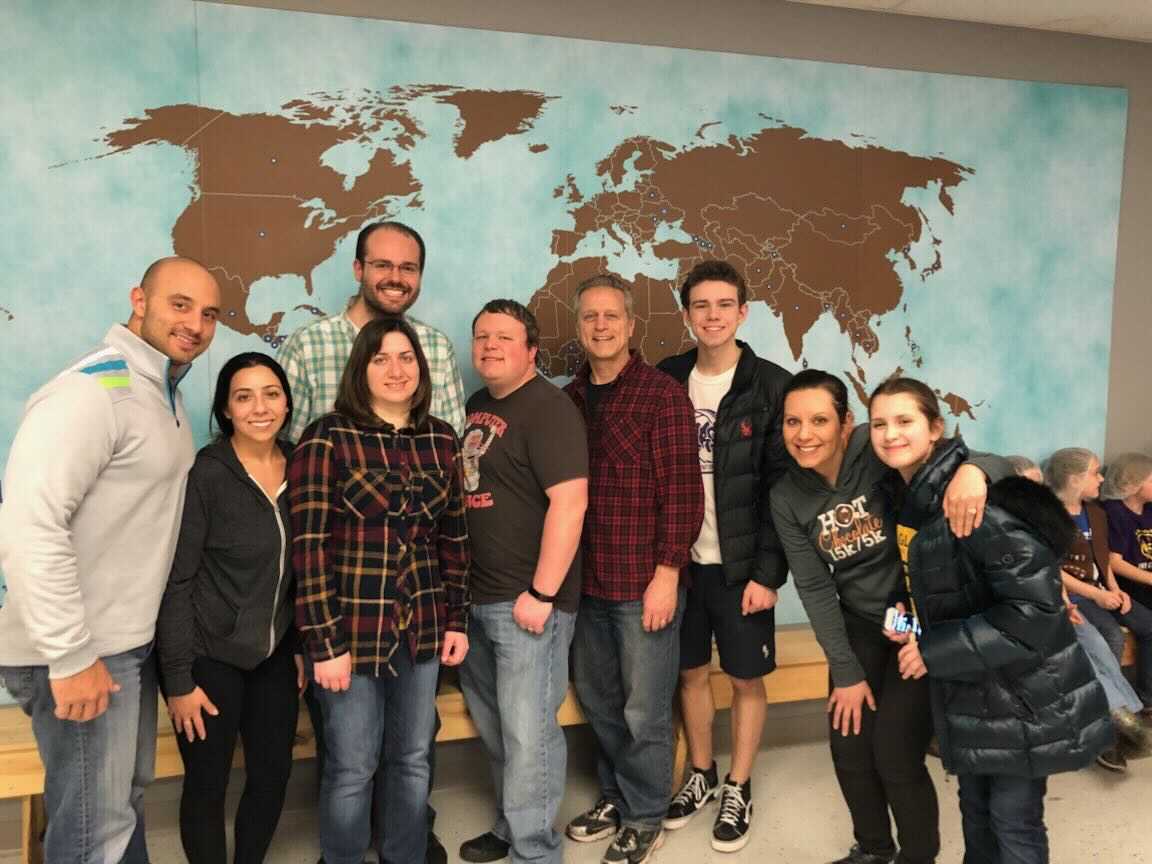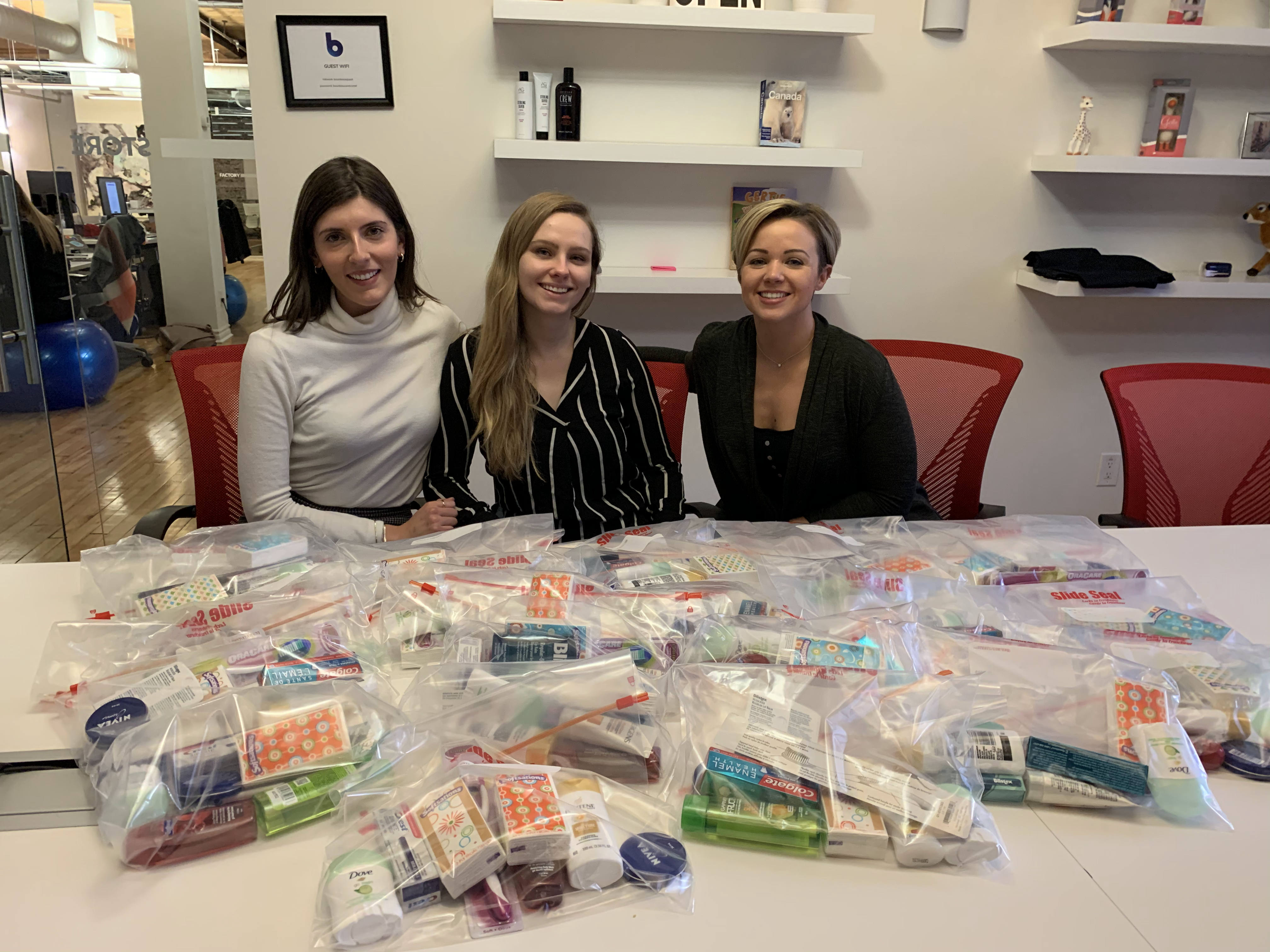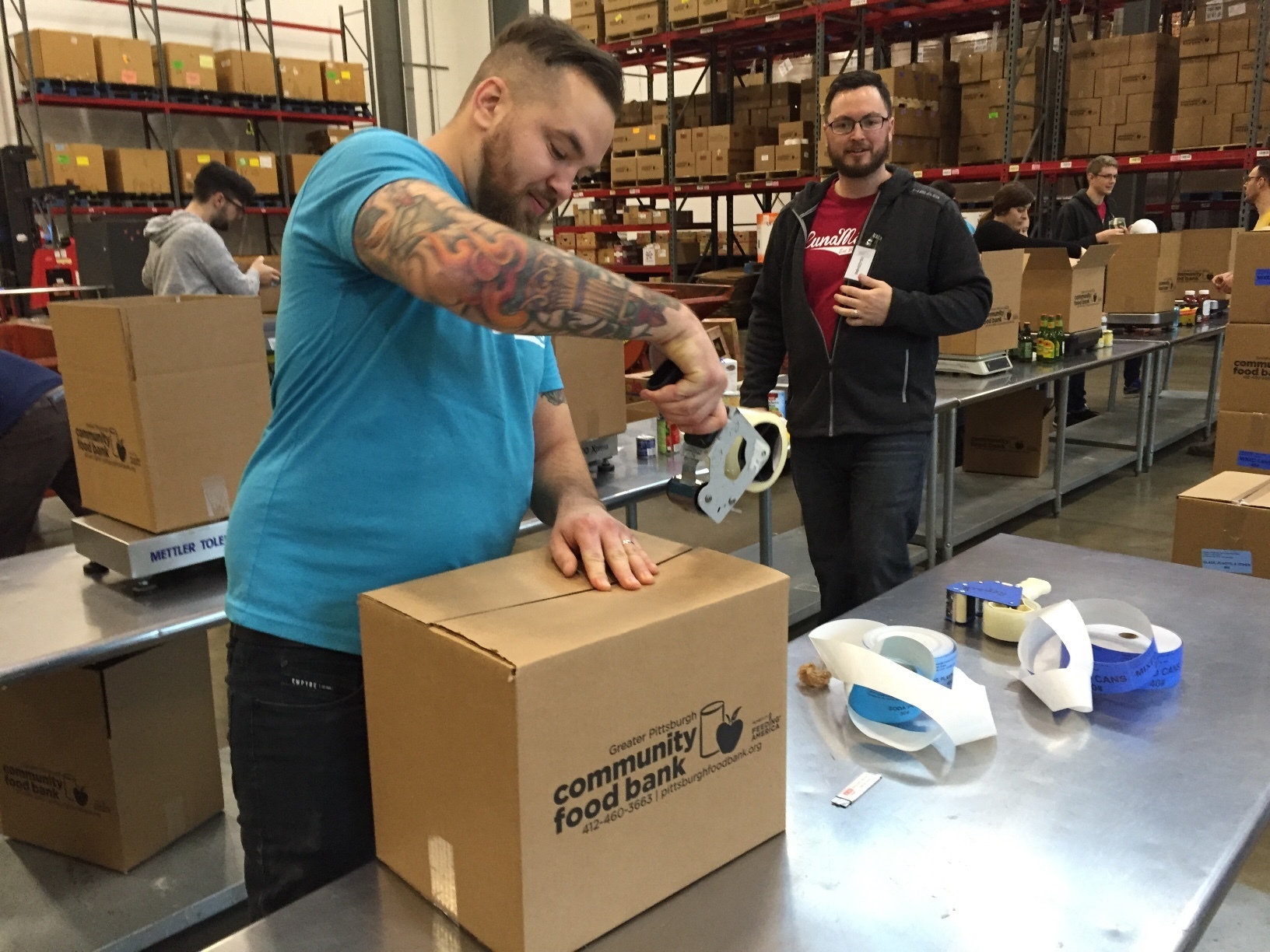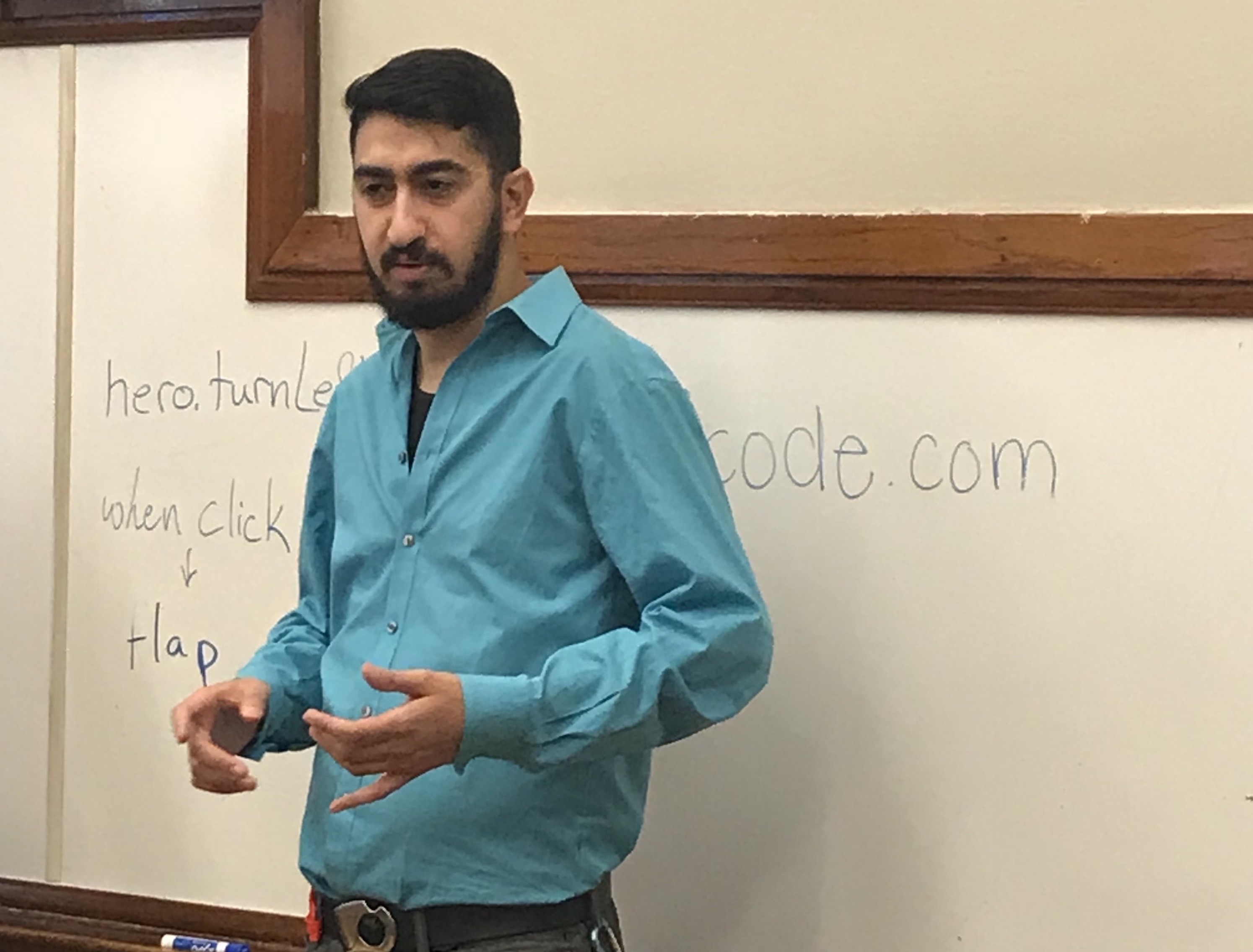 Team Member Opportunities
Team members are encouraged to identify causes and programs they care about and seek out opportunities to contribute time and donations. In the past year, our annual Hackathon was focused on "Giving Back," and we held numerous team member-led benefit concerts and fundraisers. Additionally, Bounteous offers a Charitable Match Program for qualifying donations.
Investing in the Future
At Bounteous, we're striving for excellence every day. That means we care about tomorrow as much as we care about today. We know we must help to create the world we want to live in and as part of that mission, we're committed to welcoming everyone into our industry.
In an effort to foster an environment of diversity, learning, and professional advancement for the next generation of tech pioneers, Bounteous has established a scholarship program for people who identify as women from the Black, Indigenous, People of Color, or LGBTQ+ communities. We select five tech-passionate, forward-thinking individuals on a quarterly basis who apply for this specialized program to be mentored by Bounteous. The curriculum includes attendance at two Google Marketing Platform courses as well as interview and portfolio preparation, industry tips and advice, and the opportunity to learn from our talented team of experts.
Additionally, we support students through non-profit workshops that focus specifically on our areas of expertise. For the last several years, we have participated in The Hour of Code, a global movement that celebrates Computer Science Education Week, and code.org, that reaches tens of millions of students in 180+ countries through a one-hour introduction to computer science and computer programming.
Making A Difference
Check out our partnerships over the years and learn more about all the different ways our team members are helping out!