Diversity, Equity, Inclusion, & Belonging
Bounteous is a champion for diversity, equity, and inclusion, and a place of belonging.
We believe providing a work environment based on respect, trust, and collaboration creates an exceptional experience where team members can bring their whole selves to work and thrive in their careers.
We also believe that diversity in experience, thought, and contribution elevates our expertise, expands our organizational capabilities, and fuels innovation and excellence.
Bounteous subscribes to the rule: We should treat others as they wish to be treated.
Diversity, Equity, Inclusion, & Belonging at Bounteous serves to foster an environment where our differences are valued and our greatest resource – our people – are celebrated for all of their unique attributes.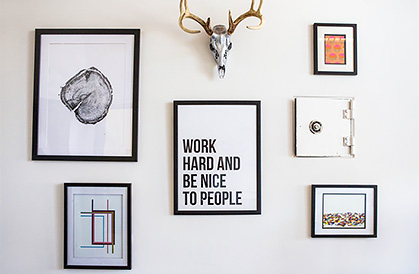 Our Goals
Ensuring underrepresented groups have opportunities to grow their skills, careers, and provide the necessary support and resources to make that happen.
To make systematic changes in areas that have historically marginalized people and limited their ability to achieve.
Providing safe spaces for team members to feel included and voice their opinions and concerns freely.
Celebrating team members' differences.
Recruiting and hiring team members from historically underrepresented communities.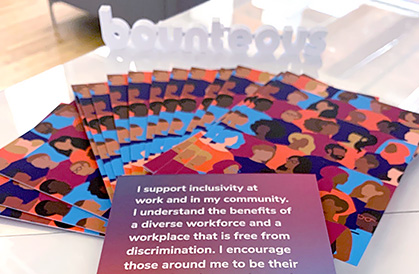 Team Member Resource Networks
Our people have formed several organically grown and executive-sponsored resource groups:
Women
LGBTQIA+
Parents & Working Moms
People with Disabilities
BIPOC
When we are comfortable bringing our full selves to work each day, the results are happier people, a richer company culture, and a thriving, creative workforce.

Leah Weyandt

Chief People Officer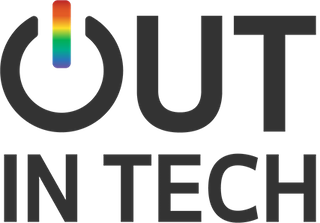 Bounteous is a founding member of Qorporate, Out in Tech's corporate council. Out in Tech is a U.S.-based non-profit that unites the LGBTQ+ tech community helping funnel its 25,000 members to job and career exploration opportunities. Qorporate is Out in Tech's membership program for companies committed to improving opportunities for LGBTQ+ people and other underrepresented groups in tech.
Bounteous is a proud supporter of The A Pledge, a call to Atlanta advertising and marketing agencies to come together in a committed effort to create inclusive opportunities within our industry. Over the next decade, The A Pledge will make the changes needed to ensure teams reflect the diversity of the Atlanta community.
Diversity, Equity, Inclusion, & Belonging in Action
Our team has fun and finds ways to connect and celebrate one another.