Allie
Clark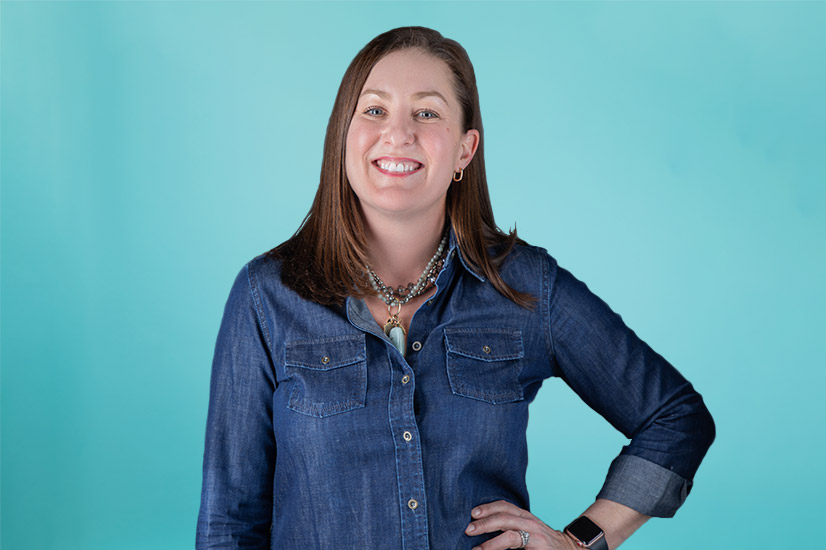 About
Allie
As a Business Development lead, I help brands identify the people, processes, and tools they need to achieve their business goals through digital experiences. Over the course of my career, I've worked with some of the world's biggest brands to help them define and execute their digital transformation stories. A closet nerd, my liberal arts education gives me the ability to formulate effective arguments, communicate well, and solve problems. I hold a Bachelor of Arts in History and a Minor in Russian Language from Davidson College in North Carolina. Go Cats!
Languages do you speak:
I speak Russian and lived in Moscow in the late 90s.
Favorite movie:
A Fish Called Wanda makes me laugh. every. single. time.
Something people are surprised to learn about you:
I was a goalkeeper in college, and have the fake tooth to prove it.