Amanda
Geisler
Director, Activation Strategy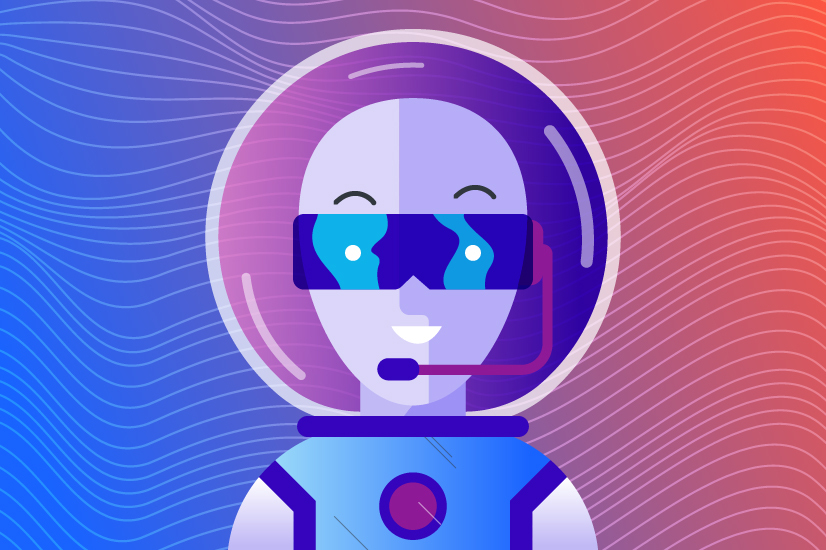 About
Amanda
I have over 5 years of experience in digital analytics and working with Google Marketing Platform products. I love problem-solving which is why I enjoy helping clients to develop creative solutions for their analytics implementations. My background is in eCommerce but I work with clients across all industries with a special focus on publishers. As one of Bounteous' public trainers, I get to travel the country spreading my love for Google Analytics, Data Studio, and Google Tag Manager. I have a BS in Mathematics from Allegheny College and an MBA from Duquesne University.
Specialities
Google Analytics Individual Certification and Adobe Certified Expert - Analytics Business Practitioner.
Right brain or left brain:
Studying math and a career in analytics definitely makes me left-brained.
Favorite nonprofit or cause:
Reading is Fundamental has always been special to me as they promote children's literacy.
Favorite show you've binge-watched:
So many binge-worthy shows, but nothing ruins my Saturdays like Law & Order: SVU.
Sports allegiance:
I managed to be a Pittsburgh Pirates fan up until 2018.