Andrew
Garberson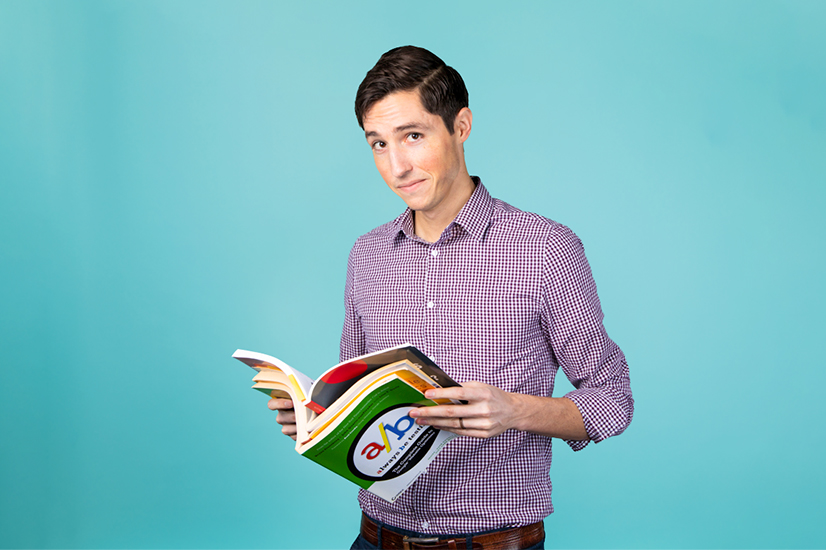 About
Andrew
I collect digital marketing acronyms. If it's got three letters and helps clients distribute media with intention and efficiency, I am into it, from channels (SEM, SEO, SMS) to technology (DSP, ESP, CDP) to performance (CPM, CPA, iROAS). Most of that education has been acquired over 10+ years of consulting and agency experience, but I did receive an MBA and master's in communications. One evening per week, I attempt to pass along some of the lessons I've learned as an adjunct professor at Chatham University.
Specialities
Never overlook determination as a skill. A pee-wee participation ribbon hangs over my desk to remind that half of it's showing up.
Languages you speak:
Does broken travel fluency count? "I want everything on the menu."
Dream-about meal:
Grilled cheese and tomato soup. The ultimate comfort combo.