Andy
Olson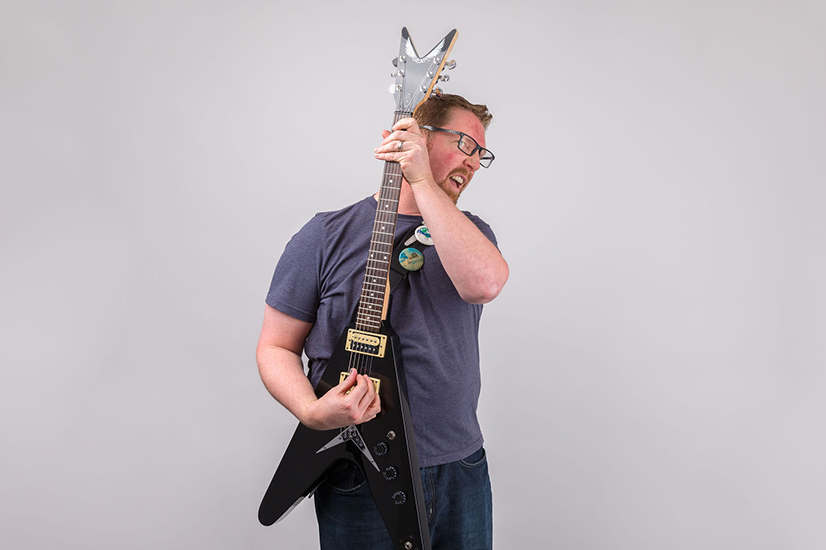 About
Andy
I enjoy front-end development and the challenge of making the web accessible for everyone on any device.
Specialties
Drupal, Magento 2, responsive web development and design, HTML, CSS, and JavaScript.
Passion project outside of work:
Co-maintainer of the Live Captioning Initiative, an open-source project.
Instruments you play:
Drums, guitar, and bass. I also sang in a band at the 2008 Lollapalooza in Chicago.
Right brain or left brain:
Both! Having both creative and technical sides is what front-end development is all about.
Favorite movie quote:
"Get to the choppa!" From Predator.