Ari
Gupta
Senior Analytics Consultant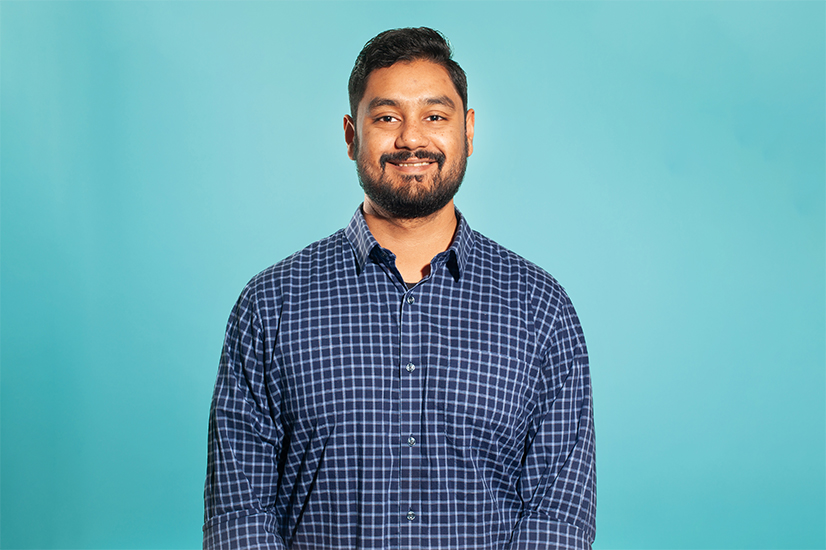 About
Ari
My interests lie in the when, what, and how of things. As an analytics consultant, I get to delve into these every day. I love figuring out the way things work, and presenting it in a way that's not intimidating. I've worked with numbers all my life, and being able to explain a numerically complex concept to clients makes me happy. I hold a bachelor's in Engineering from Manipal University and a Master's in Business Administration from George Washington University.
Specialities
Google Analytics, Adobe Analytics, Looker, and Tableau.
Favorite book quote:
Anything from "The Wheel of Time" series.
Favorite show you've binge-watched:
Languages you speak:
English, Hindi, Bengali, Marathi, and Punjabi.