Avinash
Talamanchi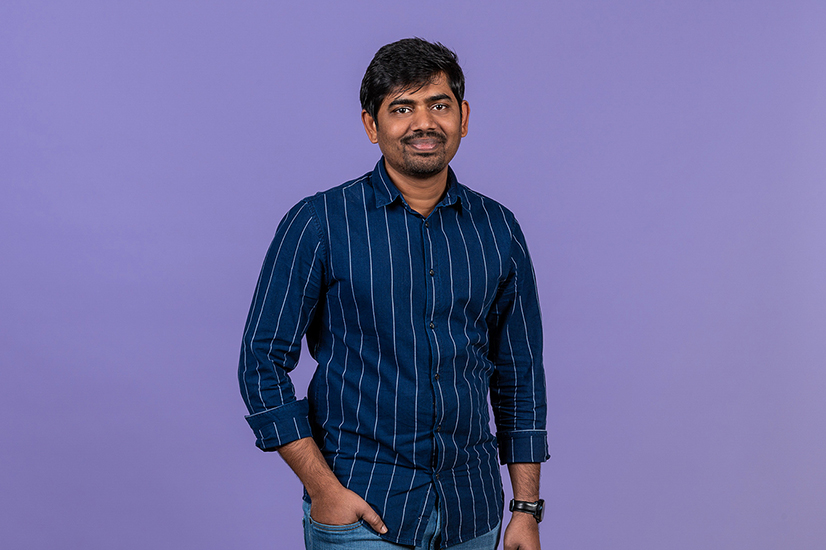 About
Avinash
I hold a Bachelor's Degree from Anna University Chennai, with more than a decade of experience in building enterprise web-based applications in automotive, technology, retail, and banking. Working with Mainframes technologies for almost five years, I began building systems with JAVA/J2EE and related technologies. I spent more than four years in Content Management with AEM doing AEM full-stack development building websites for a variety of clients. I like to learn something new every day to keep me alive.
Specialties
AEM Lead Developer Certified.
Travel destinations:
Love to travel to New York. Actually, my wife loves to travel more than I do.
Passion project outside of work:
Going on a road trip driving by myself. Like to break my 18-hour driving record.
Dream-about meal:
Keep trying new varieties of food.
Favorite quote:
'It's not stress that kills us, it's our reaction to it.''