Chris
Harford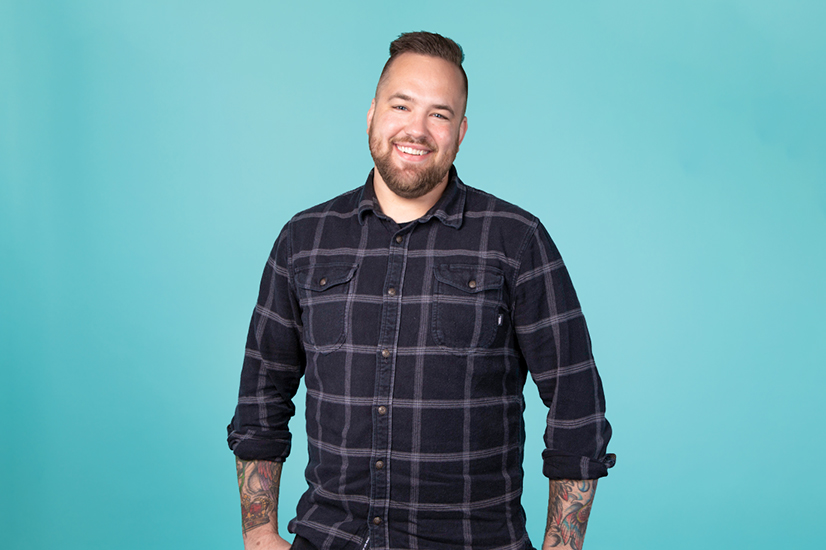 About
Chris
I love working with clients to identify and solve key business challenges.
Specialities
Google Marketing Platform, Analytics 360, Programmatic Media, and SEO.
Passion project outside of work:
I play drums in a rock band, and learned from my mom, who was also a rock drummer!
Favorite nonprofit or cause:
Big Brothers/Big Sisters.
Sports allegiance:
I play as much baseball, softball, and hockey as possible and love the Pens and Steelers
First concert:
Tom Petty - Into the Great Wide Open Tour in 1991.