Chris
Westall
SVP, Strategy & Product Management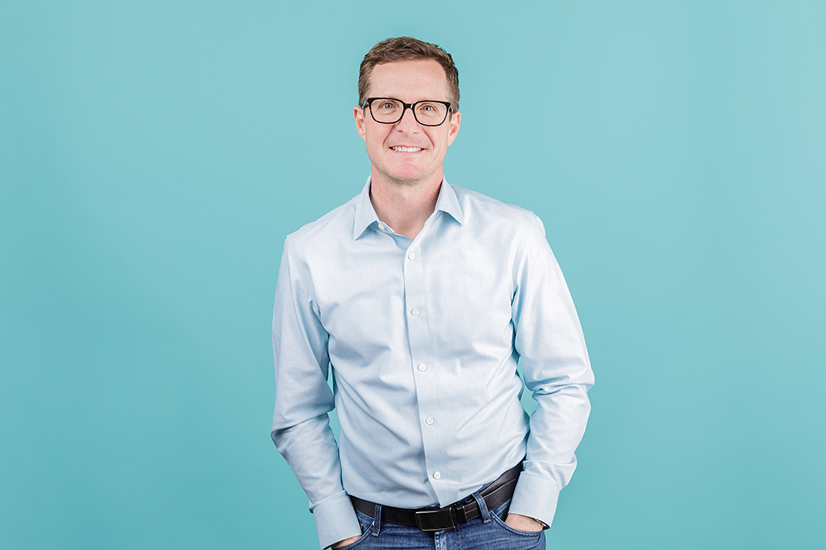 About
Chris
I'm an accomplished online and mobile business leader with over 25 years of experience in integrated multi-channel B2C and B2B eCommerce. Prior to joining Bounteous, I led the digital operations and marketing organizations for companies such as Walgreens, Camping World, Sears, Kmart, Art.com, and Williams Sonoma. My strong balance of analytical talent, operational expertise, and results-driven management has allowed me to create long-term, scalable plans that help organizations achieve their overall goals. I hold a B.S. in Business Management from Bentley University.
Favorite book:
The Count of Monte Cristo.
Sports you play:
Cycling, running, golf, and fly fishing.