Eric
Raza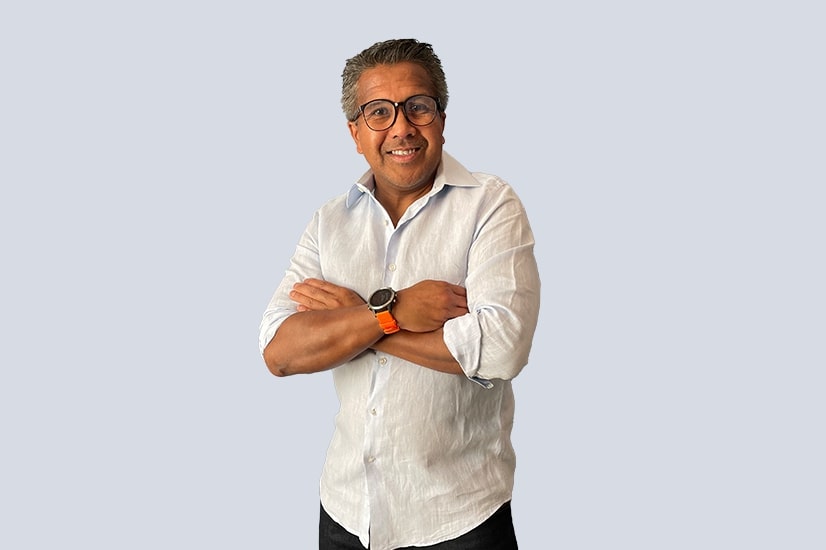 About
Eric
I'm passionate about projects, programs, transformation, and change leadership. Over the last 20 years, I have led several successful customer experience, operations, PMOs, and professional services teams. My background is in Telco, IT Cloud, managed services, consulting, and television/media. I am also a business and a tech geek who enjoys a vigorous discussion about the future. I read and think a lot about strategy, performance, the human factor, and other such trivia.
Specialties
M.Sc. - Technology Management & Entrepreneurship; B. Eng. - Industrial Engineering; BA - Mathematics and Physics; PMP, SAFe 5 Agile, and AWS Cloud Practitioner.
Languages you speak:
Malagasy, French, English, and Italian.
Sports allegiance:
I like running, biking, and triathlon. I am not very good but I get to listen to podcasts!
Travel destinations:
I have been lucky enough to visit 42 countries (and counting). To travel is to be happy.
First concert:
Pink Floyd, A Momentary Lapse of Reason.