Gavin
Davie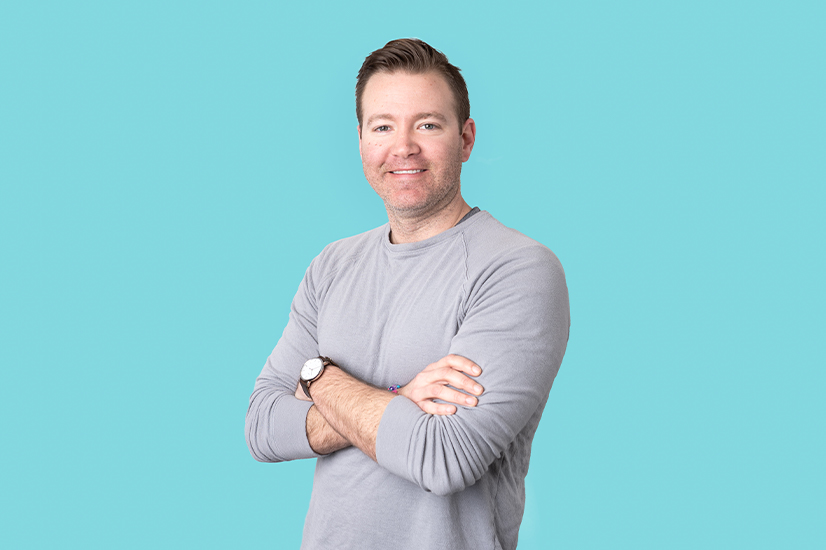 About
Gavin
I'm an experienced project leader with a focus on keeping the team and their projects on-track and moving forward. My style and approach ensures effective collaboration between internal teams while my focus remains on delivering superior customer service, managing the team to timelines, and ensuring the quality of project deliverables. My strong commitment to managing relationships with internal and external clients has led to success leading teams and projects for brands such as Chase, Morgan Stanley, The Project Management Institute, Curbside Value Partnership, the State of Georgia, and Hill+Knowlton Strategies.
Specialties
Certified Scrum Master.
Sports allegiance:
I'm a dedicated NY Giants, Philadelphia Phillies, and Tampa Bay Lightning fan.
Passion project outside of work:
Multi-unit residential real estate investing.
Favorite book quote:
"All we have to decide is what to do with the time that is given us."
Favorite show you've binge-watched: