Ian
Woon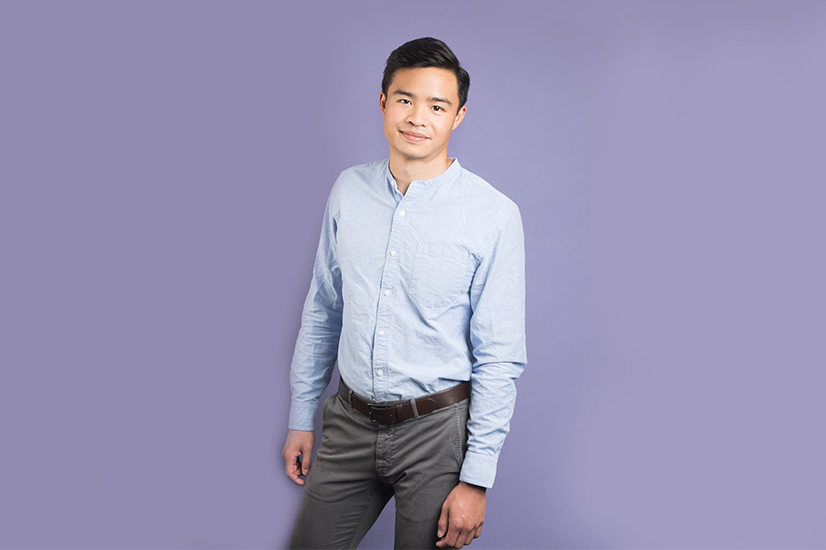 About
Ian
I love supporting the growth of Bounteous. Curiosity drives me, and I've always been a dreamer. With my prior experience in investment banking and private equity investing, I have a knack for data visualization, financial reporting, and aligning financials to strategic objectives. I wake up excited every day to work with folks across Bounteous to make us the preeminent, mid-size, independent digital transformation agency in North America.
Specialities
Master of none, I have a liberal arts degree.
Sports allegiance:
I'm an enthusiastic Denver Broncos fan, my hometown team.
Passion project outside of work:
I'm a Board Member of Mirror Image Arts, a Denver-based non-profit.
Dream-about meal:
I think about pho at least three times a day.