Jaspreet
Singh
Chief Strategy & Insights Officer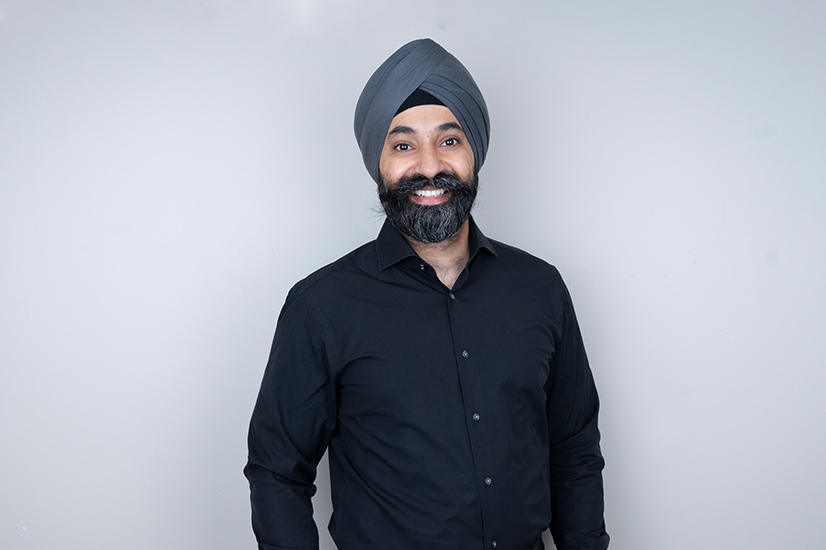 About
Jaspreet
In my role spearheading Strategy & Insights, I'm constantly striving to build upon our insights-driven reputation and deliver outstanding results when co-innovating with clients. Strategy and data/insights serve as the North Star in guiding Bounteous' work toward long-term success. The combination of these practices enables Bounteous to work nimbly when executing innovative digital transformations. My favorite part about this job is giving our talented people the support, guidance, and tools they need to reach their full potential and soar.
Specialties
Holds a BSE in Industrial and Operations Engineering from the University of Michigan and an MBA from NYU (Entrepreneurship/Innovation & Marketing).
Passion project outside of work:
Exploring and testing gadgets.
Favorite type of music:
Classical and jazz trumpet.