Jeff
Wink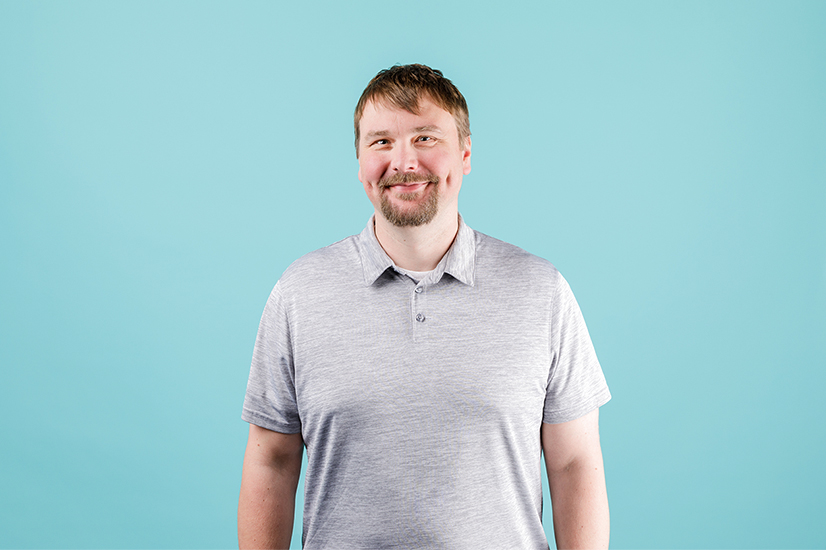 About
Jeff
I have 15+ years of diverse executive experience and a record of documented success with digital solution providers, healthcare, and IT growth-driven business. I have extensive and broad experience in operations and finance including strategic planning, buy and sell-side acquisitions, operational org and efficiency, finance, accounting, tax, legal, and board-level administration. I have a high business orientation and emotional IQ with strong communication, strategic management, and process improvement skills.
Specialties
Cross-Functional Expertise, Broad Financial & Operational Experience, Alignment & Creation of Company-Wide and Operational Goals and Structure, M&A Transactions with Strategic & Financial Buyers on both the buy and sell-side, and Presentations Preparation.
Sports allegiance:
North Central College Football, Chicago Cubs, and Chicago Bears Fan.
Passion project outside of work:
I love fishing and spending time outdoors.
Favorite show you've binge-watched:
The Office and Parks & Rec.