Jessica
Scarane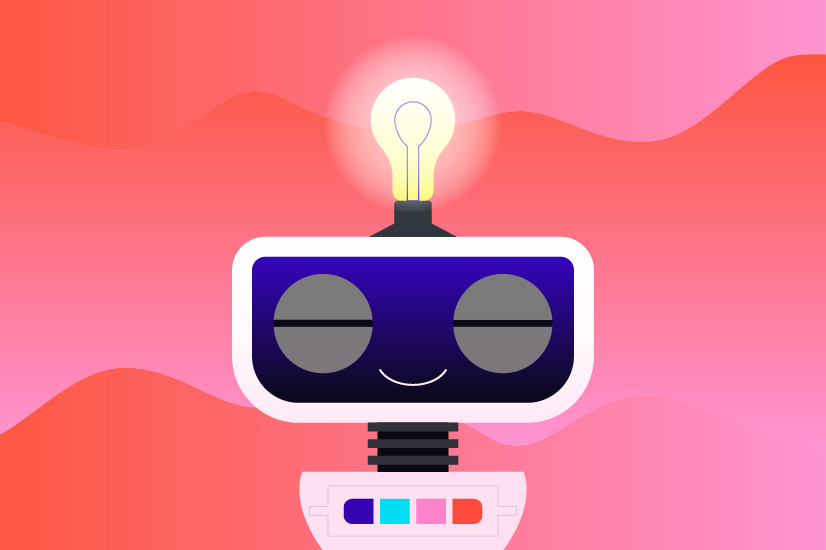 About
Jessica
I help clients build all kinds of internet-based technology by understanding both business goals and the user's point of view to determine an overall product vision and roadmap. I love to learn what a customer wants and why and am skilled at identifying customer problems and, of course, finding ways to solve them. I have a background in tech startups and product management. I'm an alum of the Newhouse School at Syracuse University where I studied advertising (officially) and college basketball (unofficially). I also have an MBA from the University of Delaware.
Passion project outside of work:
Organizing the people to fight for a better world.
Travel destinations:
I'm currently collecting all the MLB stadiums. 12 to go.
First concert:
Metallica or Van Halen. My parents just took me wherever they wanted to hang out as a kid.