Jillian
Tate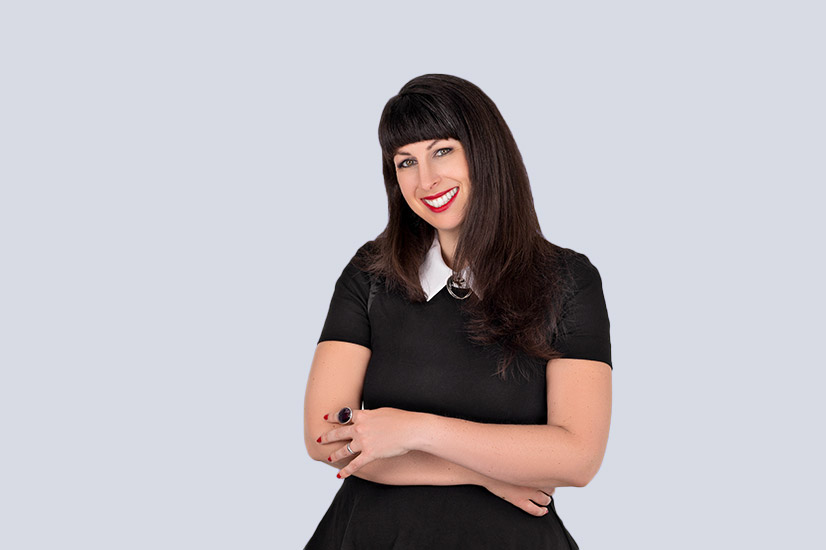 About
Jillian
I drive clients' business by using the right tech platform to place the right message in front of the right eyeballs. As a digital-first internet nerd, I see media as a holistic picture that requires every possible tool, from data and marketing tech to connected TV and email. While leading integrated media teams, I used my digital background to leverage the shifting media landscape and build audience-first screen agnostic campaigns at scale. I am excited to start using the marketing tech and ad tech work from Bounteous as the foundation for some truly innovative media campaigns.
PASSION PROJECT OUTSIDE OF WORK:
I lead a gender-equal and inclusive Scouting organization, overseeing five groups in Brooklyn.
FAVORITE BOOK OR MOVIE QUOTE:
"All we have to decide is what to do with the time that is given us." (Lord of the Rings)
FAVORITE SHOW YOU'VE BINGE-WATCHED:
Canada's Drag Race. It was all the things I love most about Canada, with drag queens