Jim
Gianoglio
Director, Marketing Analytics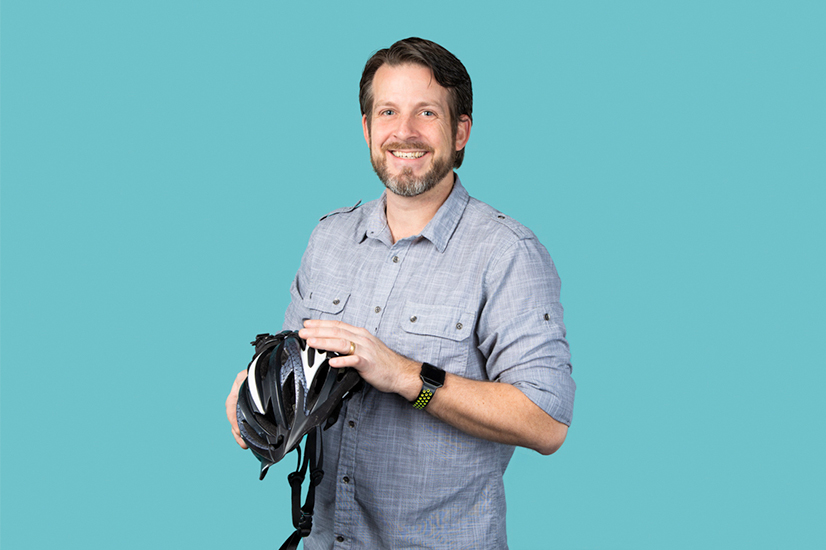 About
Jim
I'm a tinkerer. I'm a problem solver. I'm a technophile. I like to answer questions that people think can't be answered. As a data scientist, I help companies better understand their customers and marketing efforts, enabling them to make more informed decisions about scarce resources. I have more than a decade of experience in the analytics industry and a Master of Science in Information Technology (Business Intelligence & Data Analytics) from Carnegie Mellon University.
Specialties
Google Cloud Certified Professional Data Engineer, R, and Python.
Passion project outside of work:
I like to roast my own coffee beans.
Most interesting previous job:
It's a toss up between ski lift operator and doing voice overs for TV commercials.
Dream-about meal:
Juicy burger with cheddar cheese, bacon and onion rings, dripping with BBQ sauce.