Joe
DeCicco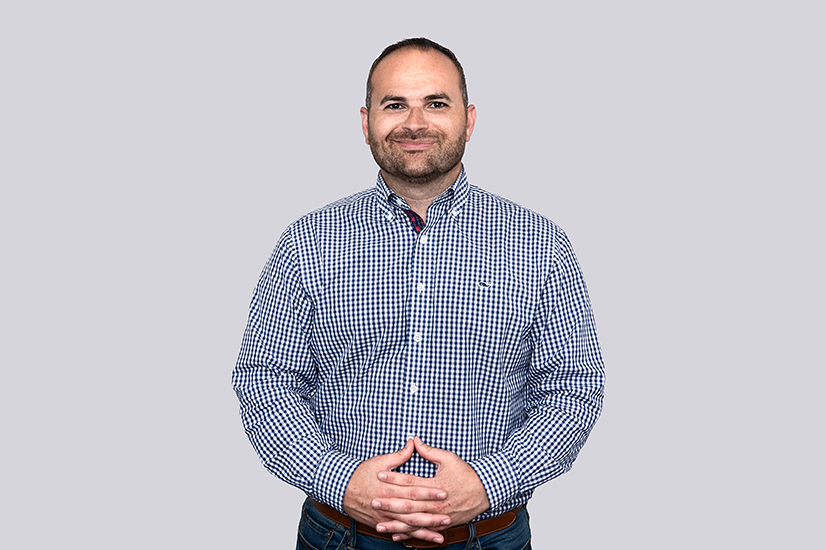 About
Joe
I'm an operations guy who loves working with people. Over the last two decades, I've had the privilege of working for two Fortune 500 companies as well as my own consulting firm, but most (the best) of the years were spent in digital agency operations. I love the industry and the pace at which process innovation is needed. Throughout my career, I've prided myself on my ability to translate business goals into meaningful results. I hold a Bachelor of Arts in Finance and Marketing from Drexel University and am married with two sons.
Passion project outside of work:
I am an avid collector of vintage baseball cards!
Favorite show you've binge-watched:
Sopranos. I'm from NJ and clearly haven't watched TV in a long time!
Travel destinations:
Love traveling with the family to the west coast to enjoy the beaches and mountains.