Jon
Reily
SVP, Commerce Center of Excellence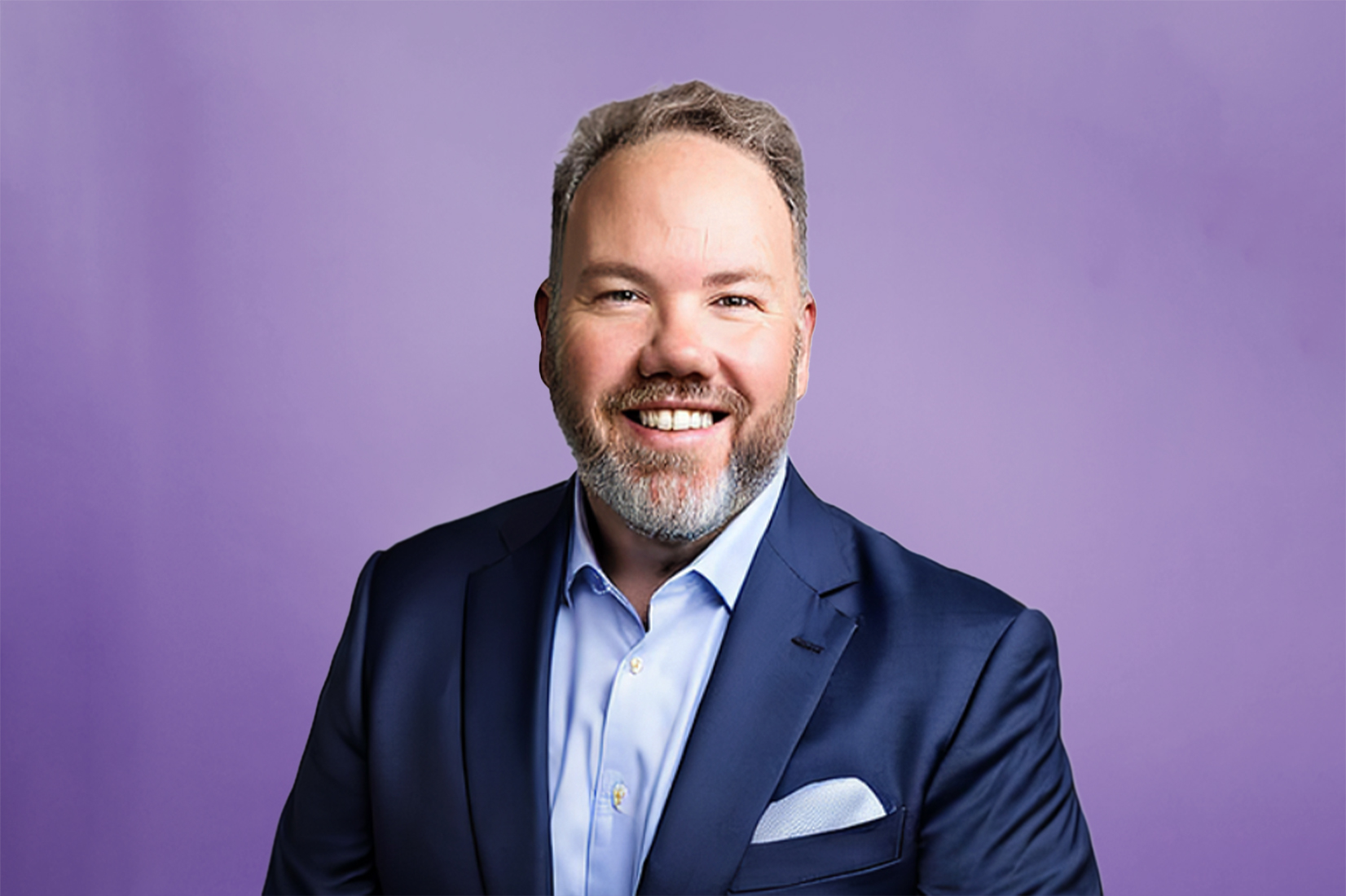 About
Jon
I'm "the commerce guy" but what does that mean. To me "commerce" is an exchange of value between two parties, not just an exchange of money for goods. As a result, commerce is really about relationships, and I see my role there as the trusted advisor to our clients on how to best serve their customers. Too often we get too mired in the "what" and not the "why" of a question and I hope to help make that clearer for all. I've worn a lot of hats with various names over the course of my career, but at the end of the day, I see my job as a manager of problem-solving.
Passion project outside of work:
I love aviation! I love to fly, and all things planes!
First concert:
Pink Floyd, I got to go because my sister broke up with her boyfriend that afternoon.
Dream-about meal:
Fettuccini Alfredo from Filippi's Pizza Grotto in San Diego.
Travel destinations:
My favorite world cities are Melbourne, Toronto, and Cologne.