Justin
Beebe
Associate Director, Media Strategy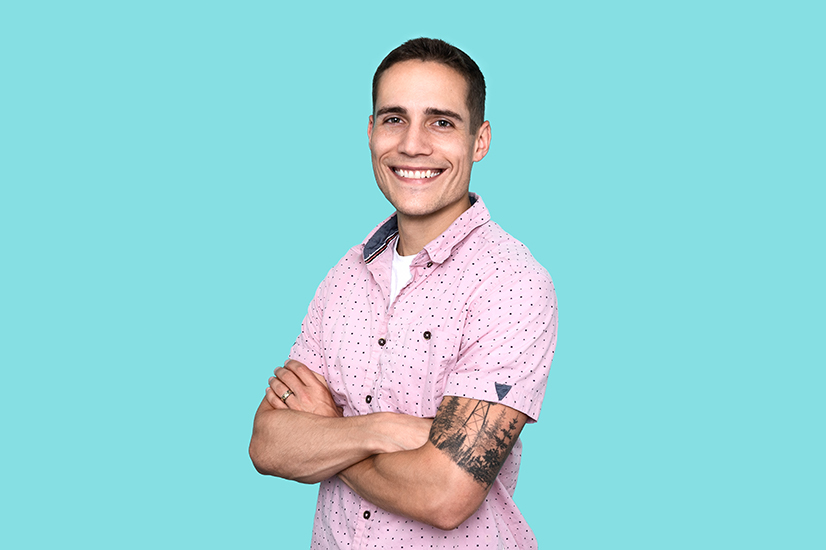 About
Justin
"Audience first" has become the strongest driving force behind my work. I work to connect the client's strategic vision to those they look to reach across multiple platforms. With a background in both Public Relations and Graphic Design, I have a love for not only ensuring we speak to the right people, but that it's done in the right way. A New York transplant, now calling the Greater Philadelphia market my home, I've been lucky enough to touch multiple verticals (e.g., Gaming, QSR, Finance, and Retail) which allows me to help clients make informed tactical decisions. I hold a Bachelor of Arts from Seton Hall University.
Passion project outside of work:
I'm currently in the process of writing my first fiction novel!
Favorite book or movie quote:
"And so we go..." by D. J. MacHale.
Favorite show you've binge-watched:
Definitely LOST—I couldn't stop until it was over.
Favorite nonprofit or cause:
Project AWARE works with volunteer scuba divers to clean ocean debris and protect sharks.