Justin
Liotta
Director, Back End Commerce Development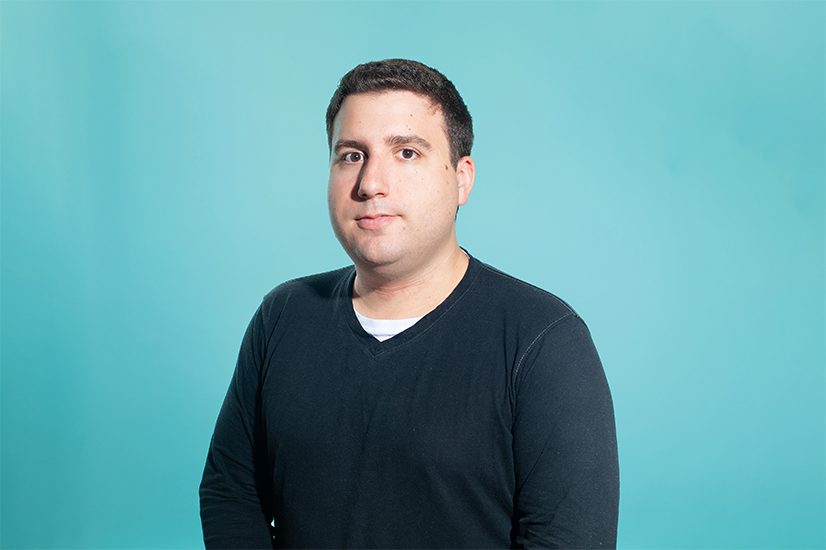 About
Justin
I have been part of our Commerce Platforms engineering family since 2013. An educational background in both management and Information Technology fostered a lifelong interest in supporting the needs of clients through clever use of technology solutions. I lead our team of commerce developers through mentorship and guiding them to make informed decisions that enable us to ship high-quality code faster. I can usually be found planning a project, writing code, and advising colleagues.
Specialties
Magento, PHP, and commerce. Magento Certified Developer & Solution Specialist. Shopify Business & Product Fundamentals Certifications.
Travel destinations:
Down to explore more of New York, the Mediterranean, Europe, and one day Japan
Interests:
Watching classic movies, playing retro video games, and appreciating their ingenuity
Dream-about meal:
Enjoying a meal of Mussels Meunière in the south of France at sunset
Talk to me about:
The Simpsons, Seinfeld, animation, and Nintendo factoids.