Lindsey
Levich
Senior Director, Business Development GMP Platforms & Services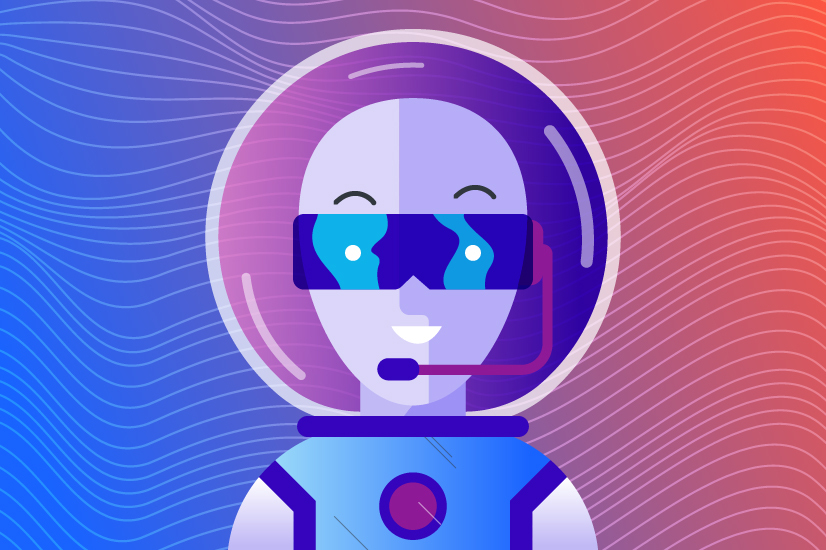 About
Lindsey
I have been part of the programmatic space for over a decade and enjoy seeing how the tech changes from year to year. I love to dig in to analyze data and find new ways to reach customers. I've focused on the financial vertical for the past 5-6 years, with experience in health, pharma, travel and retail, although have run campaigns as varied as tech and CPG during my previous 15-year tenure at Google. Personal finance has become a hobby for me, with a focus on raising a family while being financially savvy.
Specialties
Google Marketing Platform, Finance, All Things Programmatic
TEAM
Business Development
Sports allegiance:
I'm all about Detroit teams and am hopeful for the Lions this year!
Passion project or Side hustle outside of work:
Personal Finance, although I'm also working on writing a book!
Travel destinations:
I love traveling just about anywhere, but I think Japan was my favorite.