Marc
Blanchard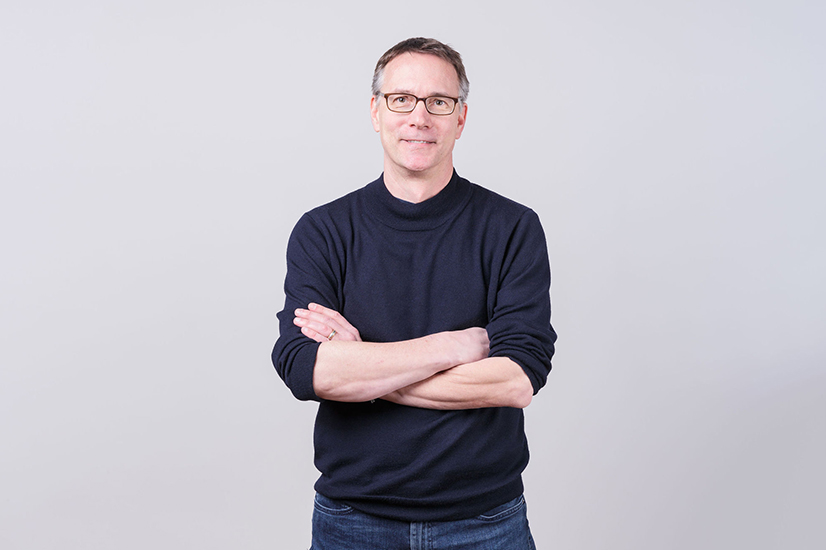 About
Marc
My mission at Bounteous is to make sure we have the right cross-disciplinary talent, methods, and team structures in place to consistently design world-class digital brand experiences for our clients. I've been a creative lead and experience designer for over 25 years and I've been lucky enough to help create meaningful experiences for some of the world's most iconic brands, including IBM, Intel, GE, Nike, Mars, and Absolut. I've worked with incredibly talented teams that have been awarded by the Clios, London International, and the One Show, and I've judged the Cannes Lions, Clios, LIA, and Webbies. I recently taught interactive design at Columbia University and the ITP program at NYU, and I'm a frequent public speaker at events such as C2 Montreal, 4As CreateTech, and the Argyle Customer Experience Leadership Forum.
That French-sounding name:
I was born in the US, raised in France, and spent most of my career back in the US. Still feeling culturally conflicted sometimes...
Favorite activities:
Yoga, building mobiles & kinetic sculptures, and archery (no animals harmed, ever!).
Favorite TV shows:
The Expanse, Firefly, Silicon Valley, Parks & Rec, Party Down...