Mark
Perez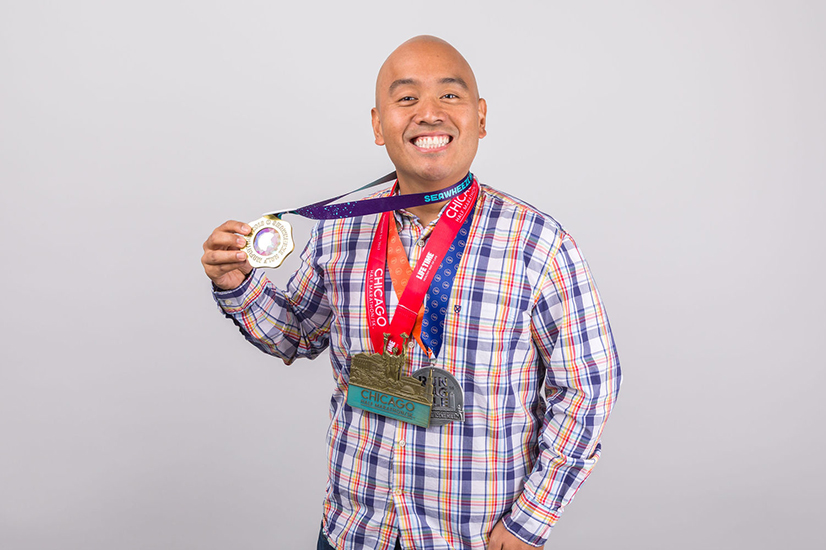 About
Mark
I was born and raised in Carol Stream, IL only five miles from the Lodge collaboration center, so I was destined to work here. Prior to Bounteous, I was the Controller for a small digital agency in the Chicago Loop after spending nine years in public accounting spanning Illinois and California. Here at Bounteous, you can find Netsuite and OpenAir on my screens 24-7. And Excel workbooks. Excel workbooks everywhere.
Specialties
BS in Accounting at the University of Illinois at Urbana-Champaign. Licensed Certified Public Accountant in Illinois.
First concert:
Lollapalooza '96, Headliner: Metallica, Location: Pecatonica, IL, Temp: Burning Lava Hot.
Favorite quote:
"You're the best around! Nothing's gonna ever keep you down!" - Joe Esposito
Dream-about meal:
Alfresco dining with my family, fresh poke, and cold wine.