Michael
Bartholow
Senior Director, Brand Marketing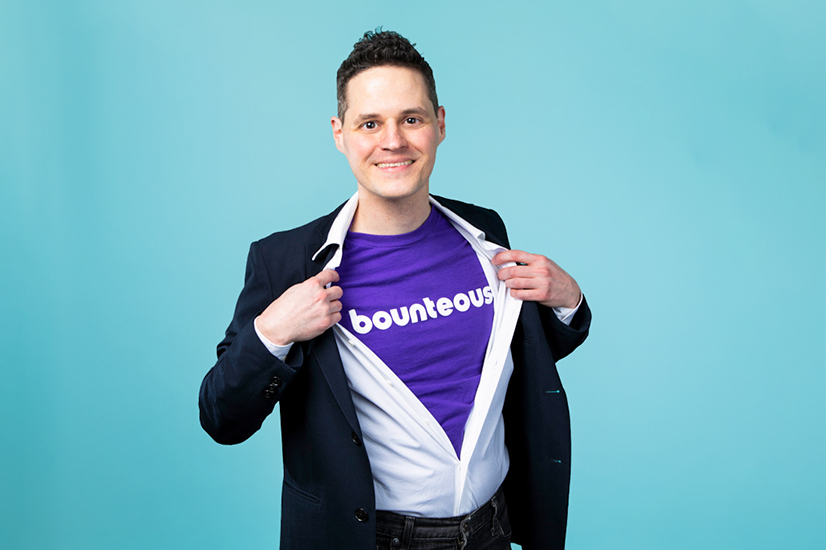 About
Michael
I coordinate partner marketing between Bounteous and Google and oversee our companies educational efforts and training program. This affords me the opportunity to work with both small and enterprise organizations. I love to teach and help people improve their digital marketing and their lives. Prior to working at Bounteous, I was an A-Z marketer, helping to sell any and everything online. I've also worked in the arts. I've held a number of board seats on local Pittsburgh nonprofits and believe in digital skills to further social causes.
Specialties
Google Marketing Platform Expert, Nationwide Speaker and Trainer, Nintendo Trivia Specialist, and Tea Expert.
Travel destinations:
I love traveling to Asia and have visited Tokyo, Kyoto, Penang, and Kuala Lumpur.
Favorite nonprofit or cause:
I support 412 Food Rescue and Hope for Ghana in PGH.
Passion project outside of work:
I'm a better cook than I am a marketer. Both take a life of practice and skill.
Passion project outside of work: