Michael
Derins
EVP, Business Development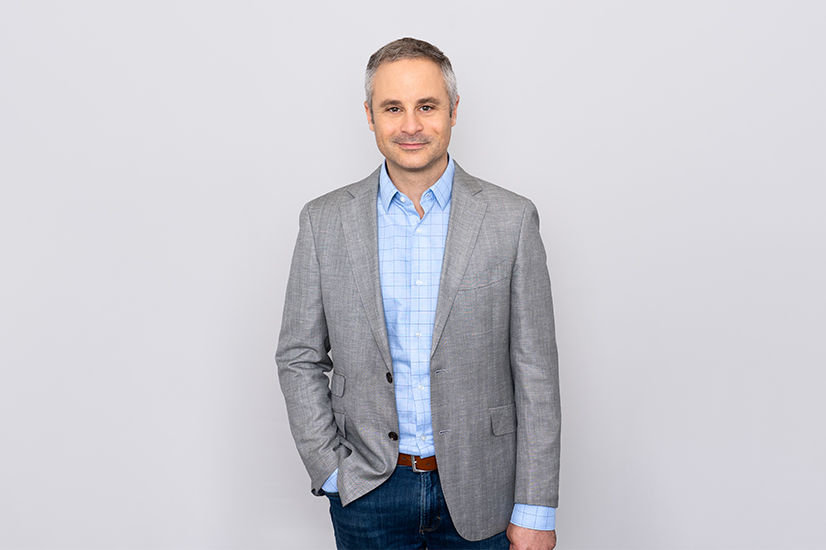 About
Michael
In my role, I strive to attain a deep understanding of the unique and complex business challenges that client organizations face. I work to ensure that new relationships find bedrock and work to continuously cultivate the relationship.
As CEO, Managing Partner, I oversaw The Archer Group's growth and acquisition by Bounteous. I now serve as a Director on the Bounteous Executive Board.
Prior to Archer, I was EVP, Managing Director of Refinery. I helped lead the agency through a decade of significant growth, culminating in its acquisition by WPP in 2006.
Sports allegiance:
I'm not a super fan for sports. The Philadelphia Eagles are about as close as I get.
Favorite nonprofit or cause:
The Ocean Cleanup. Big thinkers!
Favorite show you've binge-watched:
Stranger Things. Hands down!
Favorite movie quote:
"Leave the gun, take the cannoli."