Mitch
Bloomberg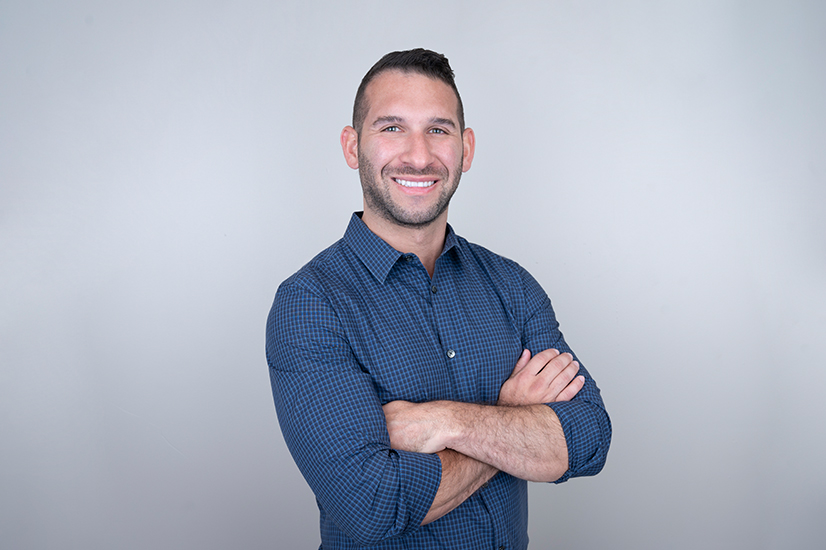 About
Mitch
With 8+ years in the finance and accounting industry, I have extensive experience in helping businesses grow and realize their potential. My background's mix of investment banking, private equity, and corporate finance has given me a unique skillset to partner with other leaders throughout the organization to efficiently deploy capital and achieve business objectives. As VP of Finance, I am able to leverage my past experience to help Bounteous properly scale and capture the growth potential ahead of us.
Specialties
Strategic Planning, Cross-Functional Collaboration, Board Material Preparation, Expertise, Treasury Functions, and Acquisitions.
Sports allegiance:
Pittsburgh Penguins, New York Yankees, and New York Jets.
Travel destinations:
Italy, Spain, Germany, France.
Passion project outside of work:
I love the winter sports—hockey, skiing, etc.