Oscar
Wang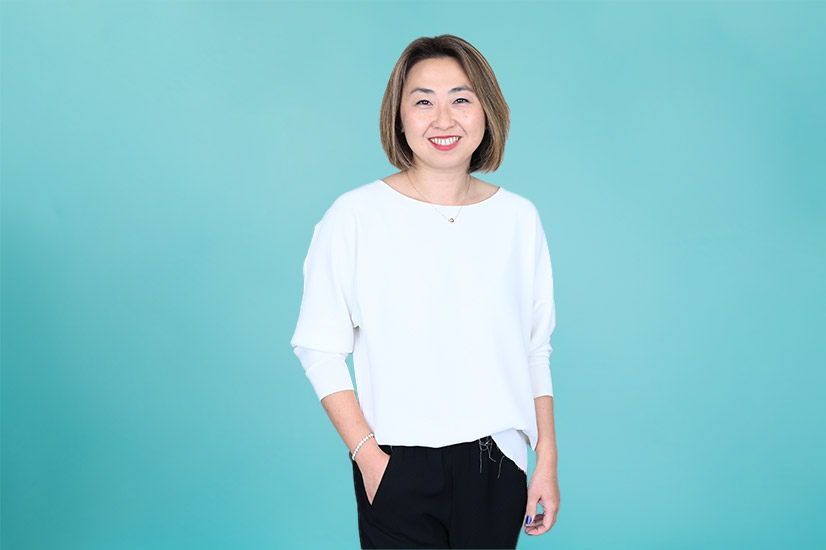 About
Oscar
There is no disruptive growth without disruptive insights. Old business books are being re-written. Companies big and small are moving with a tremendous sense of urgency to adapt. What a time to be alive, and to lead in this movement on behalf of our clients! Omnipresent digital data, advanced analytics, first-hand human insights, strategic road mapping, co-innovation, co-evolution, and repeat. I leverage 15 years of management consulting with executives of global companies, collaborate with my fellow Bounteous team members, optimize this digital flow—to achieve disruptive growth.
Specialties
Enjoy geeking out on advanced analytics as much as creating creative concepts and strategic frameworks and scenarios—the range keeps me balanced!
Languages you speak:
I grew up in Beijing, so I speak super legit native Mandarin Chinese!
Favorite nonprofit or cause:
Passionate about women in leadership, working mothers, and Diversity & Inclusion causes!
Favorite show you've binge-watched:
The Office - yesterday, today, forever.