Paul
McAleer
Group Content Strategy Director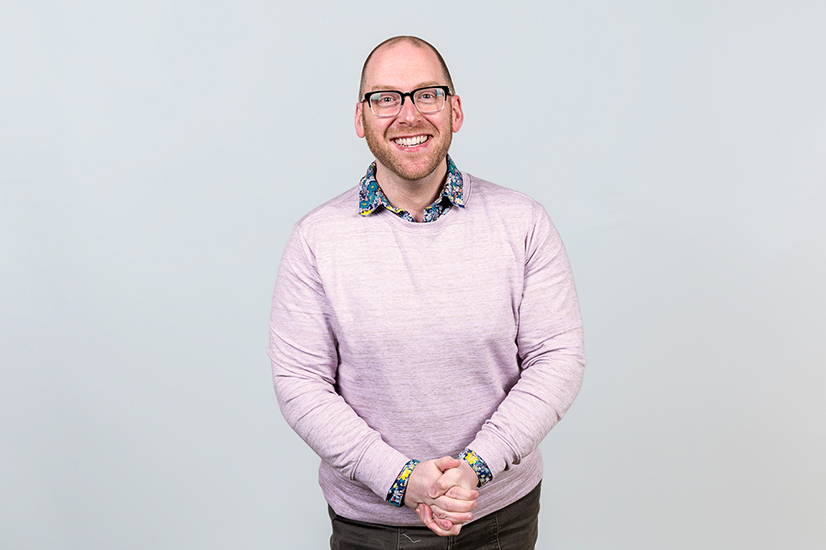 About
Paul
I've had the honor of speaking at SXSW, WebVisions, and CreativeMornings…but what gets me going in the morning is making content strategy, design, and information architecture come alive for our clients—no joke! My 20-year career reaches across industries; healthcare, travel, and eCommerce are my homes. I love working with smart people and have the good fortune to lead a team of content strategists who put people at the heart of their work. I have a BA from Columbia College Chicago, where I studied photography. Although I live in Colorado I have no idea how to ski, and probably never will.
Specialties
Content Strategy, Information Architecture, Processes & Governance, UX Design, and Research, Typography, Training, and Education.
First concert:
James, The Vic, Chicago. I got to break bread with lead singer Tim Booth afterwards!
Favorite ice cream flavor:
Right now, Salted Oreo by Denver's own Little Man.
Languages you speak:
German, but I haven't used much of it since high school.
Right brain or left brain: