Sadia
Rodriguez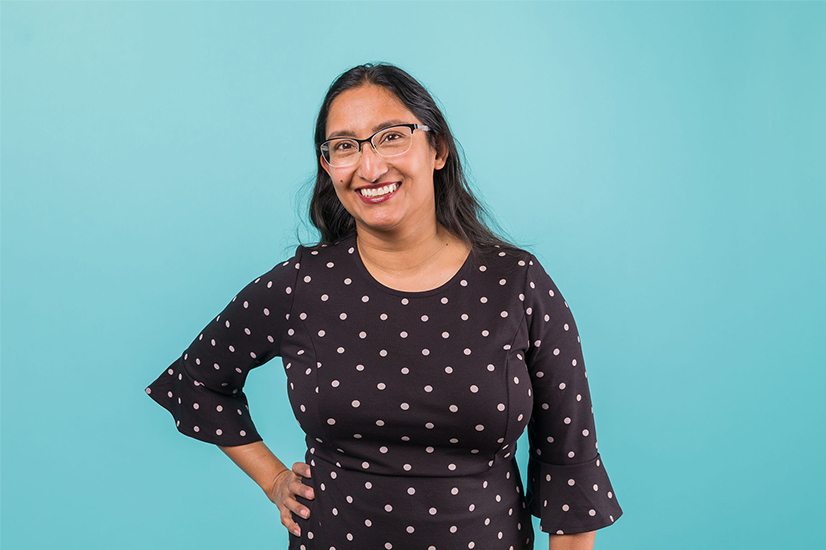 About
Sadia
I fill both my primary role of quality assurance analyst and a secondary role of business analyst. When I'm not checking that my client is getting the right solution to their needs, I'm making sure the whole team understands what those needs are. I love seeing how details make up the big picture, always keeping the user in mind. At Bounteous, my greatest joy comes from opportunities to advocate for timely and accessible solutions. I hold a BA magna cum laude from Pomona College (Chirp!) and an MA from the University of Texas at Austin, both in Linguistics.
Volunteer achievement you're proudest of:
Ten of the Girl Scouts I've been leading since 2012 remain in the troop as high schoolers.
Most useless talent:
I can lose anything, any time. I've used a phone app to call my keys… in my other hand.
Languages you speak:
I speak English and Bangla natively, Italian and French well, and ASL hardly at all.
Passion project outside of work:
I coach 2 FIRST Lego League robotics teams, but only kids are allowed to touch the robot.