Seth
Dobbs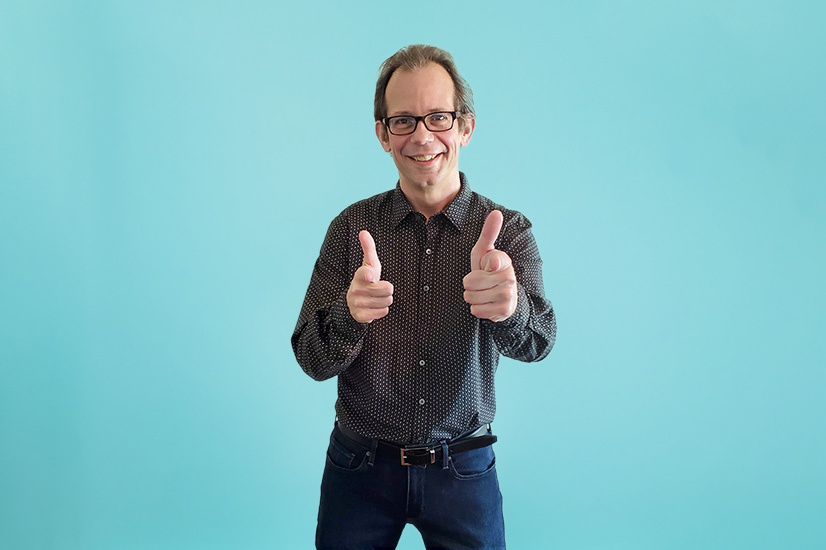 About
Seth
As the CTO, I'm driven to help others succeed, whether it's team members, peers, partners, or clients. I define strategies for our clients across a wide range of business domains, architectural styles, and technologies, set the direction of the Bounteous Technology team, and drive the development of technical and leadership skills throughout the organization. I've been named Chicago's Best Technology Manager, I speak at conferences worldwide on leadership, architecture, and technology strategy. I'm an O'Reilly OLT author, and wrote several articles in the book "97 Things Every Engineering Manager Should Know."
Specialties
Holds a BS in Computer Science from the Illinois Institute of Technology.
Favorite book quote:
"The fall of nations and empires begins with the fall of libraries." Carnival, Rawi Hage.
First concert:
Mstislav Rostropovich performing Dvořák's Cello Concerto with the CSO.
Right brain or left brain:
Recent favorite reads:
"Sing, Unburied, Sing", Jesmyn Ward. "Flights" Olga, Tokarczuk.