Siobhan
Leonard
Director, Talent Acquisition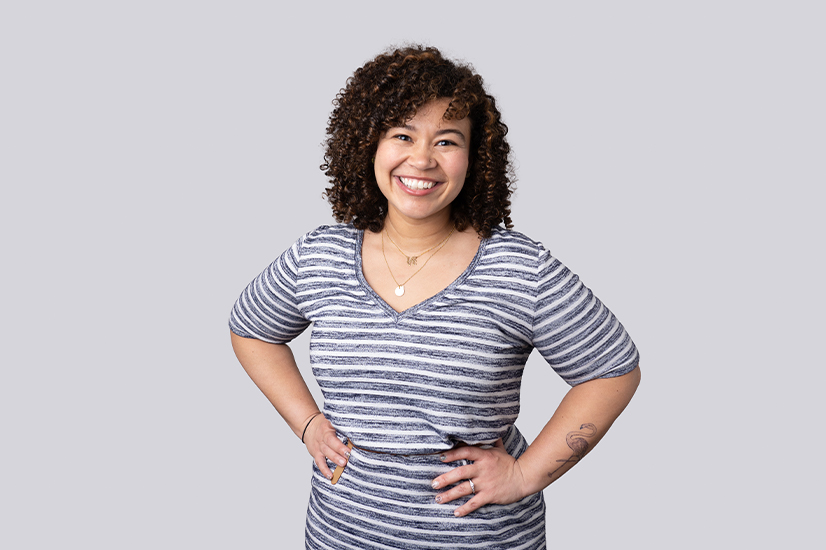 About
Siobhan
No one ever says they want to be a recruiter when they grow up, but I'm glad my dream of becoming an astronaut didn't pan out; now the only stars I watch are Bounteans! No matter the industry, my drive is to provide a memorable candidate journey. As your guide, your pit stops include compelling stories from our team and a peek into how we create unparalleled digital experiences for our clients. My mission is to showcase our brand and expand into new territories, including bootcamps, universities, and professional organizations.
HOBBY OUTSIDE OF WORK:
When I'm not building bridges, I read avidly and finish well over 50 books a year. My shortlist, you ask? Of Mice and Men, The Heart's Invisible Furies, A Man Called Ove, and The Nickel Boys to name a few.
SPORTS ALLEGIANCE:
As a Philly native, I love wooder, Penn State football, and am a certified yoga instructor.
FAVORITE NONPROFIT OR CAUSE:
I'm passionate about my community and serve on the Board of the Spruce Foundation, a non-profit whose goal is to give back to Philly youth.