Thomas
Dahl
Senior Director, Client Service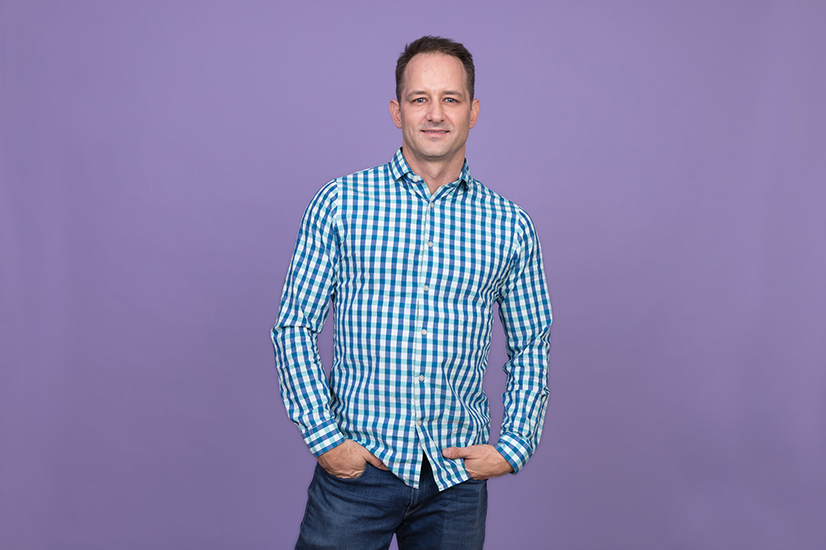 About
Thomas
As a member of the client service team, I help clients successfully achieve their business goals. Although I have a technical background, I love being creative and building long-term relationships. One of my favorite parts of my job is working with clients to create a strategic vision and helping it come to fruition by leading internal delivery teams. Over the last decade, I've gotten to work with some amazing companies. I'm curious to a fault and love learning and innovating, every day.
Specialities
ValueSelling and ValueSelling Account Management.
Passion project outside of work:
DJing and music production.
Favorite sports teams:
Colorado Avalanche and Liverpool F.C.
Favorite book:
Influence: The Psychology of Persuasion.