Tim
Mihok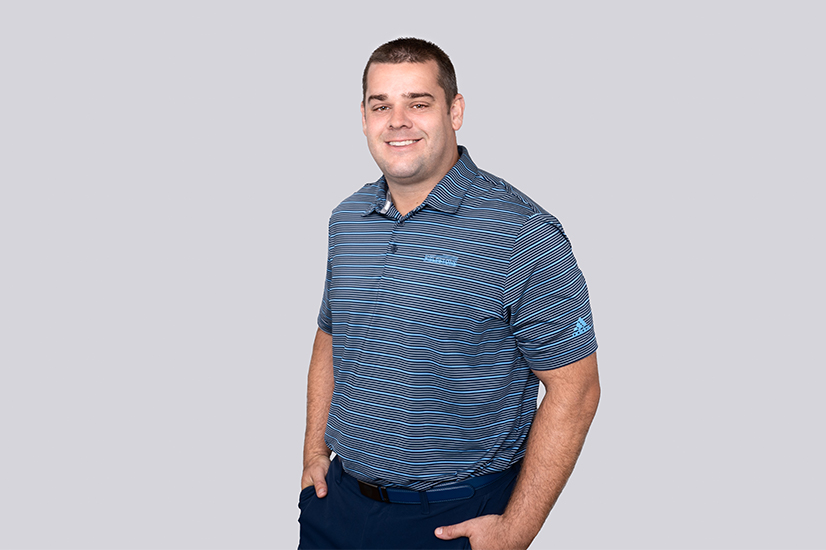 About
Tim
I'm a finance leader with experience in both the private and public sectors. As a CPA, I have incorporated both my audit and tax expertise into the foundation of the finance department to ensure sound controls, timely reporting, and continued compliance. I enjoyed growing a company and eventually co-leading the sale of that company to private equity. I'm passionate about the information we can track and using that to lead in a way that balances financial results with great culture and a place people want to have a career and not just a job.
Specialities
Certified Public Accountant and Certified Global Management Accountant.
Sports allegiance:
Nobody circles the wagons like the Buffalo Bills!
Dream-about meal:
I could eat chicken wings every day and never get tired of them. So delicious.