Vijay
Ramanan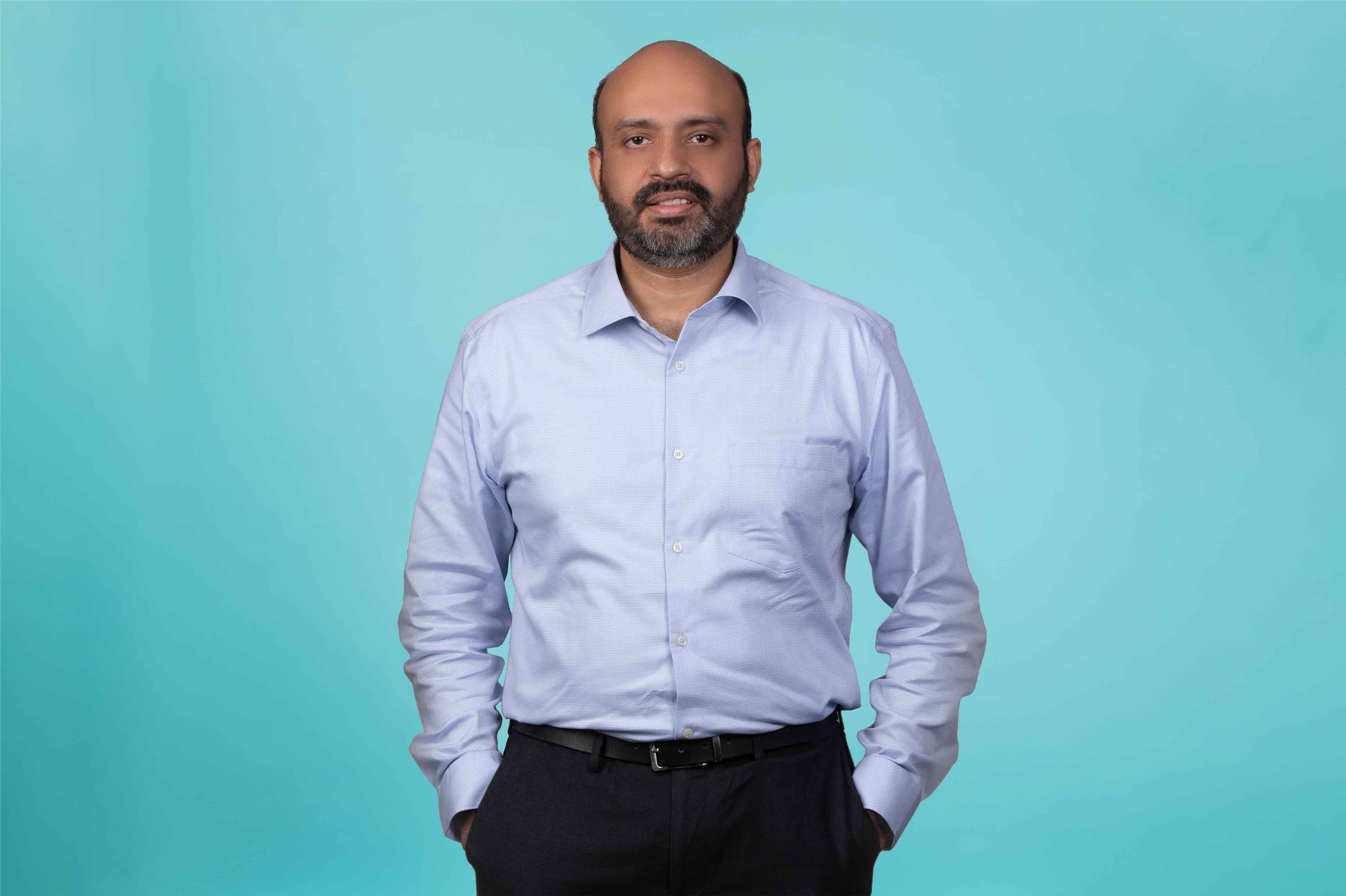 About
Vijay
I'm a technologist at heart, love to get into the details of how things work and I get excited by the possibility of building something new and better. I love to partner with my team and customers to drive strategic growth initiatives and deliver effective digital experiences. I have considerable experience in delivering digital solutions to businesses in various industries.
Specialties
Content, Commerce, Digital Marketing, and Digital transformation expertise.
Passion project outside of work:
Automating my home and working on my Railway Modelling projects.
Favorite show you've binge-watched:
I am a Sci-fi fan so it's gotta be Stranger things and Travellers.
Hobbies:
When I am not geeking out, I love going on endurance bike rides with friends.