Walter
Lam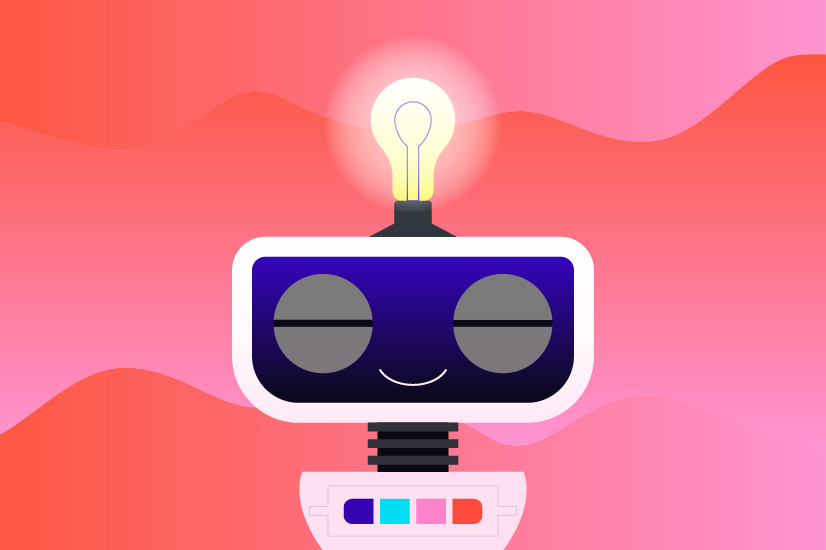 About
Walter
I enjoy working with clients and internal teams to put together requirements for the client's 'ask'. Having a technical background, I can speak to 'data' with the integration and developer teams but also speak to the 'front end' teams on user experience and the best approach. I've been in the technology industry for many years touching the video game industry and eCommerce, so I feel that I bring a lot of experience that can be leveraged with our clients.
Specialities
Holds a Computer Science degree, certified Scrum Master, and has worked with numerous technologies since the early 2000s—I've seen a lot of technology come and go (Flash for example).
Passion project outside of work:
Playing guitar...I play for hours some days....I can play a lot of classic rock.
Favorite nonprofit or cause:
I have Alopecia Universalis. I volunteered at the hospital to help kids get through it.
Languages you speak:
I lived in Sweden for almost 8 years so I had to learn a new language.
First concert:
Eric Clapton and Mark Knopfler.