The Bounteous Chicago office is the company's largest collaboration center and serves as its global headquarters. This location, nicknamed "The Studio" by team members, sits in the heart of the charming Ravenswood industrial corridor in northern Chicago. The Studio's people-centered design reflects the dynamic work style of Bounteous and has given the team ample space to act as a centralized meeting hub for its distributed client and team members, from whiteboard walls, adjustable workstations, and smart TVs to sleek conference rooms and cozy nooks.
Major League Sports Teams
Benefits & Perks
Join our fast-growing company and take advantage of our competitive benefits and career development opportunities. Stay balanced with our health & wellness perks, collaborative culture, and take-what-you-need vacation.
Award-winning culture
Cemented in core values that fuel our creativity, ideas, collaboration, and perks
World-class, Fortune 500 engagements
Improving experiences and business outcomes for interesting clients and well-known brands
Professional growth opportunities
Offering time and support for ongoing learning, courses, certification, and conference opportunities
Flexible working hours
Coordinating with clients and teams across time zones to support parents and personal preferences
Competitive benefits
Supporting team members with benefit choices to match you or your family's needs
Take-what-you-need vacation
Empowering team members with encouraged time away from work for rest and relaxation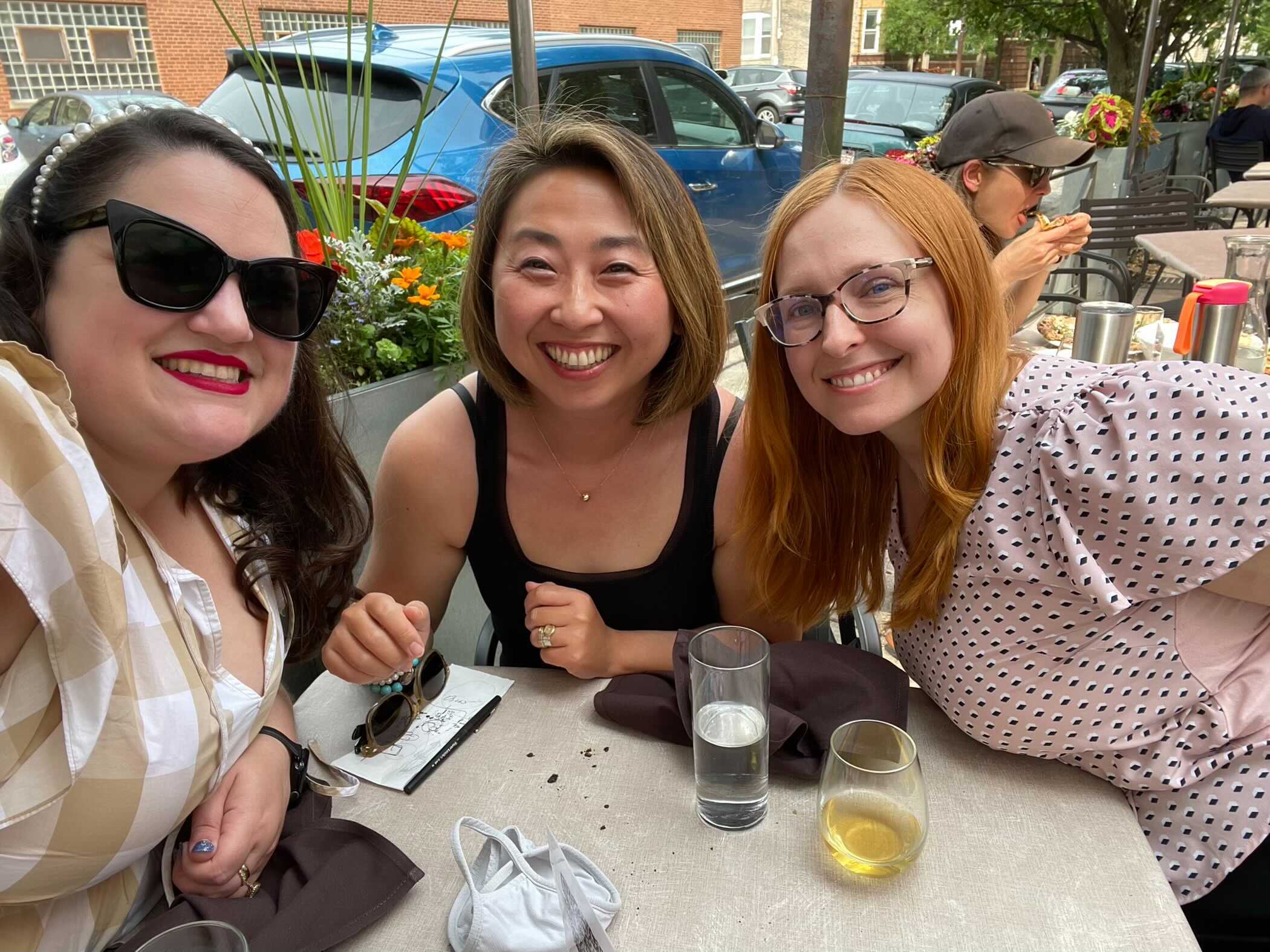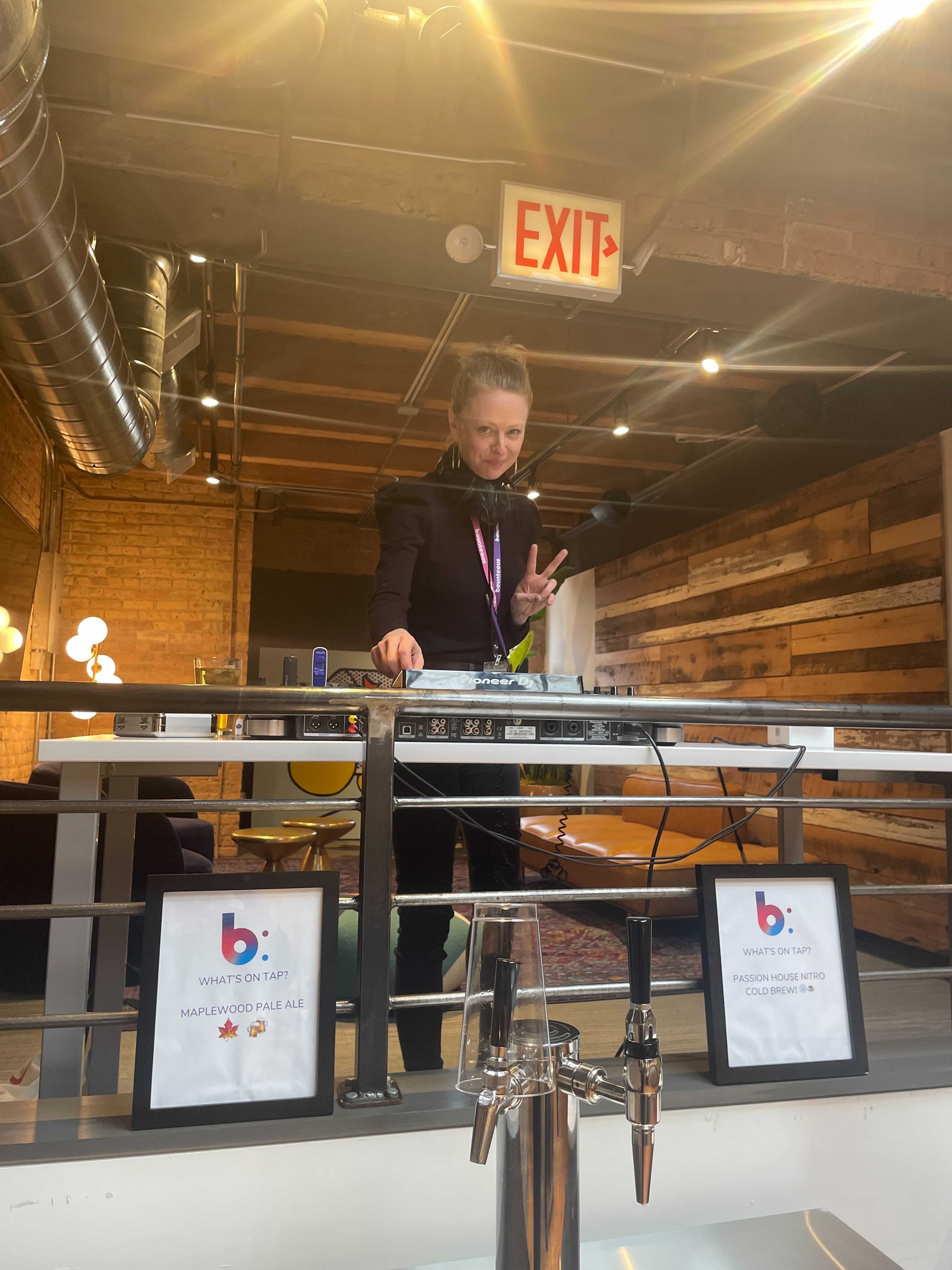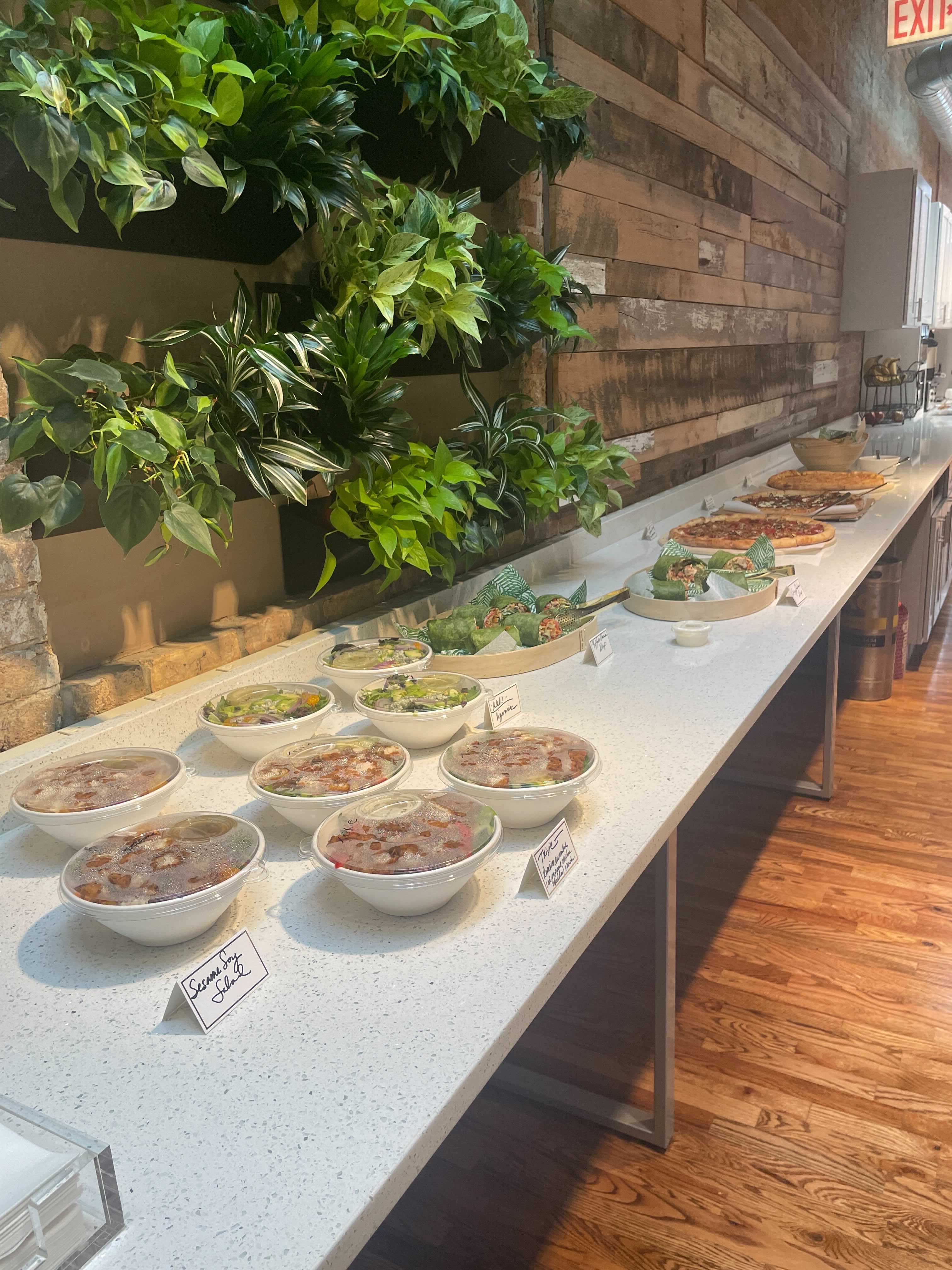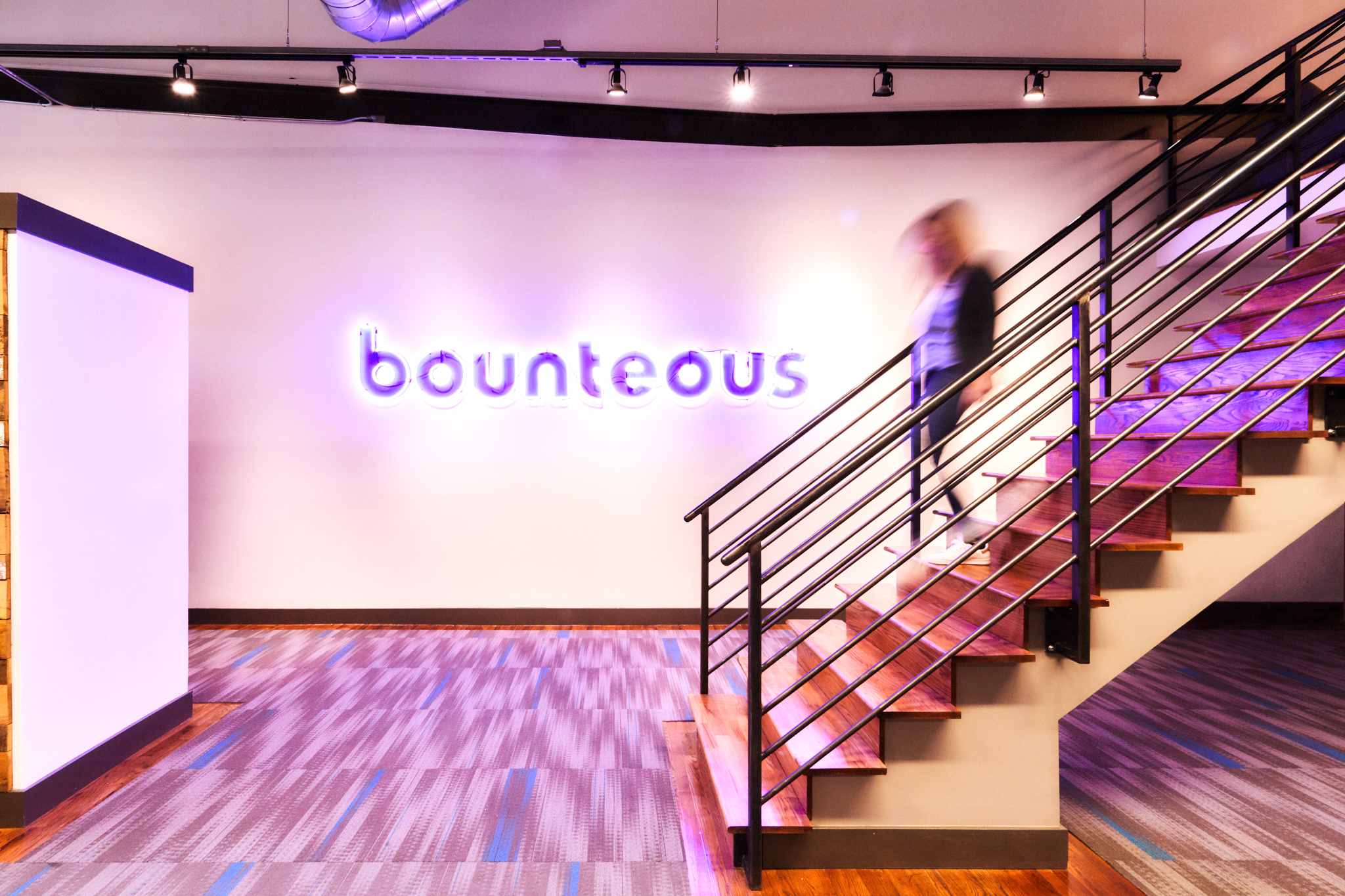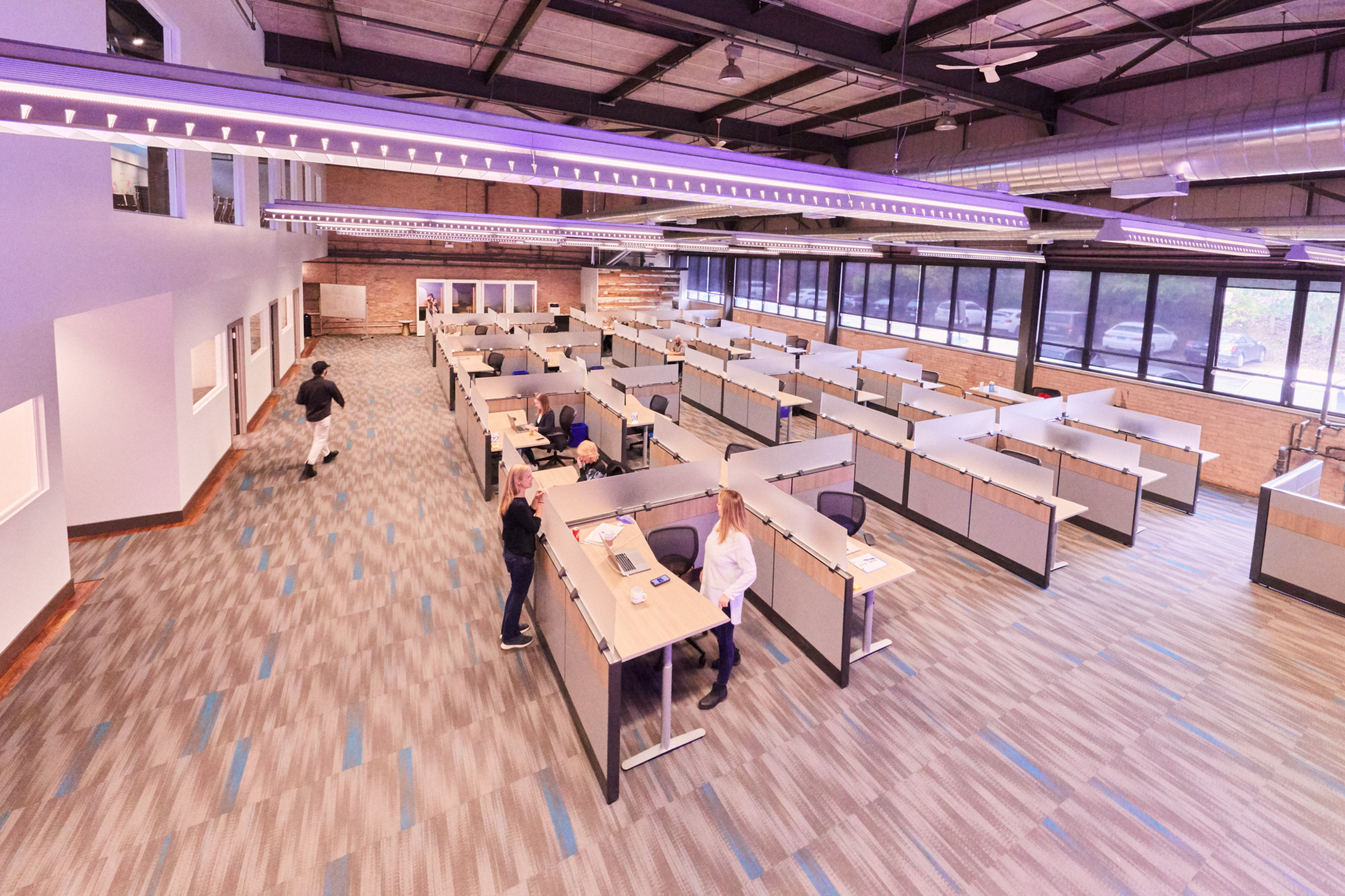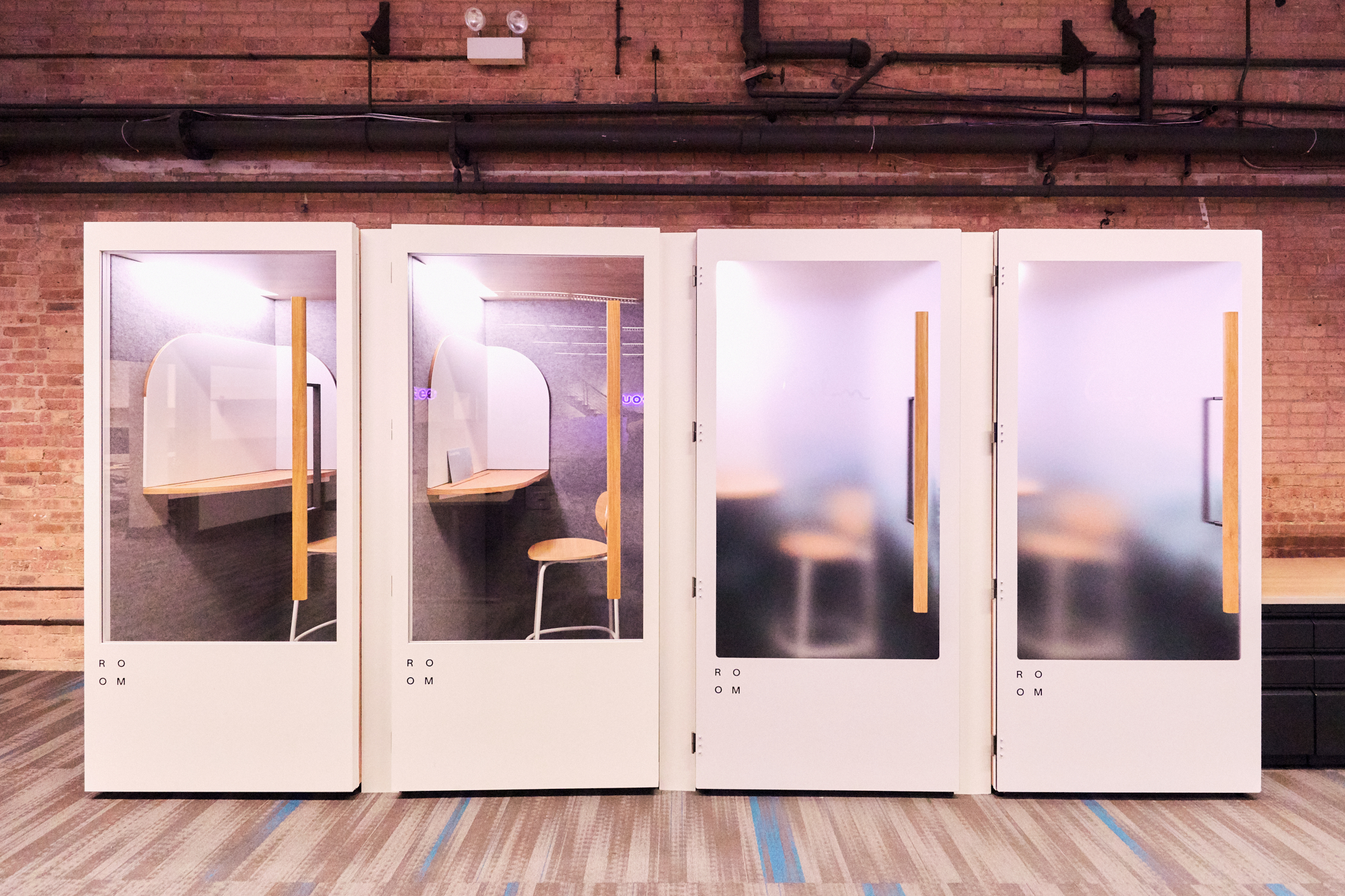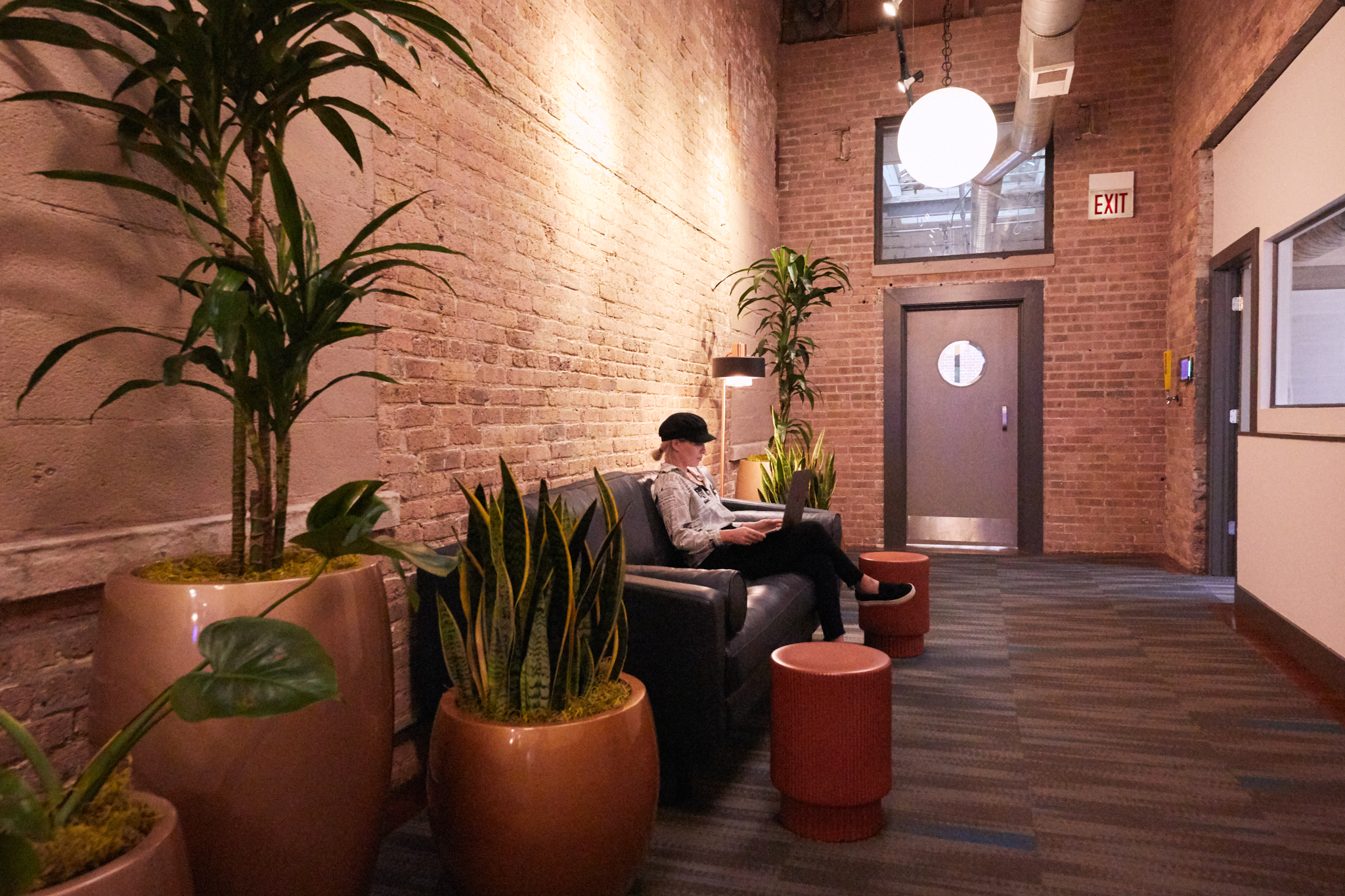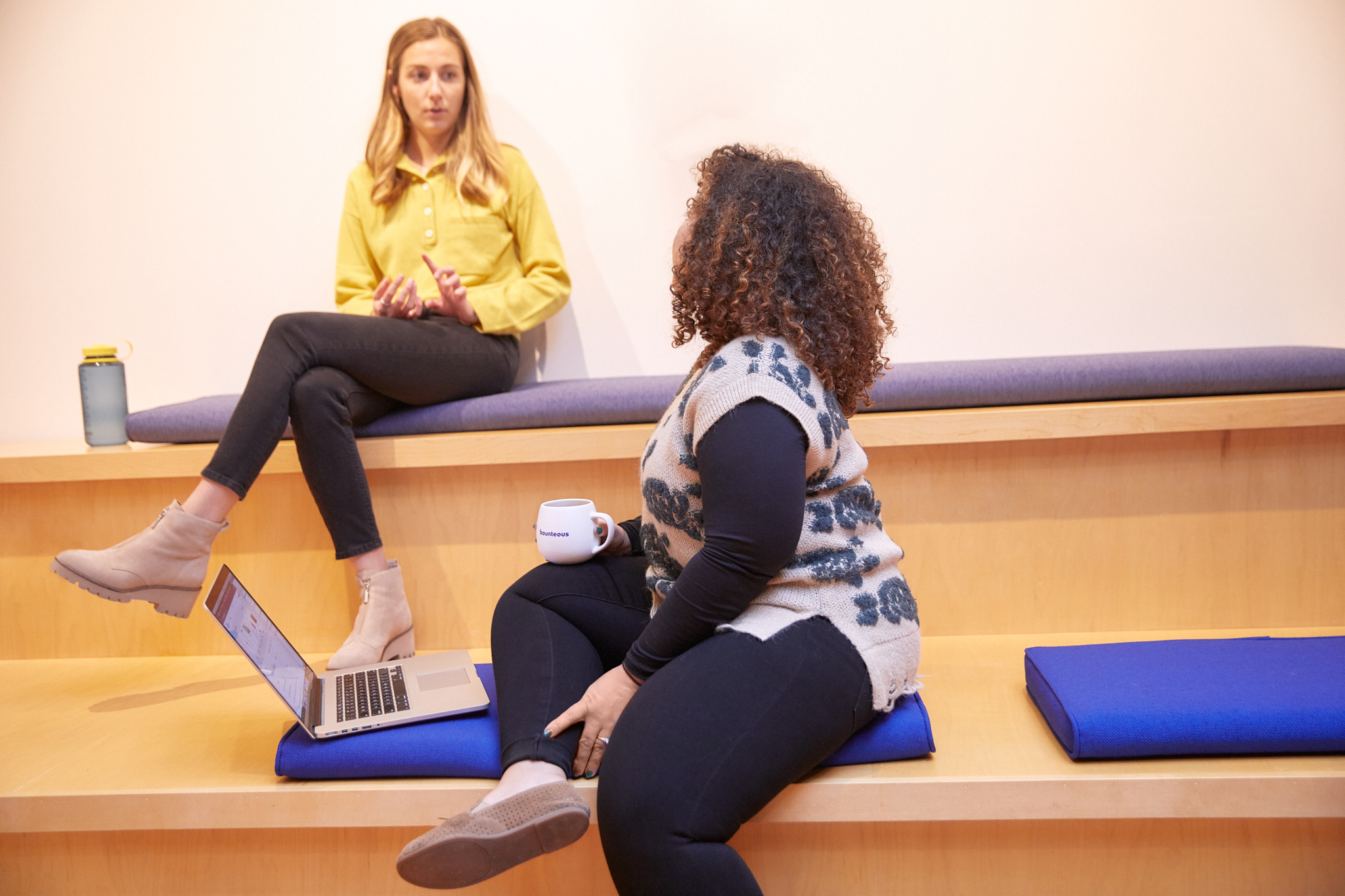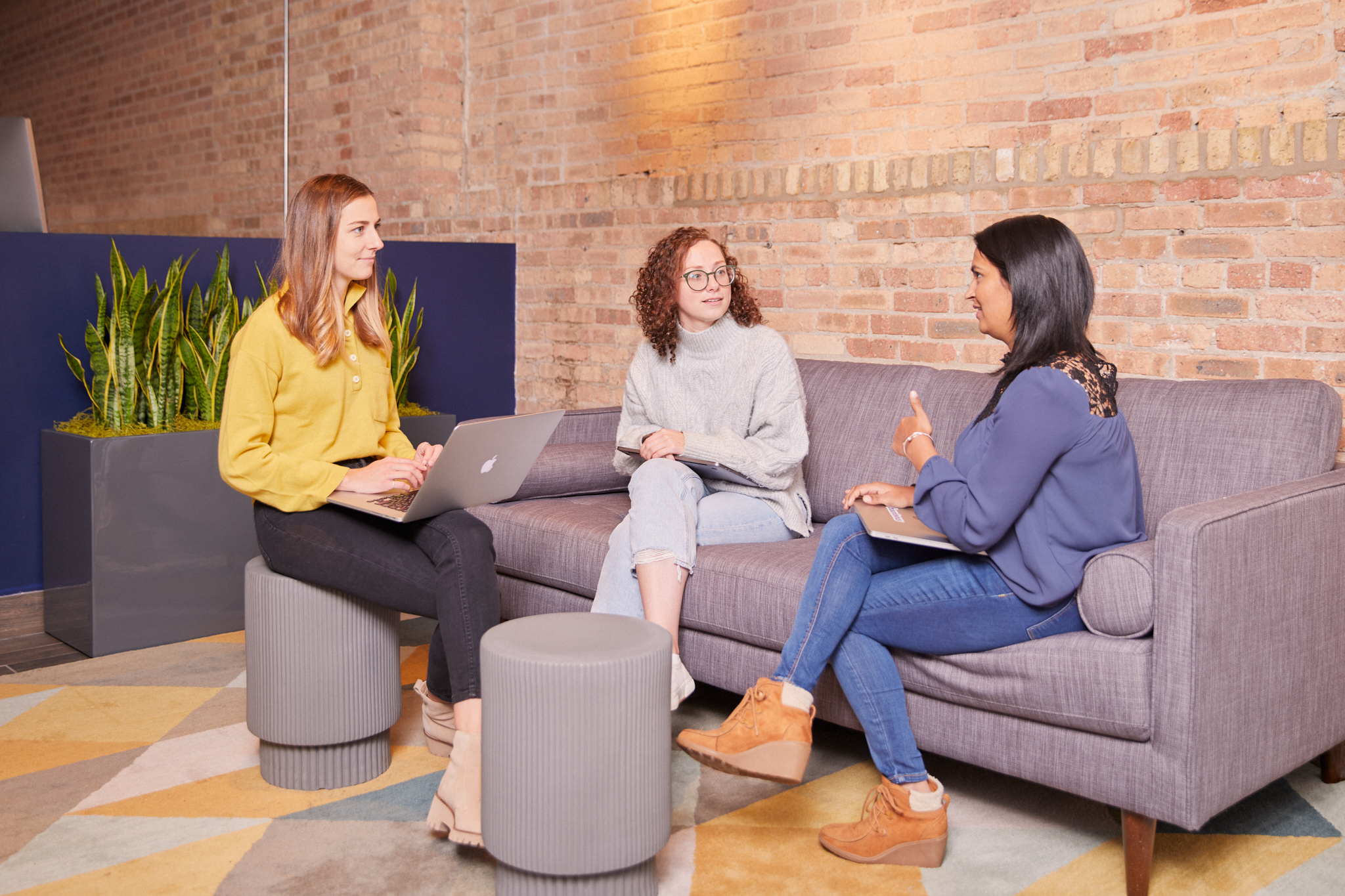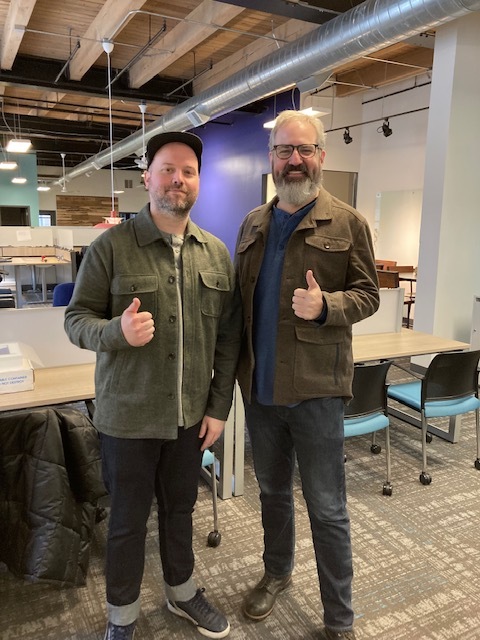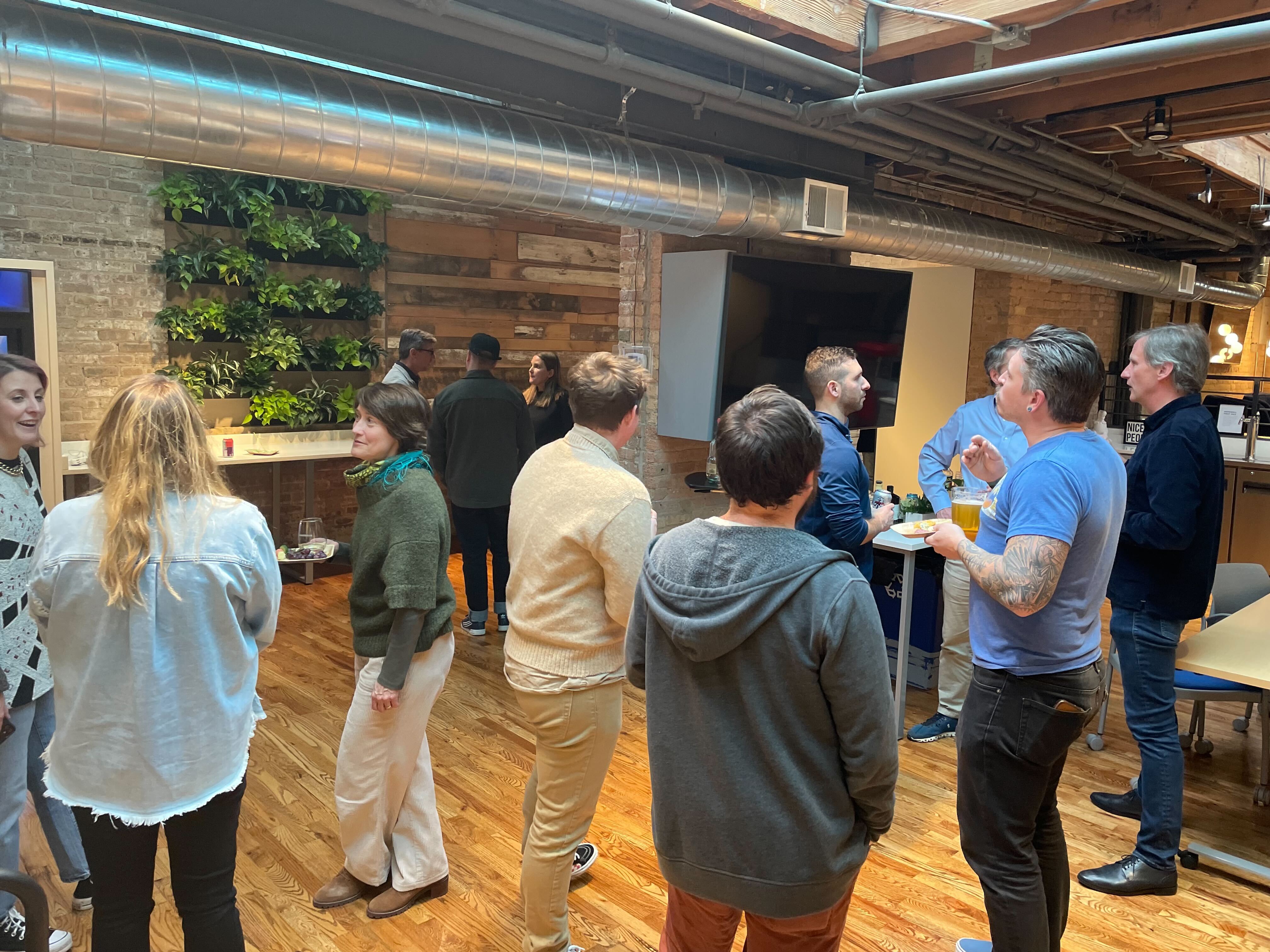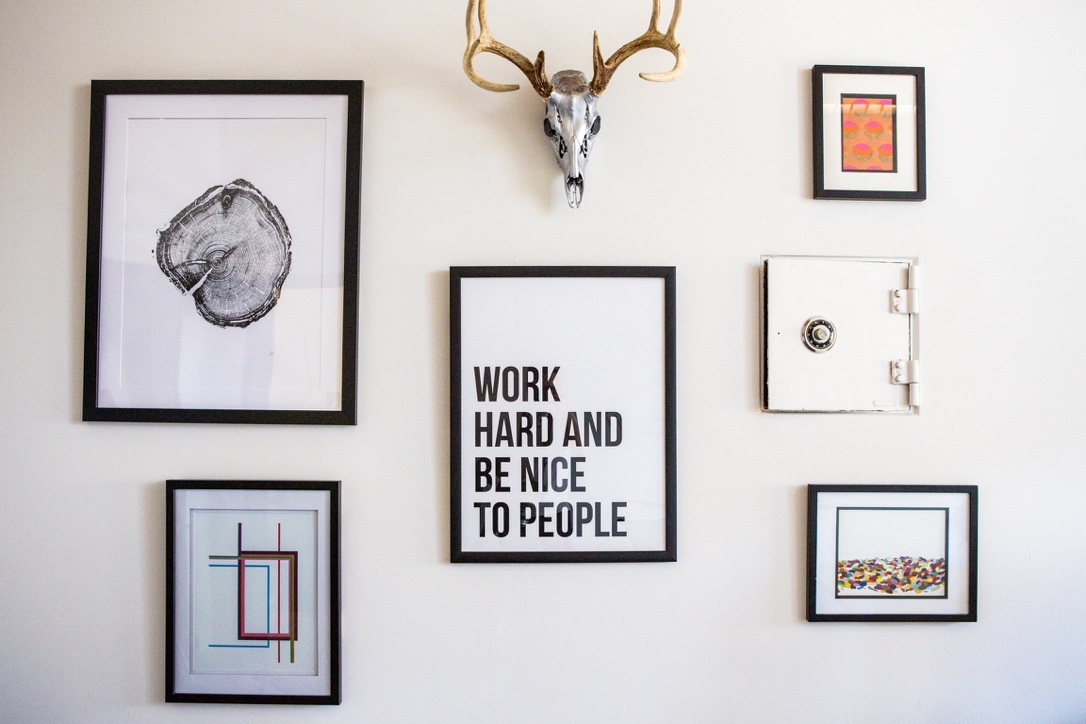 Location
Location
4115 N. Ravenswood Avenue Suite 101
CHICAGO, IL 60613
United States
View in Google Maps