Our Wilmington collaboration center, nicknamed "The Fort" by team members, is located just off Wilmington's Market Street and boasts an open and collaborative space for co-innovating with clients, connecting in-person, and working across time zones. Loaded with amenities, team members benefit from space to work and gather, with conference rooms, a fully-stocked kitchen, games, (and maybe even a hidden room!).
Smallest State in the United States
Benefits & Perks
Join our fast-growing company and take advantage of our competitive benefits and career development opportunities. Stay balanced with our health & wellness perks, collaborative culture, and take-what-you-need vacation.
Award-winning culture
Cemented in core values that fuel our creativity, ideas, collaboration, and perks
World-class, Fortune 500 engagements
Improving experiences and business outcomes for interesting clients and well-known brands
Professional growth opportunities
Offering time and support for ongoing learning, courses, certification, and conference opportunities
Flexible working hours
Coordinating with clients and teams across time zones to support parents and personal preferences
Competitive benefits
Supporting team members with benefit choices to match you or your family's needs
Take-what-you-need vacation
Empowering team members with encouraged time away from work for rest and relaxation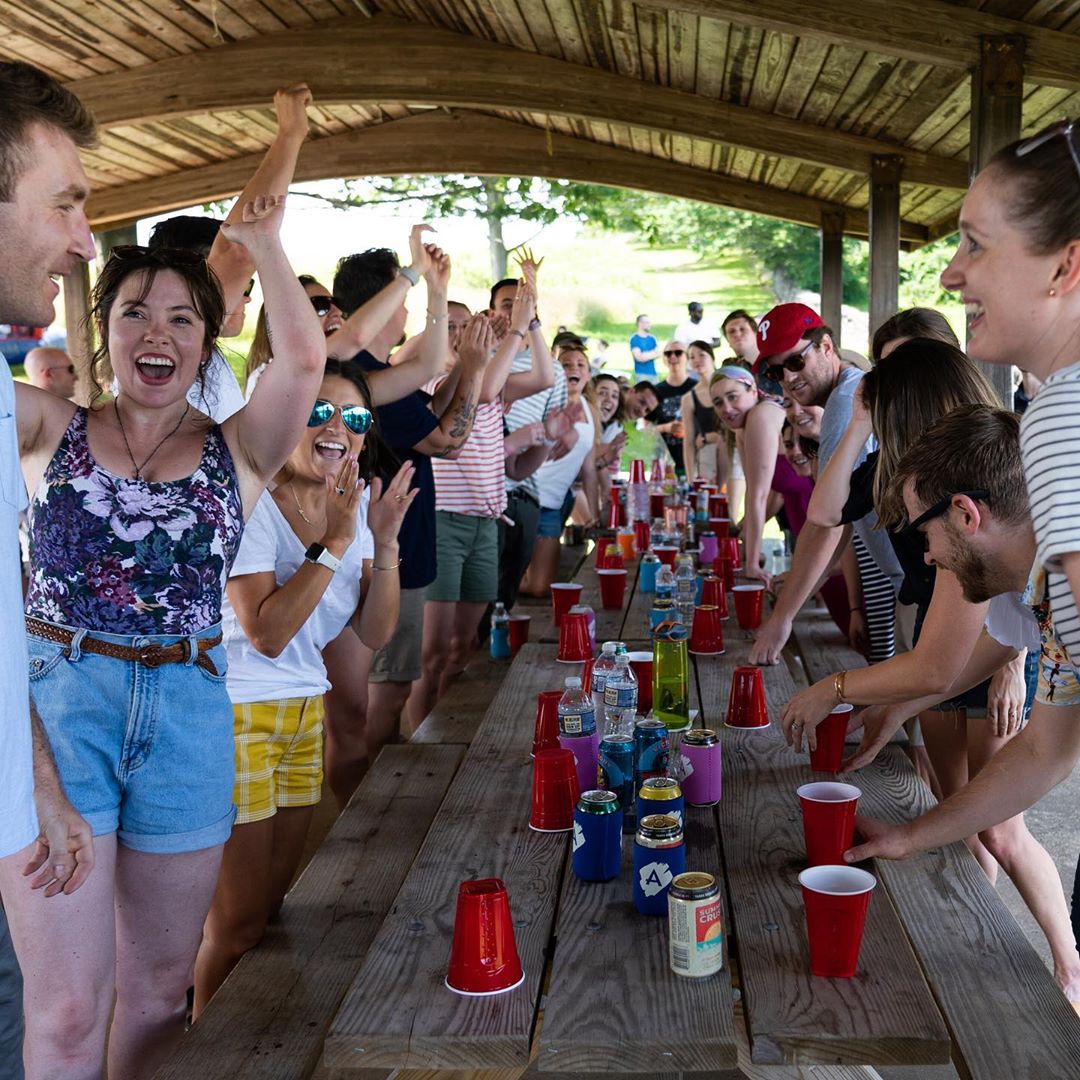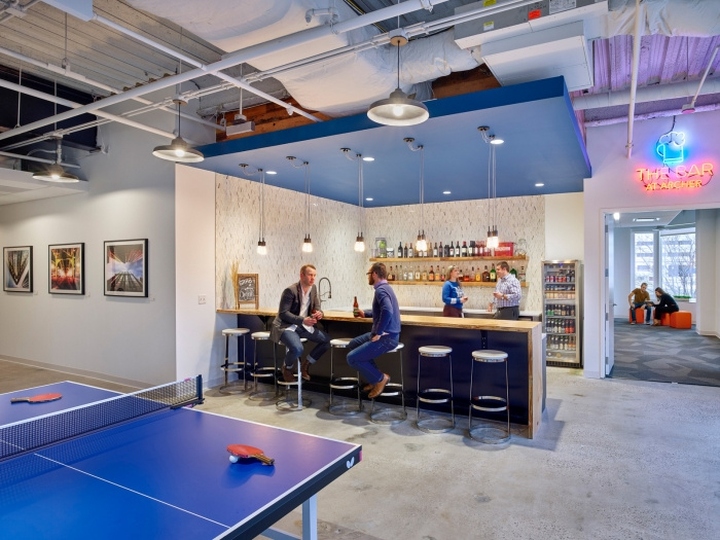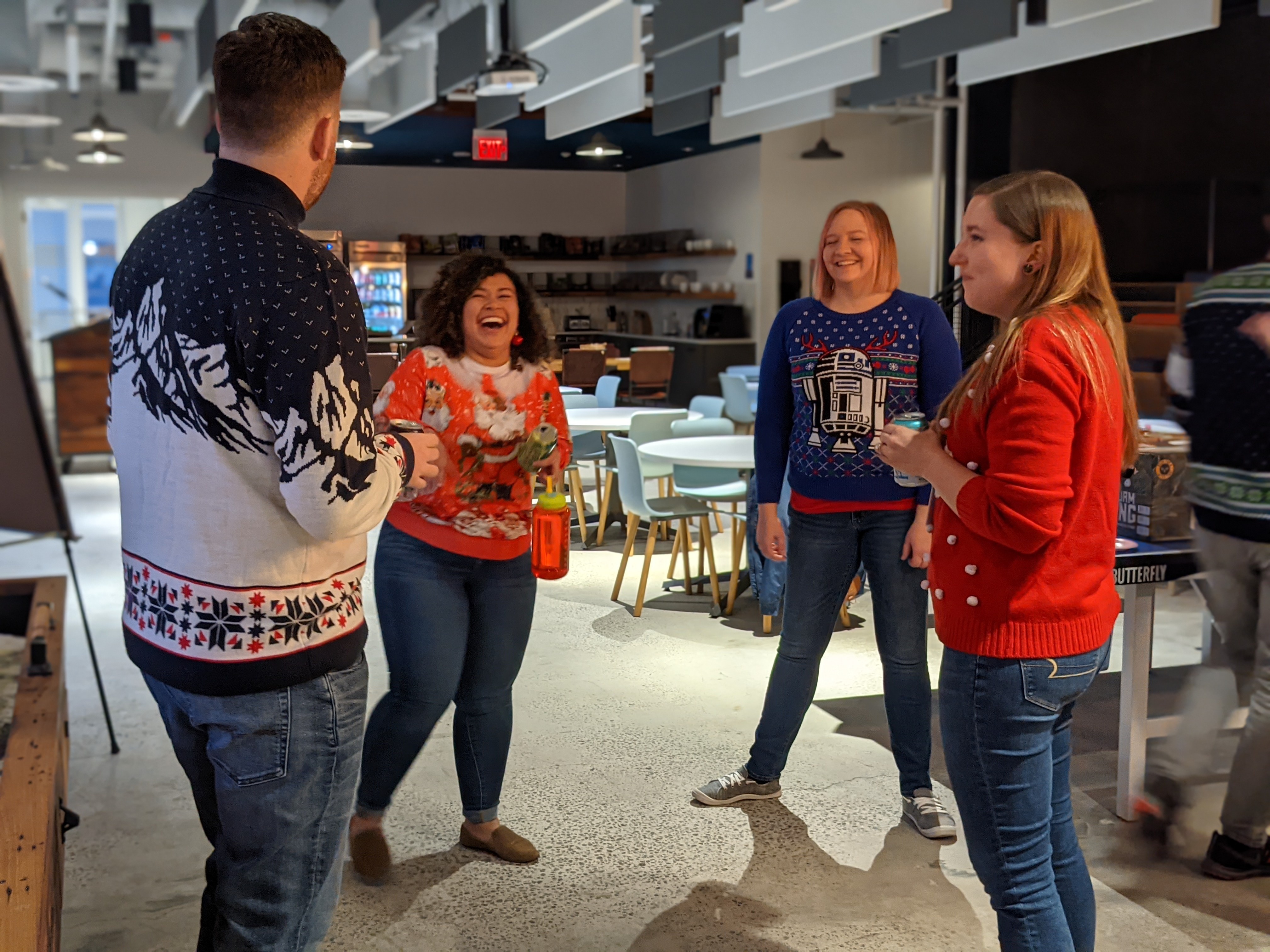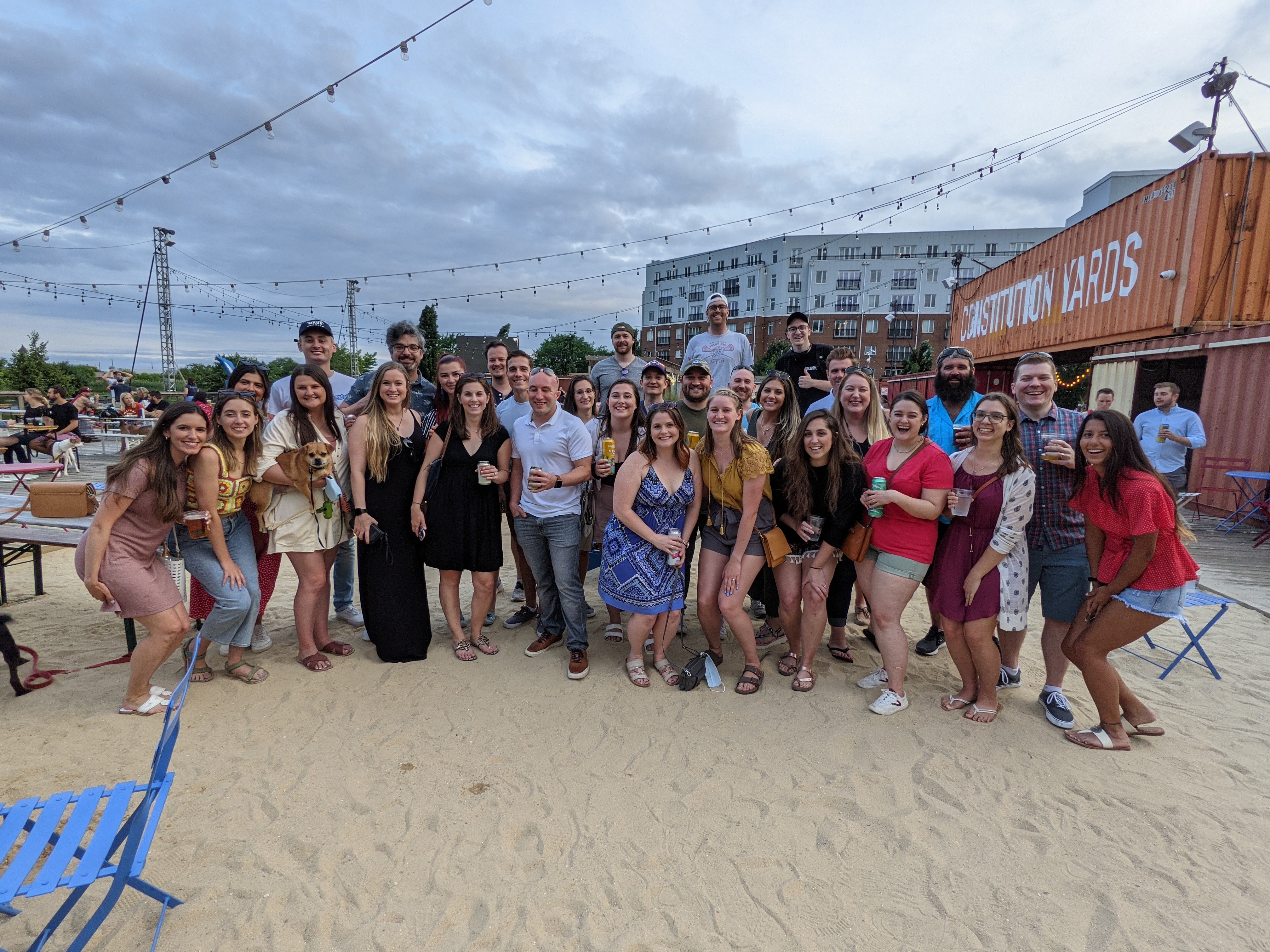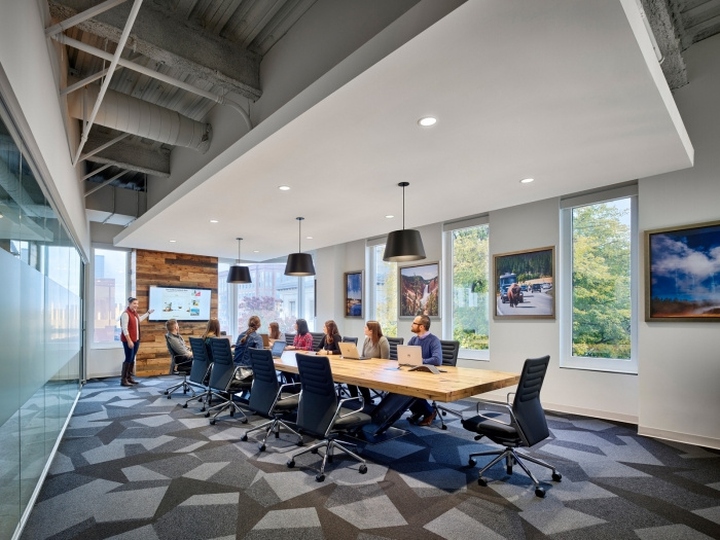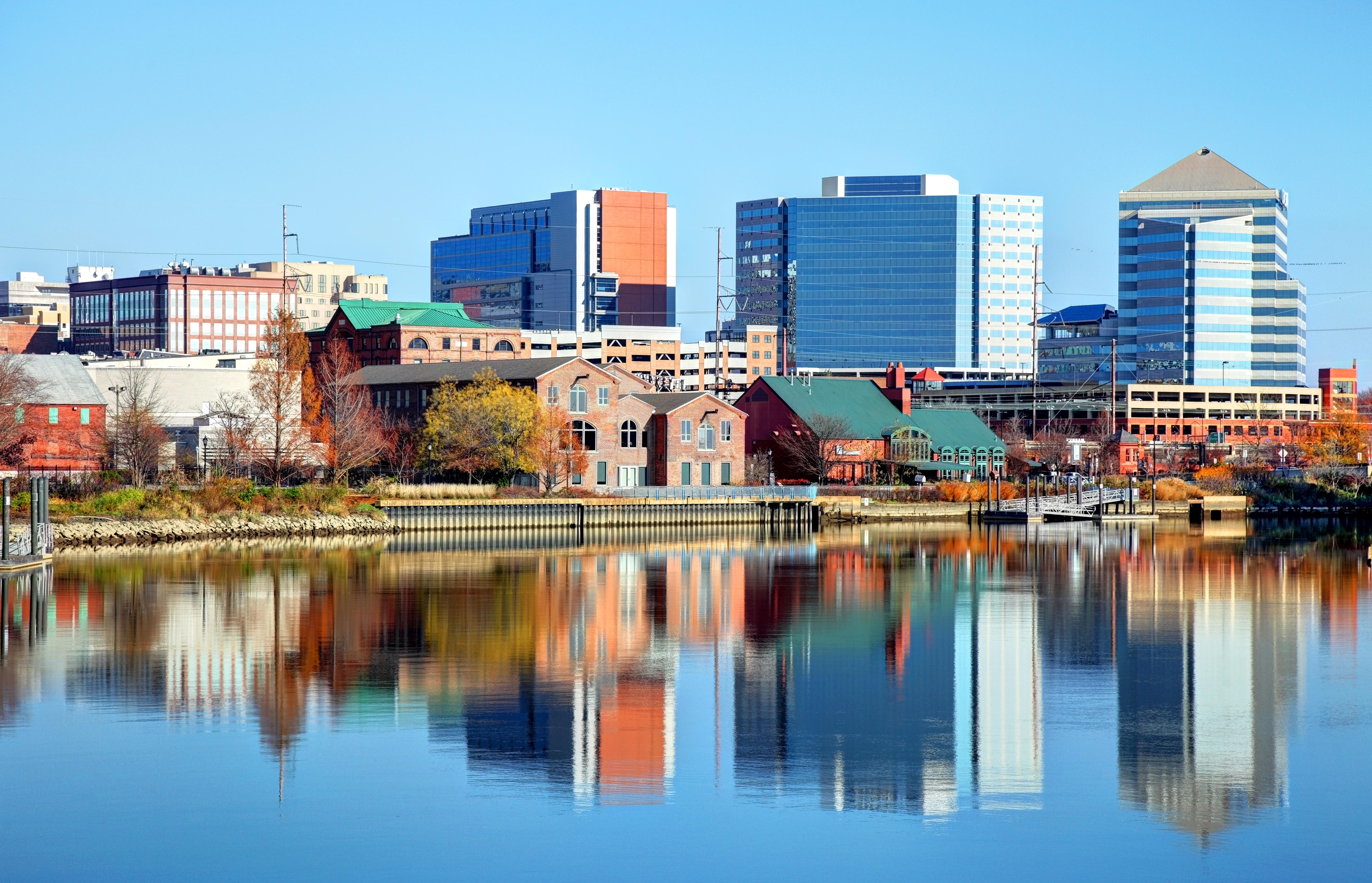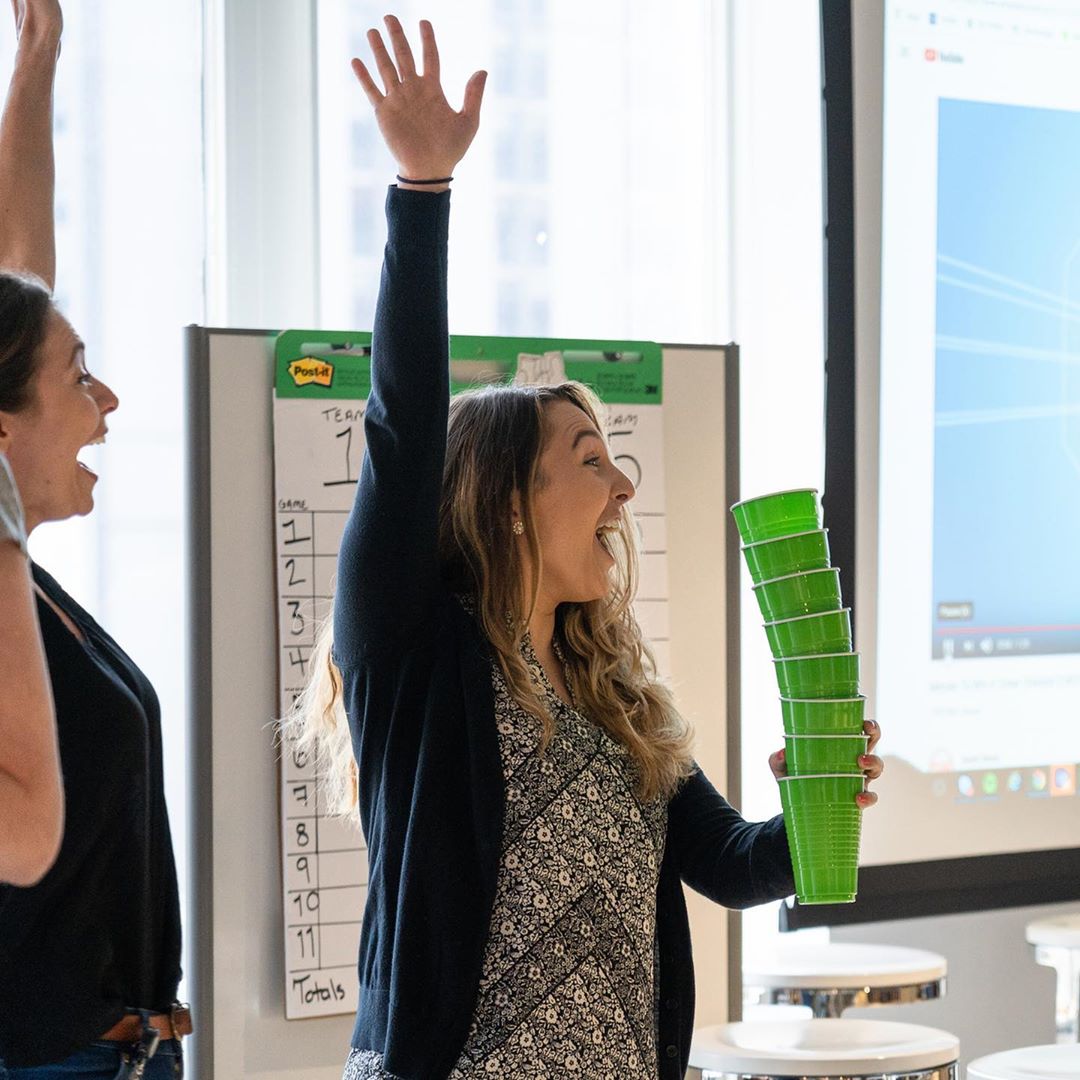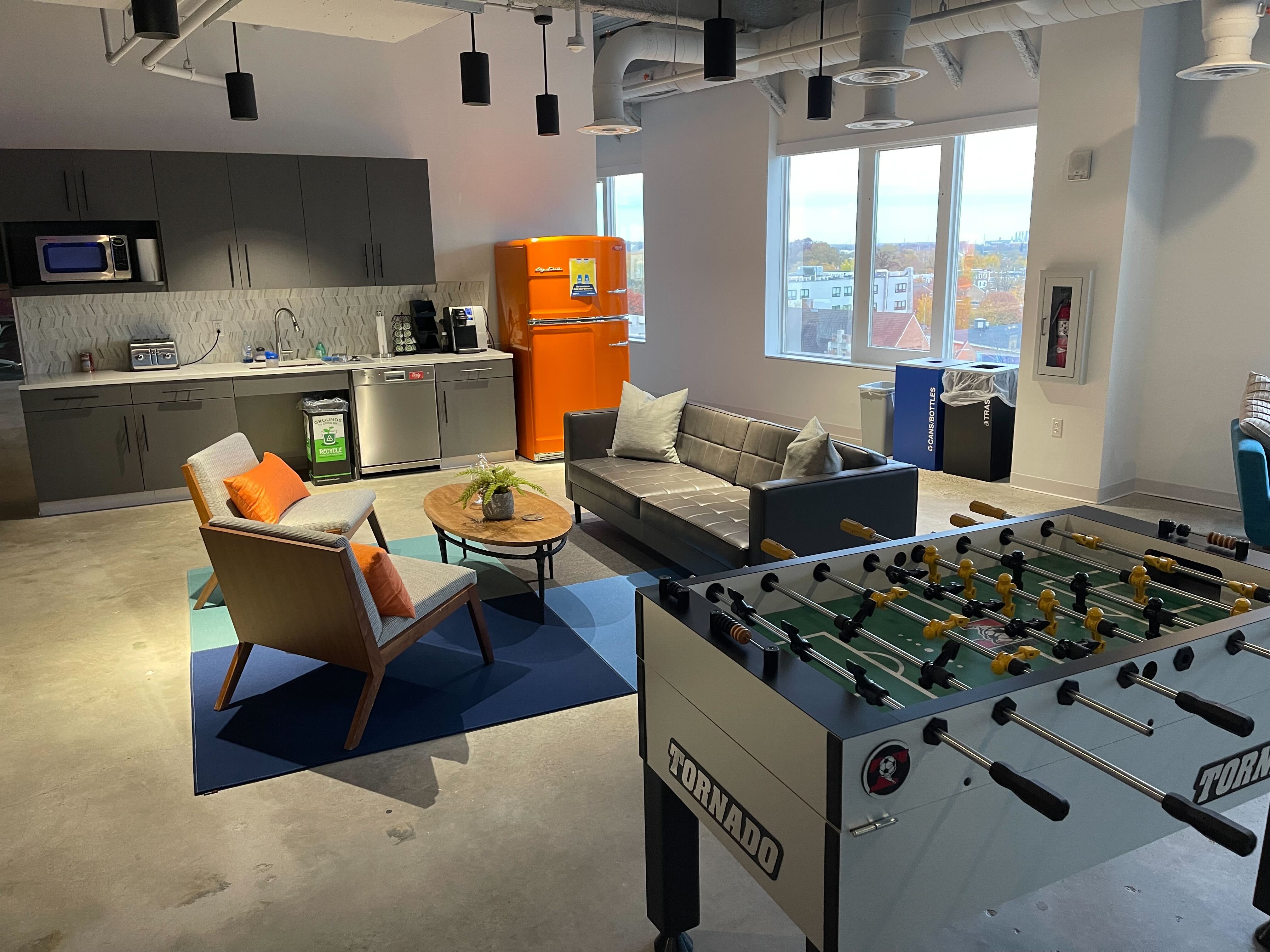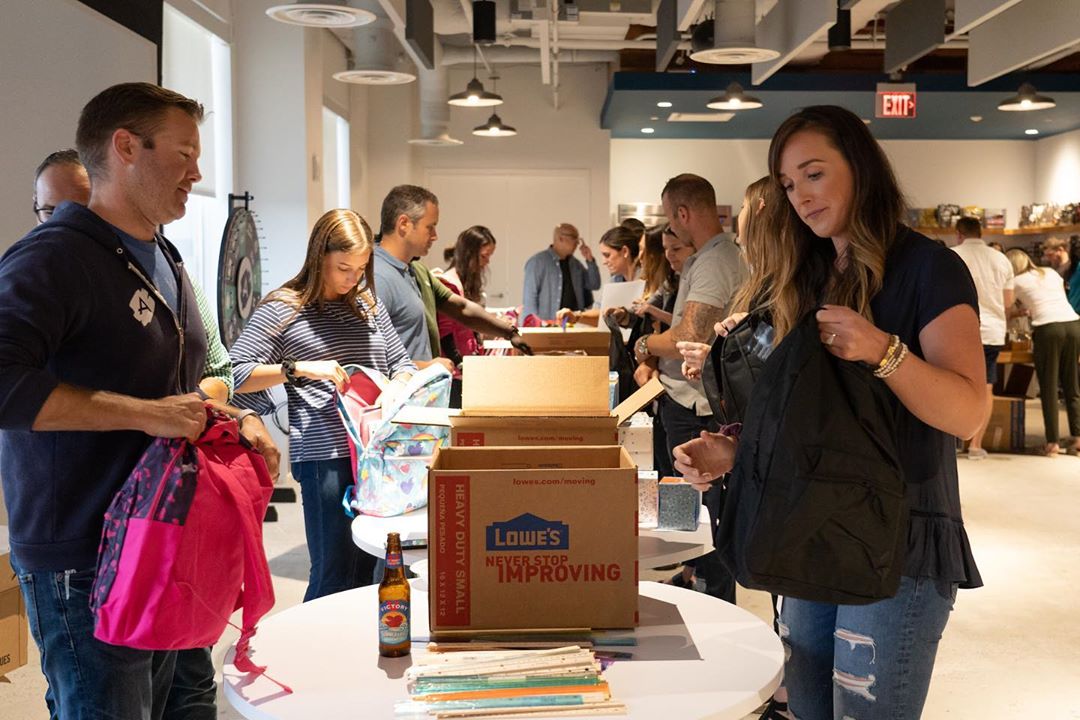 Location
Location
600 N. King St. Suite 200
Wilmington, DE 19801
United States
View in Google Maps