Using Data to Give Every Customer a More Personalized Journey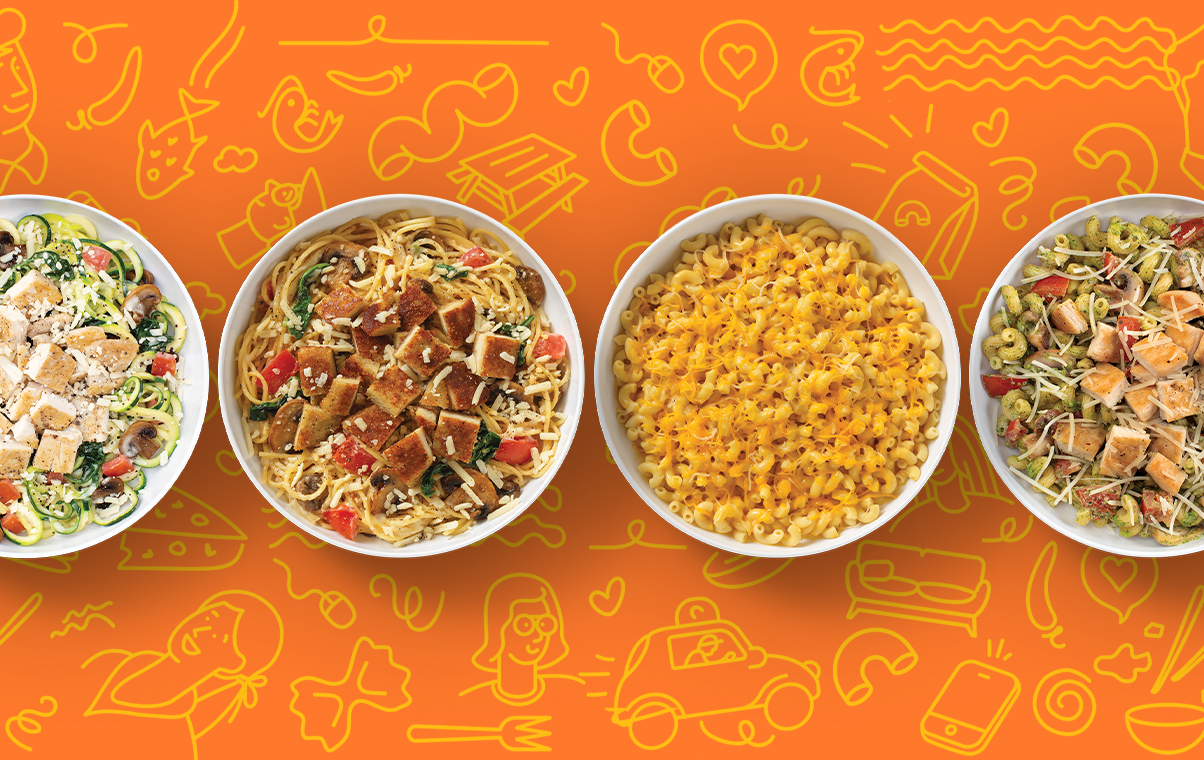 Summary
Noodles & Company is an American fast-casual restaurant known for serving globally-inspired dishes cooked-to-order with a focus on fresh, healthy, and flavorful variety to meet any craving. With an almost endless number of product modifications available to their customers, Noodles & Company needed a totally customized, yet streamlined, ordering experience, loyalty program and a world-class customer relationship management (CRM) program to round out their martech stack and unlock the power of guest data in driving personalized connections to the brand.
Bounteous not only redesigned the Noodles & Company web and app experiences but also leveraged an existing loyalty platform to create a refreshed CRM program strategy, unifying the look and feel of the Noodles brand across channels. We also focused on omnichannel storytelling that connects consumers to the brand, such as a robust welcome journey that informs targeted loyalty offers.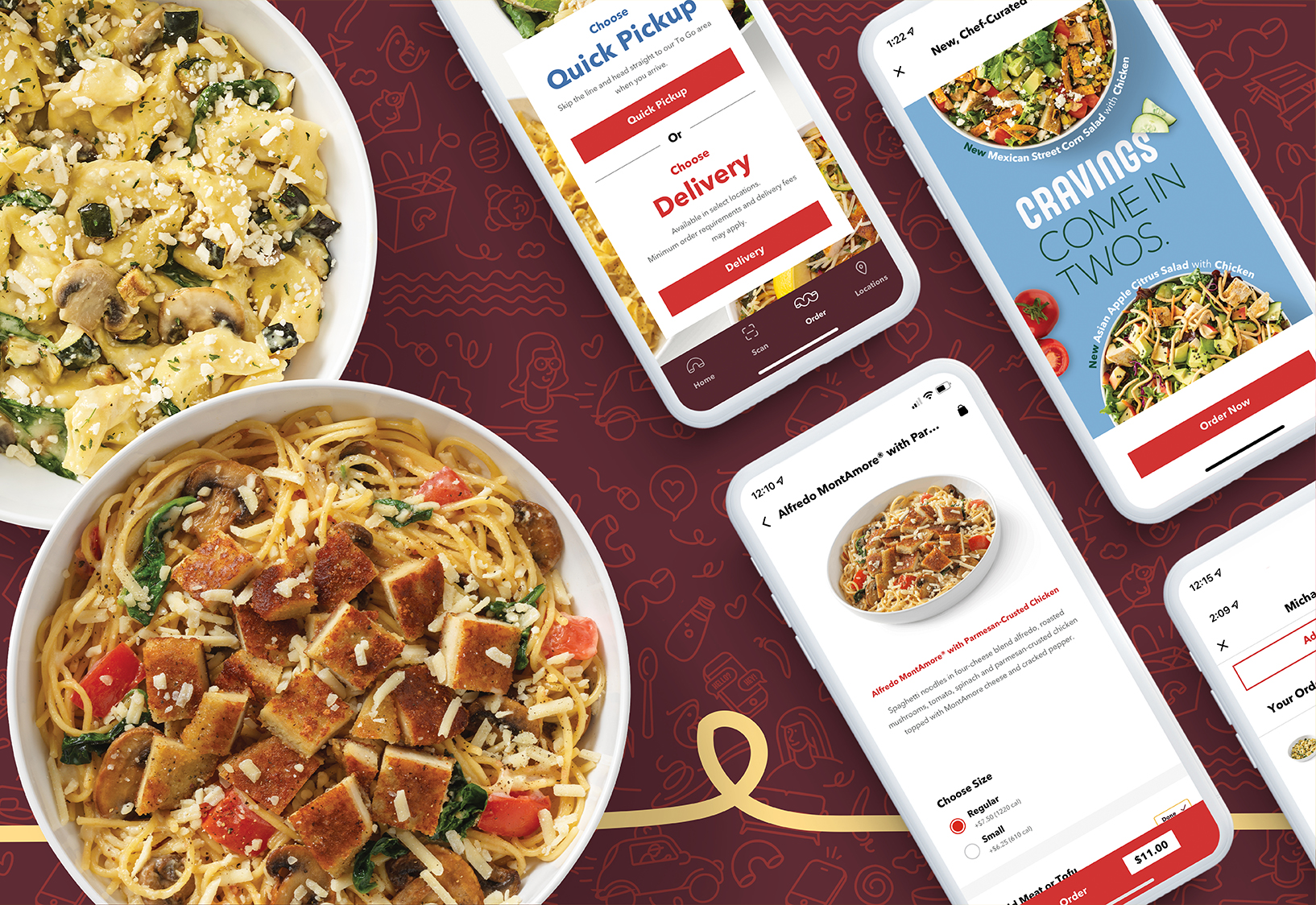 Challenge
Noodles & Company had invested in new marketing technology with SessionM for their loyalty platform and Salesforce Marketing Cloud for their marketing automation technology. They needed expertise on how to maximize their investment, which we provided through an upgraded data model, seamless platform integrations, enhanced CRM strategy, and robust reporting and analytics to optimize the program over time.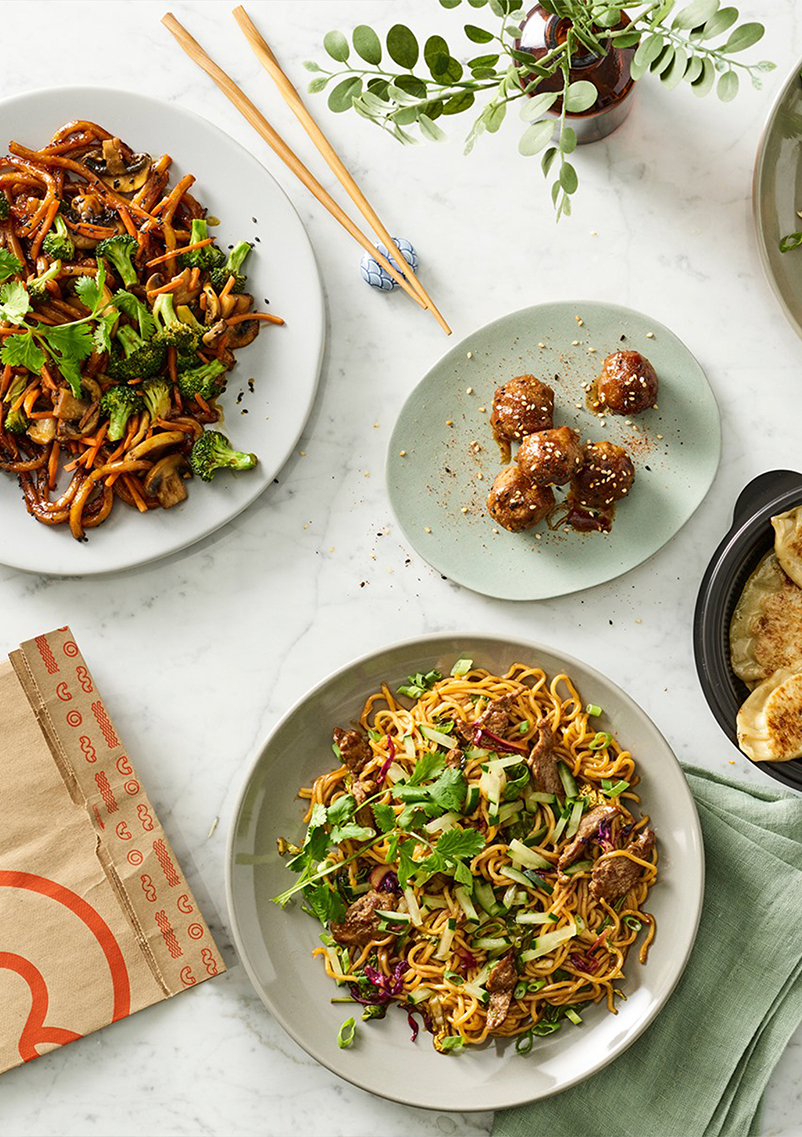 Solution
Bounteous began with an initial audit of Noodles' CRM program performance, where we identified multiple opportunities to optimize their current program. Opportunities included enhancing data collection methods, improving data accuracy, building a new customer segmentation strategy, and optimizing the cadence of communications and customer touchpoints.
We started by creating a data strategy that integrated Noodles' multiple technologies, as well as cleaning up the existing customer database to set the stage for long-term success. We created a seamless integration between Salesforce Marketing Cloud and Noodles' other platforms. This allowed access to data in each of the platforms — and more importantly, it made all the data fall into place, giving us a fuller view of each guest's behaviors and preferences. The more we learn, the more we can use the insights to create more targeted communications and build a strategy that's focused on encouraging increased loyalty.
We then developed customer segmentation and personalization strategies that optimize the experience across customer touchpoints. Our team maximized the value of the Noodles & Company's technology investment by enabling efficient personalization at scale.
Our personalization strategy came to life by:
Leveraging interactive email and digital progressive profiling for zero party data capture

Creating dynamic content that is efficiently tailored to each customer's unique needs and interests

Deploying optimized automated communications across the full customer lifecycle
Results
Bounteous created a seamless customer journey that leverages data to optimize conversion across every touchpoint for Noodles & Company. Noodles' CRM strategy is now powered by Salesforce Marketing Cloud, providing robust business logic and data collection, and is enhanced through the use of data and expanded channel integrations.
NEW MEMBERS MAKING A PURCHASE IN FIRST 60 DAYS POST ONBOARDING SERIES REVAMP
LIFT IN CLICK RATE THROUGH PERSONALIZED CONTENT