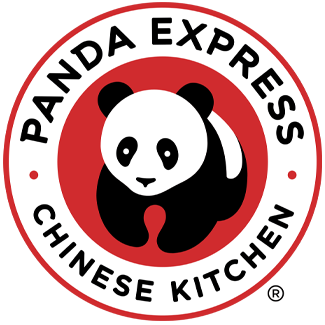 Reimagining The "American Chinese Original"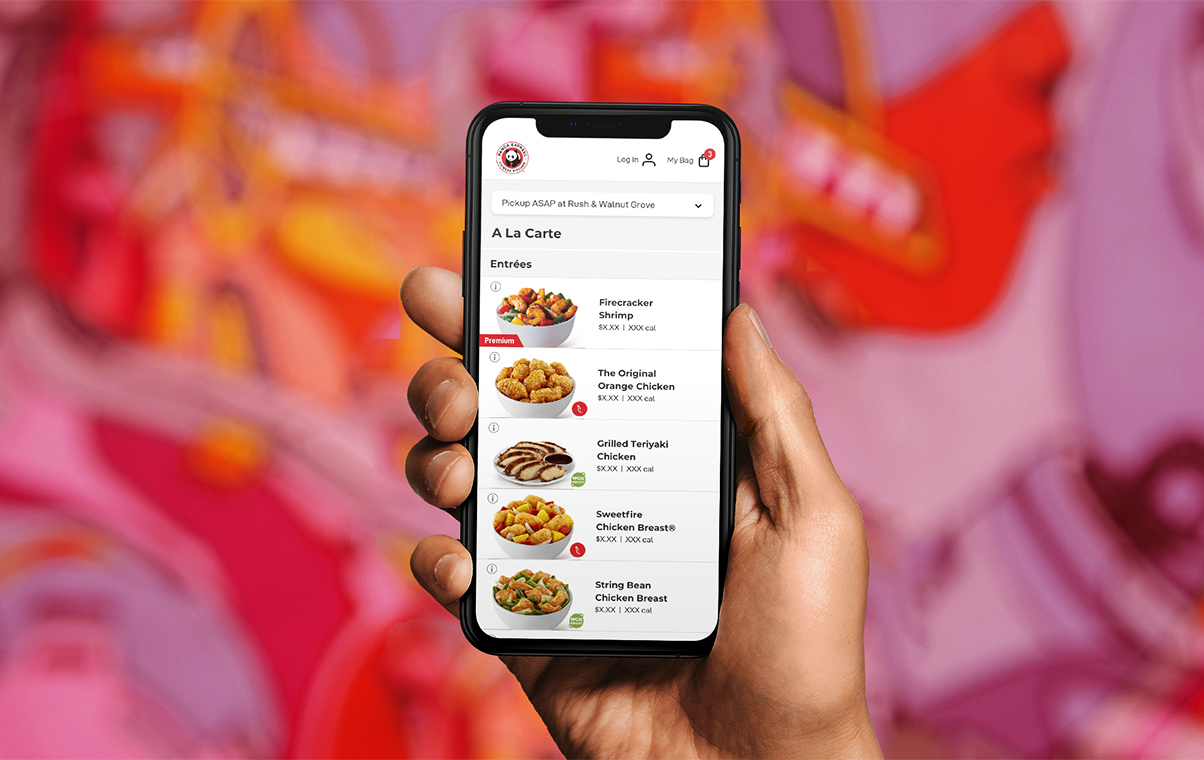 Summary
As the largest Asian restaurant chain in the United States, Panda Express is already a household name. They wanted a web and mobile ordering experience worthy of the brand authority they've already earned.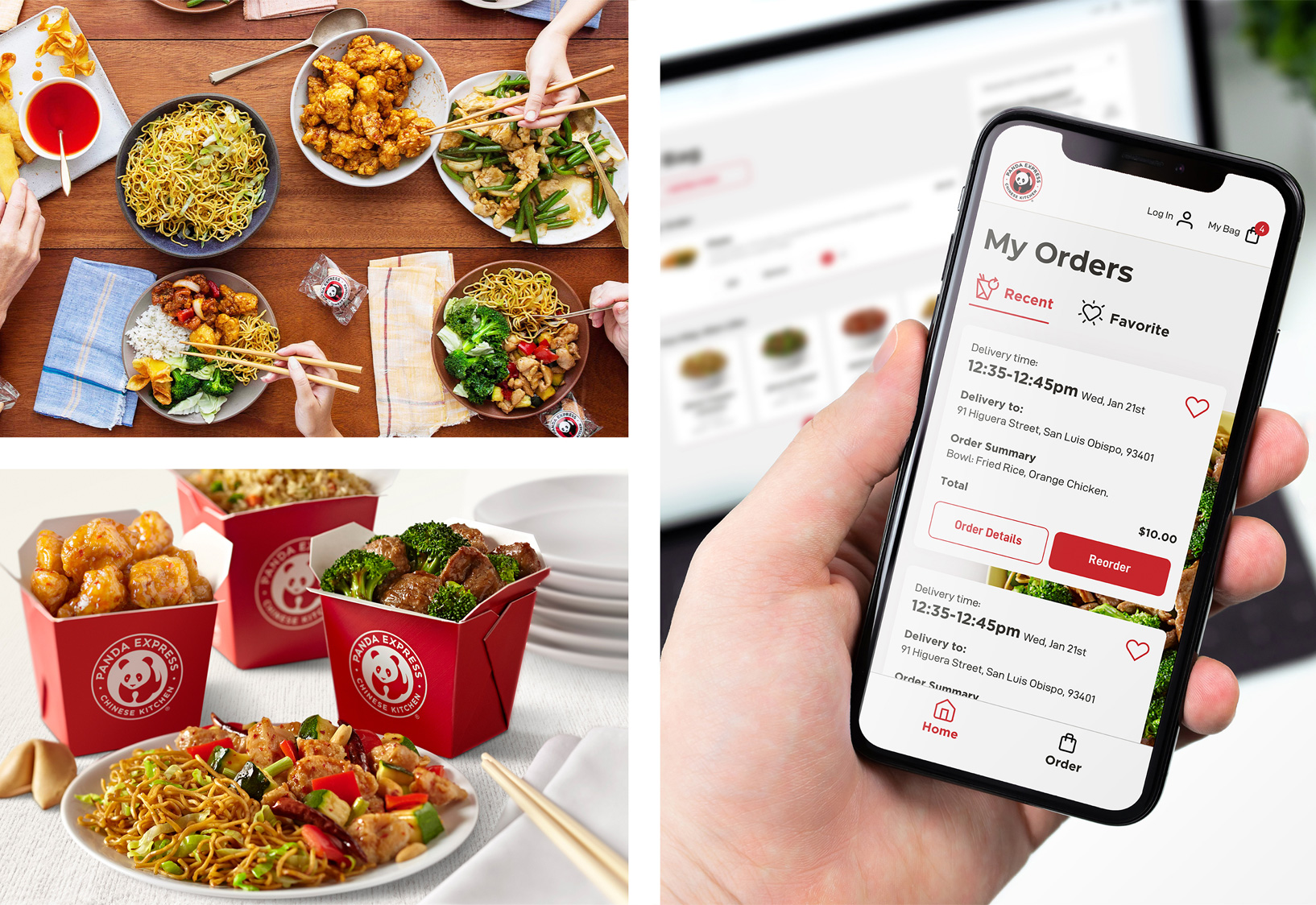 Challenge
Panda Express had high aspirations for the kind of online ordering experience they wanted to provide guests. As COVID-19 emerged, it brought added urgency and a much stronger need to get it right. In Bounteous, Panda Express saw a way to rebuild their online experience, evolve their brand, and foster new paths to growth.
We knew to hit the big goals we had set, we needed to focus on making every order as easy to place as possible. From a design perspective, we aimed to recreate two of the best parts of the in-person experience: the visual interaction with the food and the seamless station-to-station order flow. To mimic this, we weaved in beautiful photos of their dishes throughout the online ordering process and recreated the step-by-step guideposts so customers can always see what their final order will look like.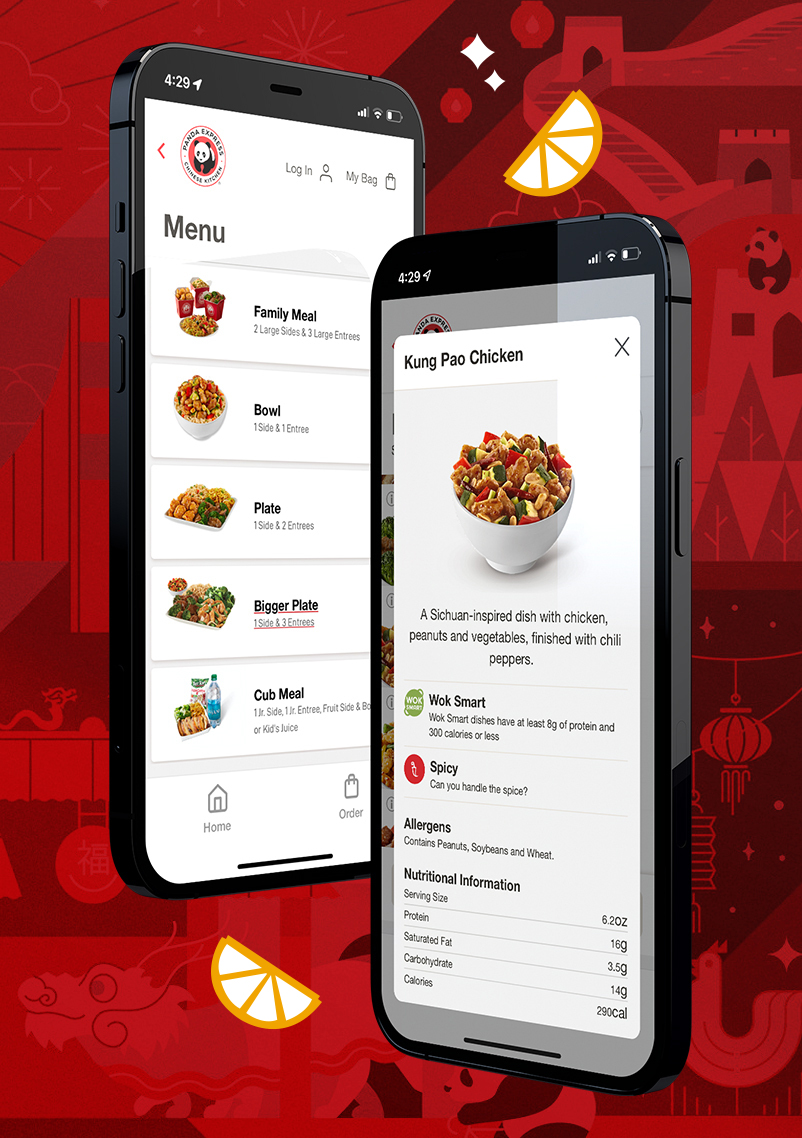 Solution
To bring these new web and app experiences to customers as quickly as possible, we leaned into the Ionic framework. Ionic cross-platform app development gave us the flexibility to create a single codebase that would run on both iOS and Android and integrate with the Olo order-ahead platform.
The versatility of both Ionic and Olo allows for more integrations as we build out Panda's tech stack and create a best-in-class CRM program.
Results
The web and app experiences for Panda Express customers are clean, simple, and sleek. Online ordering is easy to initiate from just about anywhere, including all the most important pages that are likely to trigger an order (e.g., menu pages, restaurant location page).

Panda Express still has big goals around creating a consistent experience across every interaction with customers and we're excited to see where that will take them.