A Digital Accelerator for Industry-Leading Brands
Building Blocks For Custom Development
NomNom™ is a unique accelerator technology comprised of code libraries, reference architectures, and pre-built integrations that help Bounteous build custom digital experiences. NomNom helps launch differentiated/branded websites, mobile applications, and kiosks more quickly so clients see ROI sooner.
Accelerate Your Growth
With NomNom, restaurants, retailers, and c-stores can power up custom digital ordering and loyalty programs that grow customer lifetime value and promote brand love.
Your Experience, Your Road Map
Focus your investment on customizations that drive ROI. Get unlimited flexibility, while leveraging's NomNom pre-built partner integrations to accelerate your time-to-value.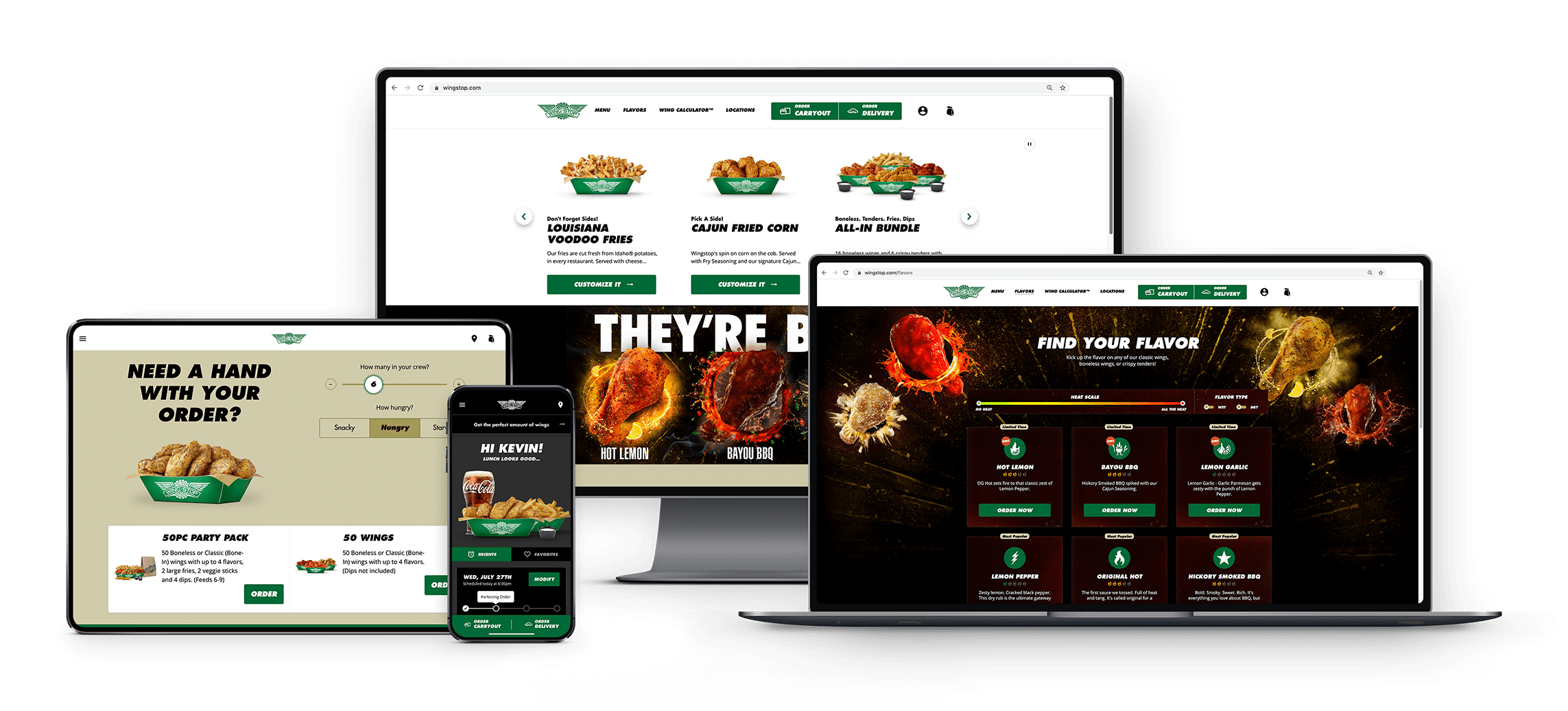 Features Customers Expect
Brands that Started with NomNom Take a bite out of digital
Ready to learn more about how NomNom can elevate your digital experience? Contact us today to talk about next steps.