10 Things To Check In Your Google Analytics
This is part 2 of a multi-part series on increasing conversions from your website traffic.  If you haven't already, you should read part one, which introduces the Infinite Conversion Loop.
The old cliché – "How do you know where you're going, if you don't know where you've been?" is especially applicable to Analytics.  Before you can even hope to get a handle on increasing the conversion rate of your website, you need to make sure you're actually tracking all of the things that will help you analyze what's going on!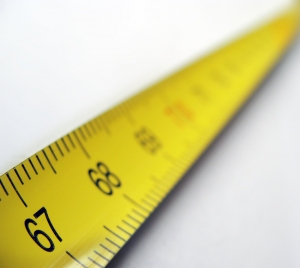 The most common problem we encounter with customers here at LunaMetrics is an incorrect or incomplete Google Analytics configuration.  Here's a checklist of a few of the things you should definitely be doing before going any further in the conversion loop.
It's also recommended you update to the Asynchronous code if you are not already using it. In my experience it provides much more reliable numbers. The second question of "is it functioning" can be tested by looking at your data in GA, and also using an HTTP monitor to make sure the utm.gif is being requested on page load.
Now that you have all of this setup, next time we'll talk about how to analyze this data (beyond page views and visitor counts!) to figure out what's going on with your site and how you can begin to optimize. Ready to continue to part 3, find out who are These People Visiting My Website.