Resources, On Resources, On Design Resources
Hmm…I wonder what this post is about.
You don't spend endless hours online without coming across some great websites that the average person wouldn't find. I have folders and folders of these sites and thought offloading some of them into a blog post would be useful for some. The following resources focus on design: free stock image sites, free vector graphic sites, color generates, pattern generators, and a couple great free font and data visualization websites.
Let me know what your go-to resources are in the comments!
Royalty Free Images
---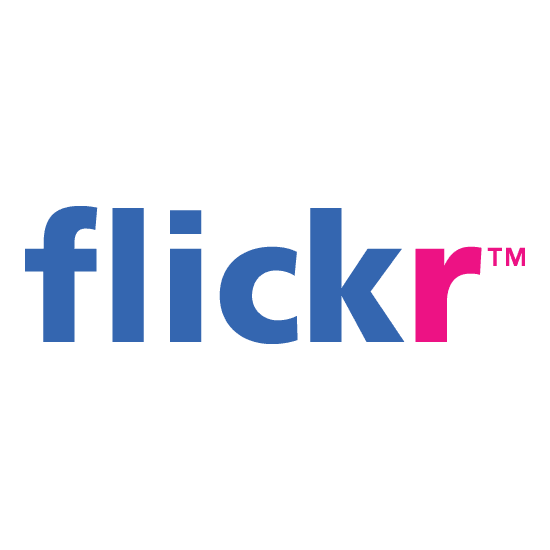 Free Vector Files
---



Color Generators and Converters
---



Pattern Generators
---



Free Web Fonts
---
Data Presentation
---


HTML and CSS Generators
---
As you can see CSS websites aren't big on logos.