Press Release: HS2 Solutions' Deep Drupal Knowledge Expands to Europe
Scott Weston is slated to speak at DrupalCon Vienna.
Chicago (July 28, 2017) – HS2 Solutions, a full-service digital transformation agency, is pleased to announce that Solution Architect and Acquia Certified Drupal Grand Master, Scott Weston, was selected to speak at DrupalCon Vienna in late September. His focus, Building Efficiencies into Your Drupal Practice, is designed to help project managers and team leaders move Drupal performance to the next level and free teams to focus on delivering great results.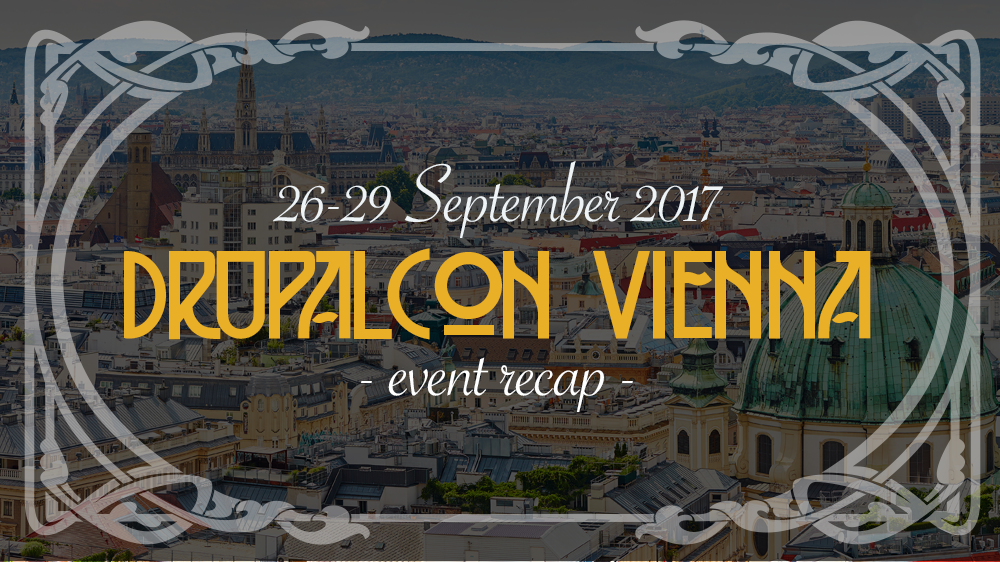 "Scott has deep experience architecting and delivering complex Drupal projects for some of the best companies on the planet," notes Chris Greatens, Solution Architect and Drupal Practice Lead for HS2 Solutions. "He has a keen understanding of what skills and processes are necessary to build solutions faster, smarter, and better."
DrupalCon Vienna is a major gathering of the Drupal community in Europe. This is Scott's second time participating in DrupalCon Europe, previously attended in Barcelona. Additional information, including program highlights and speaking details, can be found online, at DrupalCon Vienna.