Press Release: Independent Research Firm Recognizes HS2 Solutions as Digital Experience Service Provider
Vendor Landscape includes HS2 as one of 57 biggest and most important digital experience service providers.
Chicago (August 3, 2017)— HS2 Solutions, a full-service digital transformation agency, announced today that it is included in the Forrester Research Inc. report, Vendor Landscape: Digital Experience Service Providers, 2017. The report provides digital executives with a detailed overview and knowledge base of 57 of the biggest and most important digital experience service providers to help digital business leaders make the best choice.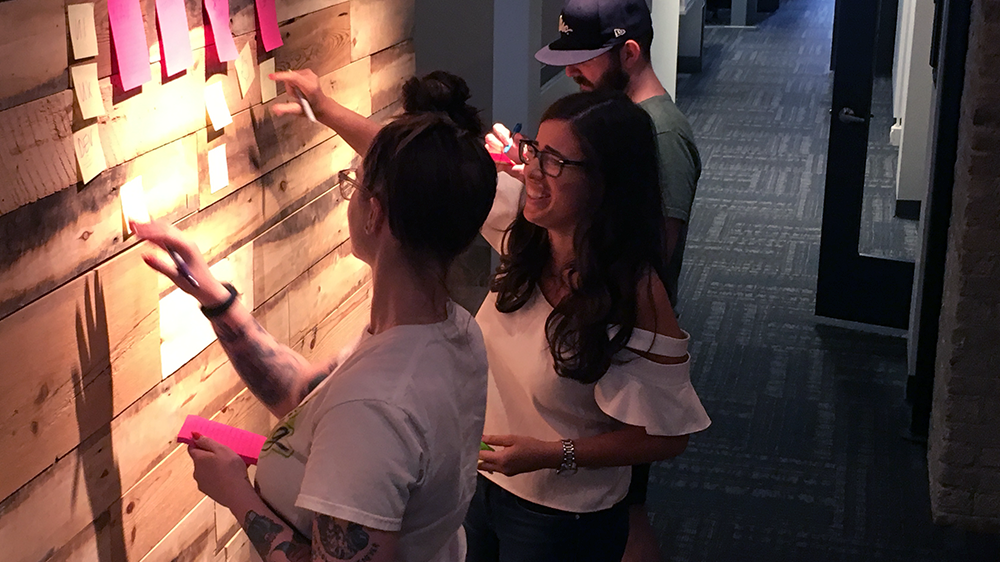 According to the report, nine in ten companies turn to digital agencies, consultancies, and technology implementers to design, build, and manage their digital customer experiences. "Our client track record already supports that our services are highly valued," commented Keith Schwartz, HS2's President, "but we think the Forrester report further underscores HS2's expanding and influential presence in the digital space."
Headquartered in Chicago, HS2 employs over 145 talented team members consisting of strategists, designers, engineers, analysts, and project managers, and boasts an impressive roster of long-term clients from multinational and eCommerce retailers to high-growth startups. Through its diversified service offering, HS2 provides innovative solutions that drive superior results for their clients as they seek to transform their digital businesses.
To see where HS2 fits in Forrester's Vendor Landscape, the report is available to Forrester subscribers or for purchase at Forrester online.