Dear App Developers: 3 Ways You Can Help Us Help You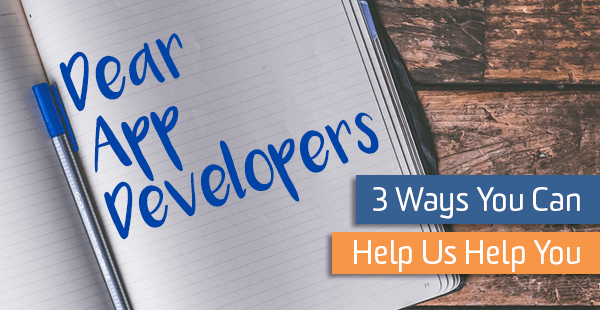 The following is a love letter/plea, dedicated to the app developers who have created the many communities that our customers and readers use to share content and links.
Dear Social/News App Developers:
On behalf of analysts and website owners everywhere, first we want to thank you. Many of your news aggregators and Social platforms have truly helped propel – even AMP-lify our content with our readers. We know how important your tools are, which is why we recommend them to our clients. While we truly appreciate the traffic you bring to our site, we'd love to get better data to help prove how valuable your apps are.
We love the individual analytics products you've created to surface custom metrics related to your products, but surely you understand the need for us aggregate results from all of our traffic sources and connect these to our business objectives. Better reporting for everyone makes it easier for us to recommend and use your products in the future. Will you help us out?
1. Take Credit For Your Traffic!
Currently, many of you send amazing, quality traffic to our site. We love to know when a user has redd-it. However, sometimes when you send us traffic from your app, there's no referrer included. Either it's being stripped out, or because it's using an in-app web browser, it appears as direct.

I understand that the in-app browser technically is first being initialized and our URL is the first http request, thus there is no referral. But there are other apps that are handling this issue through link handlers.
Two ideas for better referrers:
Use a Link Shim – point links from your app to a URL on your site first. Use a query parameter or some other method to pass the ultimate destination, then redirect the user – be sure to set your Referrer Policy to something useful, too. Now your site will show as the referrer.
Automagically Tag Links – if that doesn't work, add a URI-encoded link to your homepage as the value of the parameter utm_referrer to all outbound links. Google Analytics will do the rest! (Of course, if there are already campaign parameters, leave those in place!)
2. Let Us Into Your Walled Garden
Some services (*cough* *cough* Apple News) leverage and aggregate our content within their platform. While other platforms (IA/AMP) allow third party tracking, other services leave us out.
Let us get Google Analytics within your platform! This will go along way in allowing us to measure the efficacy of the platform and allow us to track similar tools in aggregate.
3. Tell Us When You're Previewing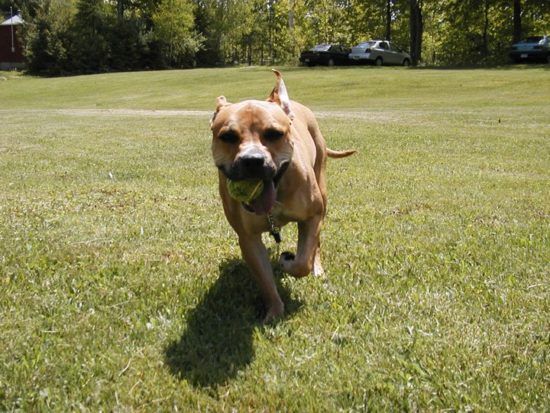 Some Apps are prefetching our content in a snap(chat). What's worse is we are paying for this placement! When you preload our landing pages, you are also preloading our Analytics – falsely inflating our page counts. We understand you want to give your users a seamless experience, but this prefetching is altering our attribution.
If you're doing this, please ensure you're setting 'X-Purpose: preview' on your requests, so we can adjust our site accordingly.
Quid Pro Quo
If you take care of the referrer within your app, let us track users where our content lives, and load our content when a user truly accesses it, we'll have a clearer picture of the role you play. We'll know a user's source, we'll include in our attribution reporting, and we'll sing your praises!
This will afford us the ability know the apps where users are having a conversation and where to potentially promote our content.
Sincerely,
Analysts & Website Owners Everywhere