Infield Digital Acquired By HS2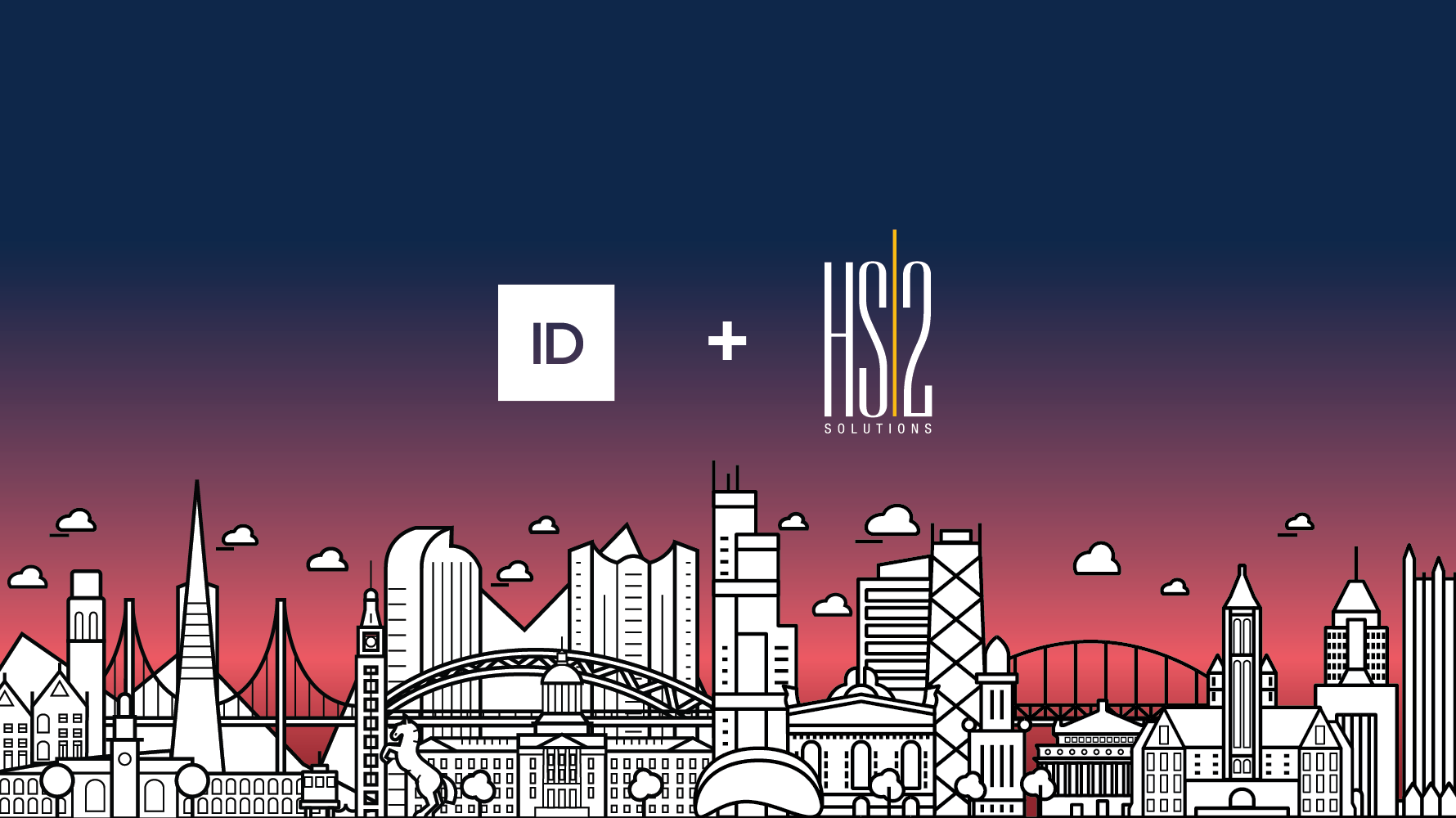 We are excited to announce that Infield Digital has been acquired by HS2 Solutions, an award-winning digital brand experience agency, located in Chicago and Pittsburgh. The acquisition will form a team that is deeply committed to being the leading independent Adobe Experience Cloud provider and strengthening our ability to deliver digital content and commerce experiences across all channels and touchpoints.
Together, our combined firm will be able to provide expanded services to our existing customers and serve new, larger customers with our additional scale. Our combined office locations (San Francisco, Denver, Chicago, Pittsburgh, and Berlin) now allow us to easily serve clients from coast to coast in the U.S. and take us into Europe.
About HS2 Solutions
HS2 Solutions is a full-service digital brand experience agency that creates digital brand experiences that transform behavior and drive results. HS2 Solutions has capabilities within five primary service lines including strategy; digital experience platforms (eCommerce, web, and mobile development); experience design; digital marketing and audience management; and analytics and insights. HS2 Solutions forms problem-solving partnerships with their clients to envision, design, and build their digital futures.
A Great Team
For us, the acquisition by HS2 is validation that we've put together a great team. We align with HS2 both in terms of their focus on deep expertise and high-quality delivery as well as in their cultural underpinnings.
Infield Digital is the second company to join HS2's growing family following the LunaMetrics acquisition in December 2017.