Choosing The Right Commerce Platform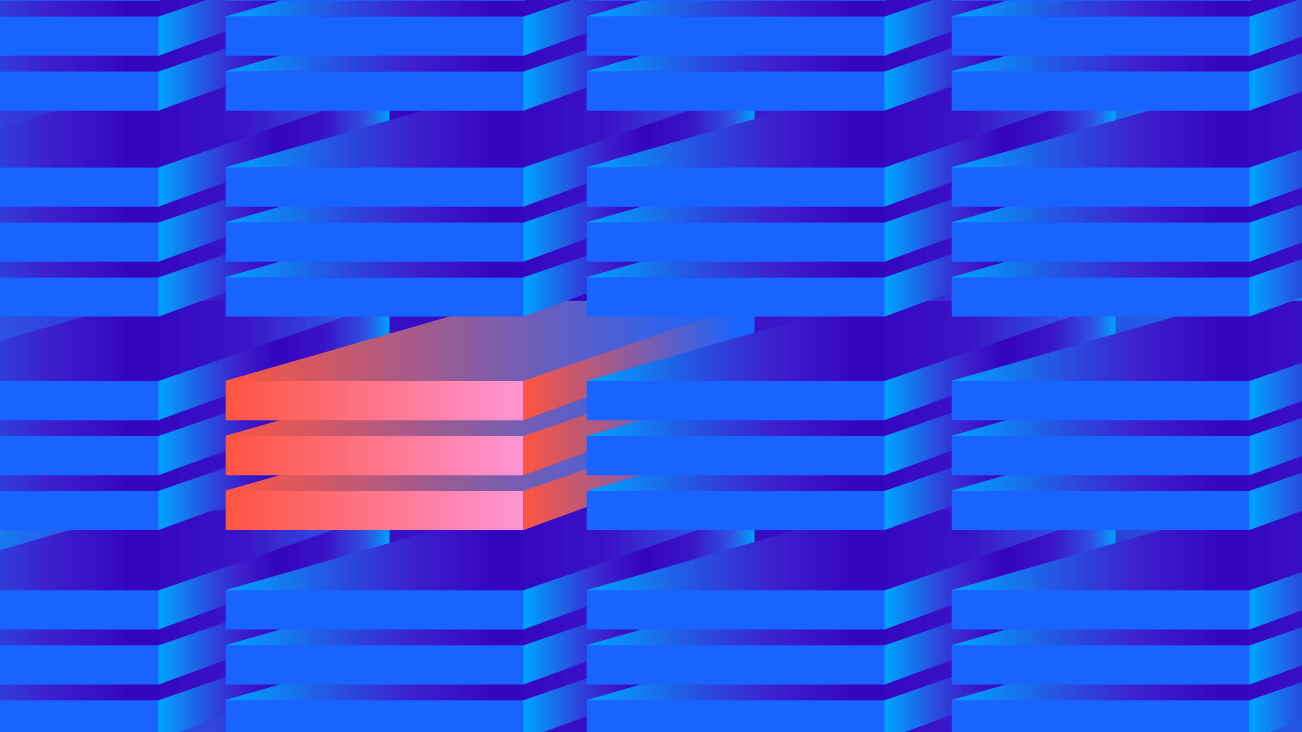 Selecting the right commerce technology is critical to guarantee the success of any commerce website. With so many robust commerce offerings, it can be challenging to choose. As you consider upgrading your existing commerce platform or switching to a new platform, we've outlined a few key areas to steer your investigation that can help arm your decision-makers and stakeholders with the necessary information to make this significant decision.
Every commerce platform touts its benefits and features, but let's talk about the other factors that can go into making your decision. Failure to select the right technology could potentially damage your brand, impact your revenue, and even deter customers from ever returning.
Five Common Mistakes
In our experience, there are five common mistakes or items that get overlooked when choosing a commerce platform.
Understanding the Total Cost of Ownership
A key mistake is often made during the procurement process. When selecting a platform, it's crucial to account for the total cost of ownership, and too often - companies are left blowing past estimates and budgets as they tack on additional vendors and products to add on to a product or make up for platform shortcomings.
There are two key factors that must be considered and budgeted for: the initial cost of implementation and ongoing costs to keep the site running.
This initial cost can include discovery costs, design and build costs, data import, third-party integration costs, third-party search and merchandising solution (i.e. licensing, integration, etc.), and third-party module/app costs.
Once the implementation is completed, you have to account for the ongoing cost. Items included in this are maintenance and support retainers, integration platform, ongoing host fees, payment-related fees, third-party monitoring tools, and third-party returns solutions.
Depending on the type of platform you choose, Software as a Service (SaaS), Cloud, or On Premise, some of these costs might not apply and can be a deciding factor for picking one solution over another.
Believing the Hype
When selecting a commerce platform, it's important to remain pragmatic when aligning with technical sales representatives. In addition to what you learn from the sales rep, it is also necessary to do your own research on the platform. This is especially important when it comes to a certain feature that might be critical for your business.
Every platform will have its pros and cons and it's important to understand, the impact of both.
You will need to research each individual platform you are considering. Talk with existing users of the platform and get an understanding of their experience, or work with a vendor that has experience with various platforms and can articulate why one might be a better fit. We recommend doing a Fit/Gap Analysis between the platform features and your requirements to ensure the one you choose is a good fit for your business needs.
A few items to remember: never assume features will be delivered based on the roadmap. Never assume there's an app that can handle key business needs, and never solely rely on a case study.
Think About the Business Users, Plural
Often overlooked or minimized when talking about selecting a commerce platform is the impact that it will have on the teams managing the commerce experience. Typically those teams are Merchandising, Customer Support, and Marketing.
While prioritizing the customer experience is essential, you also need to consider improving or at least accounting for the internal teams that will be working with this technology on a daily basis.
What capabilities do you have with your current platform, and how will processes change with the new one? Think about how the commerce will communicate with your analytics platform, your advertising platform. What internal reports need to be replicated?
This step is crucial to maintaining momentum on a project and keeping stakeholders
The Real Cost of On-Premise Software
Arguably, I'd say there are very few reasons why you should consider a cloud-first solution vs hosting on premise.
Properly hosting, managing, scaling, and supporting a commerce platform can be deceptively complicated and expensive. You need to factor in for 24/7 support, hardware cost, security, and constant updates to both the platform and underlying systems.
Choosing the Wrong Partner
Lastly, in a fast-moving and changing ecosystem like commerce, selecting the right partner to help you navigate this challenging landscape is very important. Selecting the wrong partner could lead to serious consequences and could potentially cost dollars to be wasted in lost revenue and development time.
Make sure upfront the partner you select understands your business requirements and needs so you can create a mutually beneficial partnership. Just like choosing a platform, recommendations, reviews, and references can go a long way in helping to vet the partners you're considering. Success stories can be helpful - look for both success in similar industries, which can show they know your business, as well as stories from different industries, which means they may be able to bring in insights and trends that might not immediately come to mind.
Key Considerations
We have talked about the mistakes to avoid when going through the process of selecting a commerce platform, so let's switch gears and talk about the key considerations that you should account for when evaluating a commerce platform.
What Does Your Catalog Look Like?
At the core of any commerce solution there's a catalog of products and categories, depending on the platform selected there might be limitations that could prevent you from running your business effectively, for example, some of the SaaS solutions out there don't allow for complex catalog taxonomies and limit the number of variants a product can have.
We recommend asking the following questions when evaluating a platform.
How many products do you want to sell online?
Do you intend on displaying your full inventory or just a sample of your products?
How Complex is your product taxonomy?
Are your products digital or physical?
Consider Your Existing Systems
As a business, you already have a number of systems in place for backend data sources and business processes, and it's important to consider how the new commerce platform will interact with those systems. Are there existing plugins or extensions available? Do you need a transformation layer? Is the commerce platform easy to extend?
Asking these questions up front will help you determine if the commerce platform you've chosen will properly interact with the system you have in place. And trust us, your developers will appreciate it.
You Need Room to Grow
Sluggish load times, frozen pages, and error messages are sources of frustration for the customer and will drive them away. Not only the platform but the solution as a whole needs to be able to grow along with your business, in a painless manner.
A good way to think about this is how would the commerce solution react to an unexpected spike of traffic like Black Friday and how fast can it respond to unexpected similar situations. Other important items to consider are what kind of monitoring systems are available with the platform, what type of data storage do they offer, and does the platform offer multi-tenancy and multi-site.
Payment is a Critical Part of Experience
How you accept payment is a critical consideration when it comes to planning your commerce website. Security is not the only consideration here, but also what kind of experience we provide to the customer. Some SaaS solutions are limited on gateway support and workflows and might force you to implement a hosted payment page, which results in poorer customer experience and fragmented checkout. A few items to consider here are does the system support multiple payment gateways? Does the platform support credit card vaulting? Does your business have any special requirements around payments and authorizations?
It Takes a Village
Take a look at the ecosystem and community around these platforms, and look for signs of healthy collaboration, multiple vendors for a particular piece functionality, and a rich ecosystem that can allow you to respond to an ever-changing market.
Slow the Process, Choose Wisely
When selecting a commerce platform, be open, be curious, and be prepared. Make sure you or your partner are involving all of the key stakeholders and prepare a list of questions ahead of time. The most important factor is to not rush the process and make sure you thoroughly do your research to find your perfect platform match.