The Archer Group is Joining Bounteous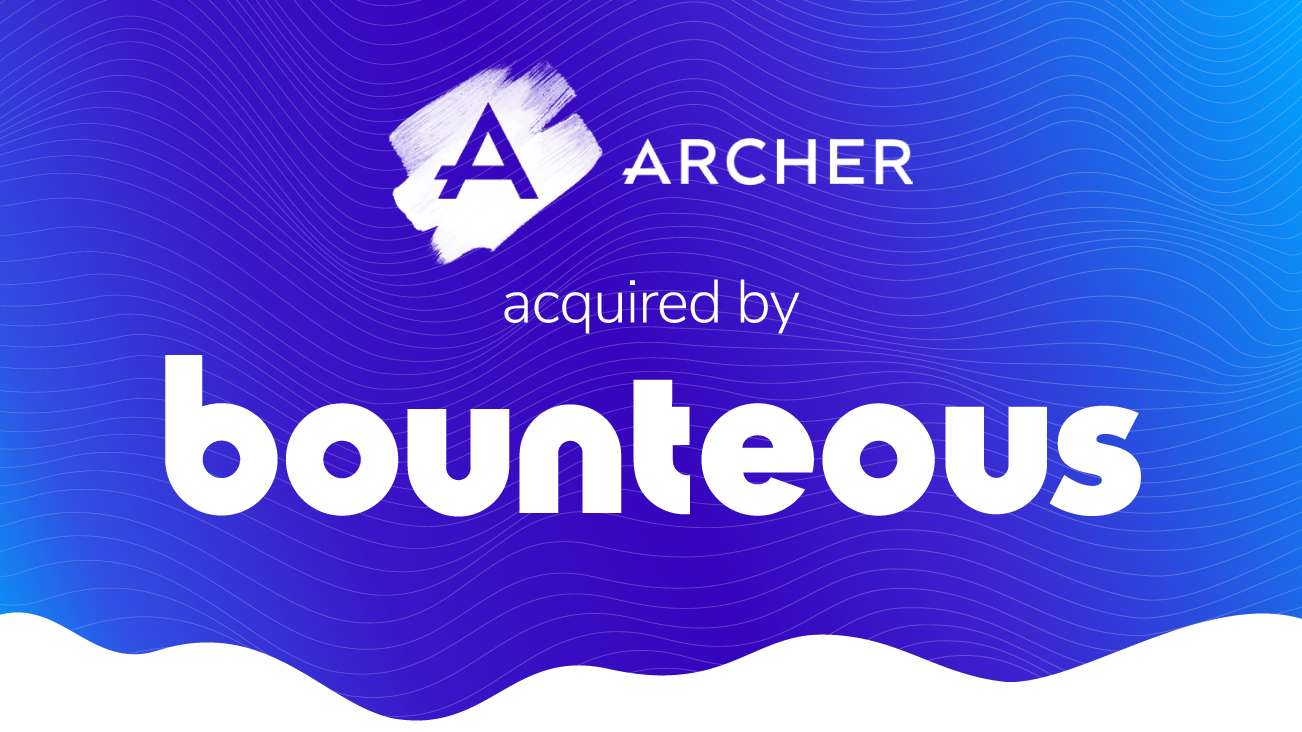 As CEO of The Archer Group, I spend my day making difficult decisions.
This wasn't one of them.
Today, it's my honor and privilege to announce that The Archer Group is joining Bounteous, a fast-growing, insights-driven experience agency. This acquisition represents an incredible opportunity for our people and an exciting leap forward for our organization.
On the level of culture and capabilities, Bounteous and Archer are exceedingly well-matched. We share a common focus on creating meaningful digital experiences, and a commitment to doing so with a passionate team of in-house experts who cultivate a rich understanding of our clients' business, technological, and creative needs.
As Bounteous, we'll continue to deliver the highest quality work – now bolstered with fresh voices, leading talent, and expanded capabilities, including deep partnerships with Adobe, Google, and Acquia.
Rest assured, our presence in Wilmington will only grow. In Bounteous, we've joined an organization with thriving offices across North America and beyond – and ours will be no different. We will continue to expand our team to support new projects and clients, and contribute to the significant momentum Bounteous has built over the past four years.
I look forward to sharing more details in the coming weeks. In the meantime, I invite you to learn more through the official press release announcing the acquisition.